PTTGC Owns Vencorex After Perstorp Sells Shares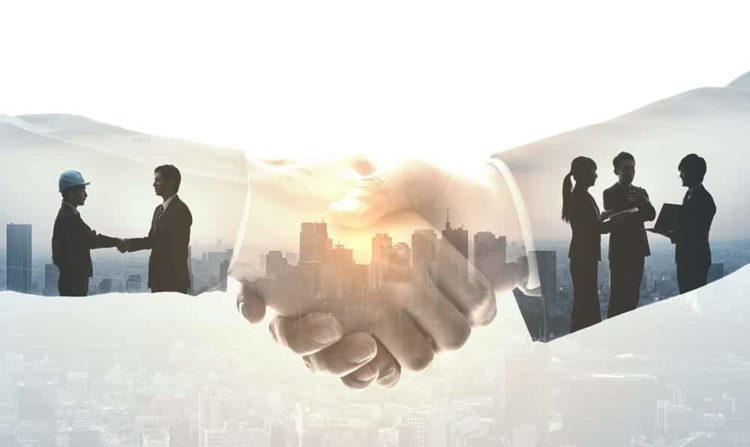 The Vencorex Group announced recently it is now owned by a single shareholder – PTTGC International (Netherlands) B.V., a wholly owned subsidiary of the Thai company PTT Global Chemical Public Company Limited (GC).
In June, Perstorp Holding AB exercised its option to sell its remaining shares (9.18%) to GC after nearly 14 years.
According to Vencorex, Perstorp and GC played active roles in supporting Vencorex's growth. Now the sole shareholder, GC says it will continue to develop Vencorex.