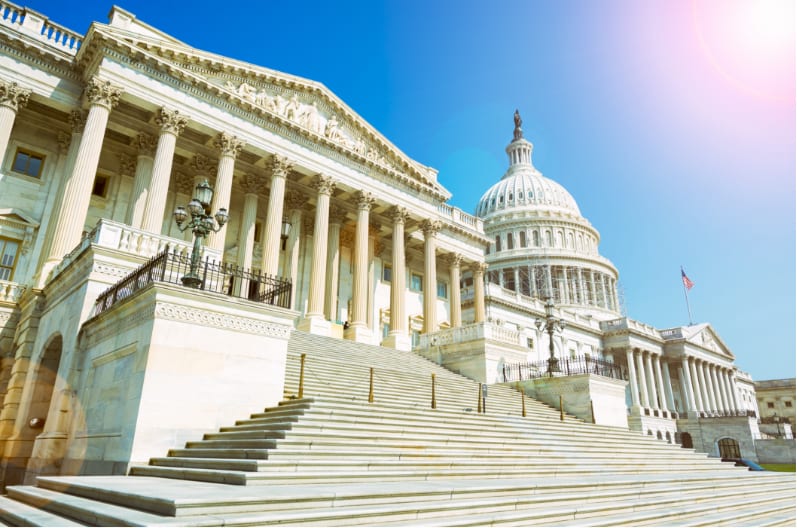 Advocacy
Serving as industry's chief advocate, domestically and globally.
Stewardship
Supporting industry's commitment to environmental protection, sustainability, product stewardship, and health and safety.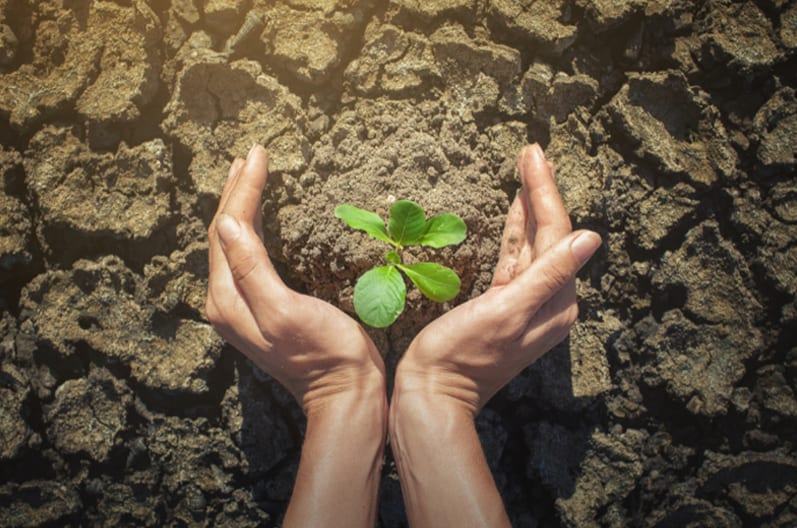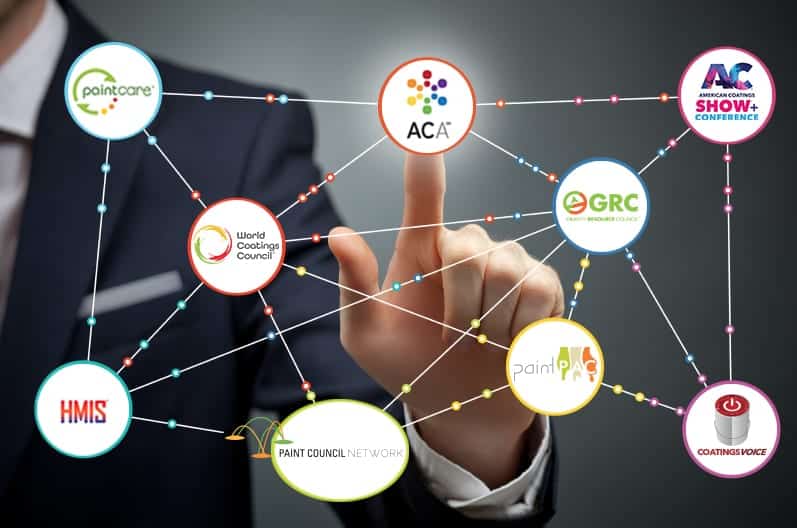 Programs & Affiliates
Realizing innovative global and domestic initiatives, including PaintCare, the Graffiti Resource Council, and the World Coatings Council.
Industry Contributions
Promoting the coatings industry's substantial contributions to society and the economy.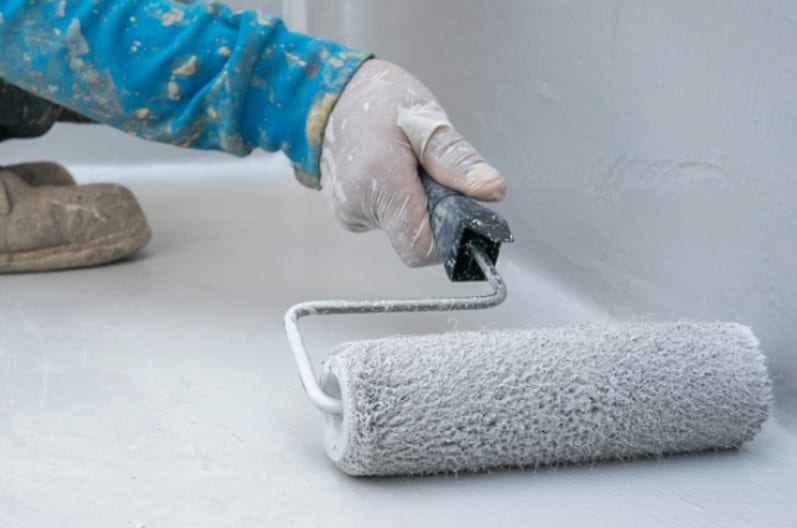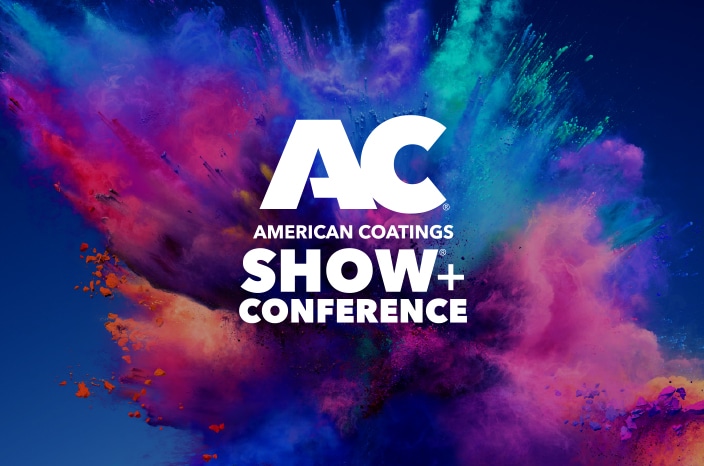 Conference & Expo
Showcasing industry innovation in science and technology through the biannual CoatingsTech Conference and 2022 American Coatings Show and Conference.