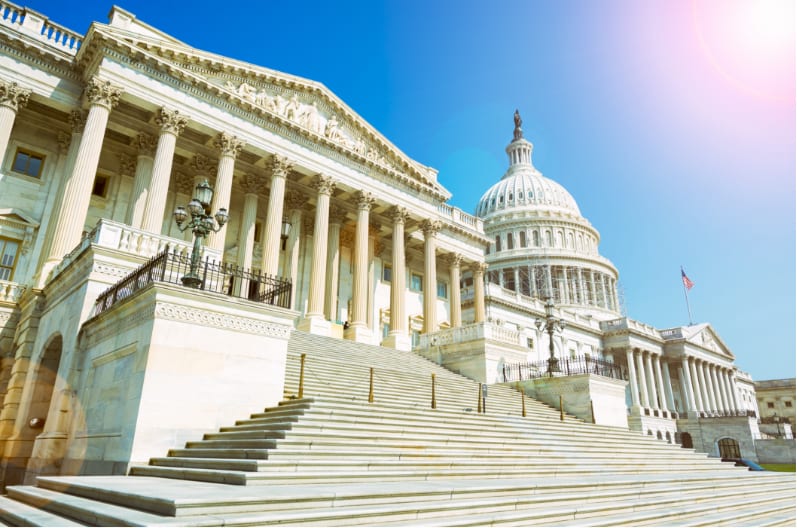 Advocacy
Serving as industry's chief advocate, domestically and globally.
Stewardship
Supporting industry's commitment to environmental protection, sustainability, product stewardship, and health and safety.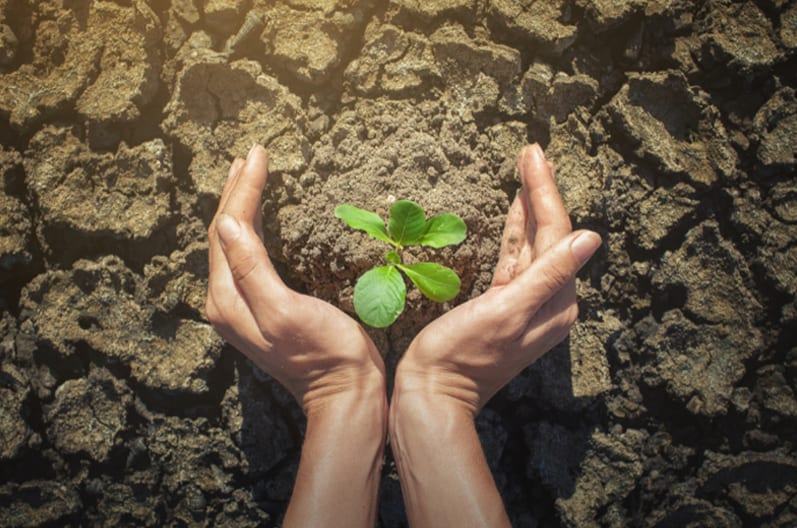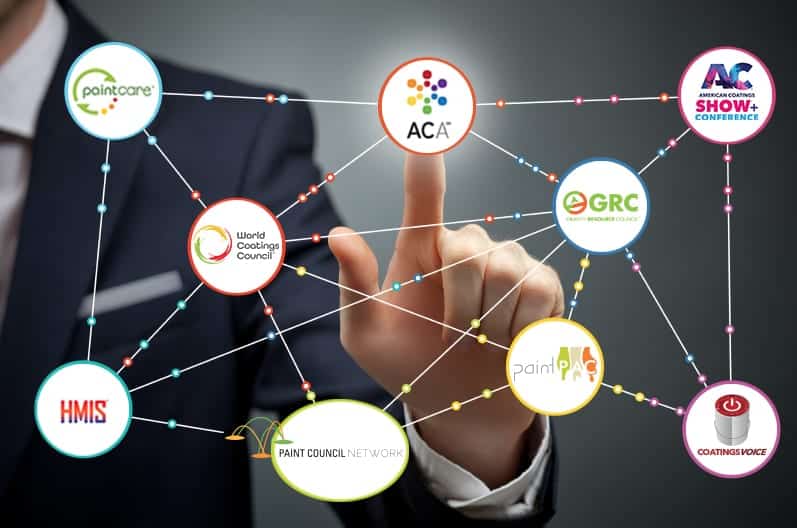 Programs & Affiliates
Realizing innovative global and domestic initiatives, including PaintCare, the Graffiti Resource Council, and the World Coatings Council.
Conference & Expo
Showcasing industry innovation in science and technology through the American Coatings Show and Conference.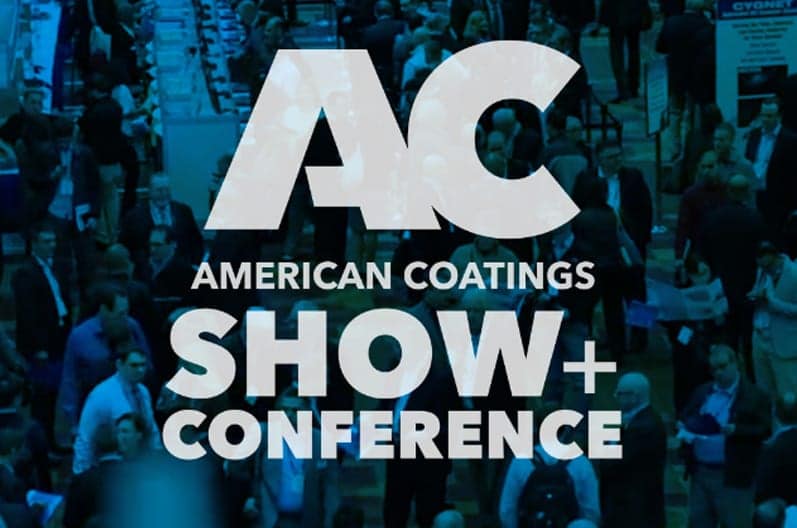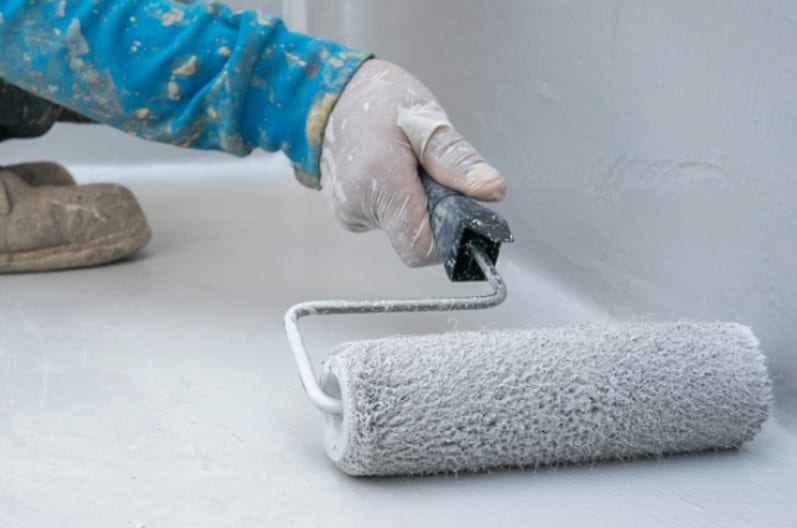 Industry Contributions
Promoting the coatings industry's substantial contributions to society and the economy.