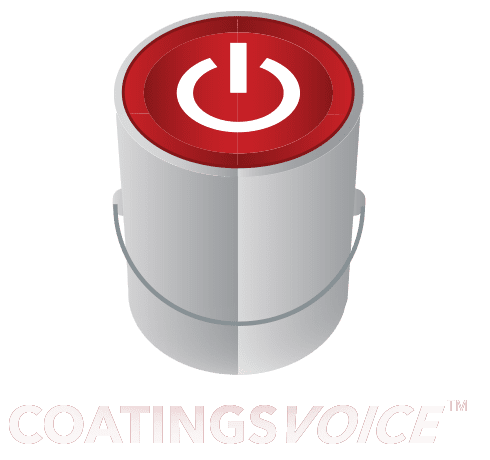 Get Involved!
ACA's grassroots network connecting members with their elected representatives.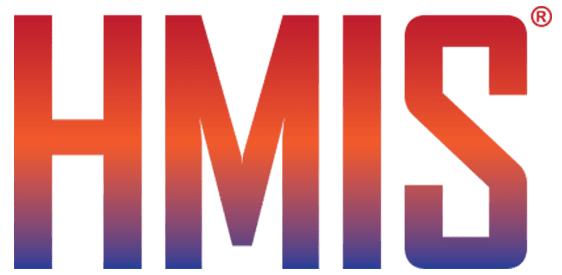 For HCS Compliance
HMIS® aids employers in the implementation of an effective hazard communication program.

10 Paint Councils
ACA's grassroots network represents the coatings industry at the state level.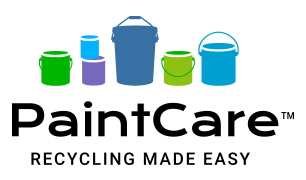 Product Stewardship
ACA's landmark industry stewardship program for the management of post-consumer paint.
Safety Awards Program
This ACA program recognizes outstanding achievements in plant safety performance and provides valuable data on the safety record of our industry.