EPA Adds 1-bromopropane to Hazardous Air Pollutants List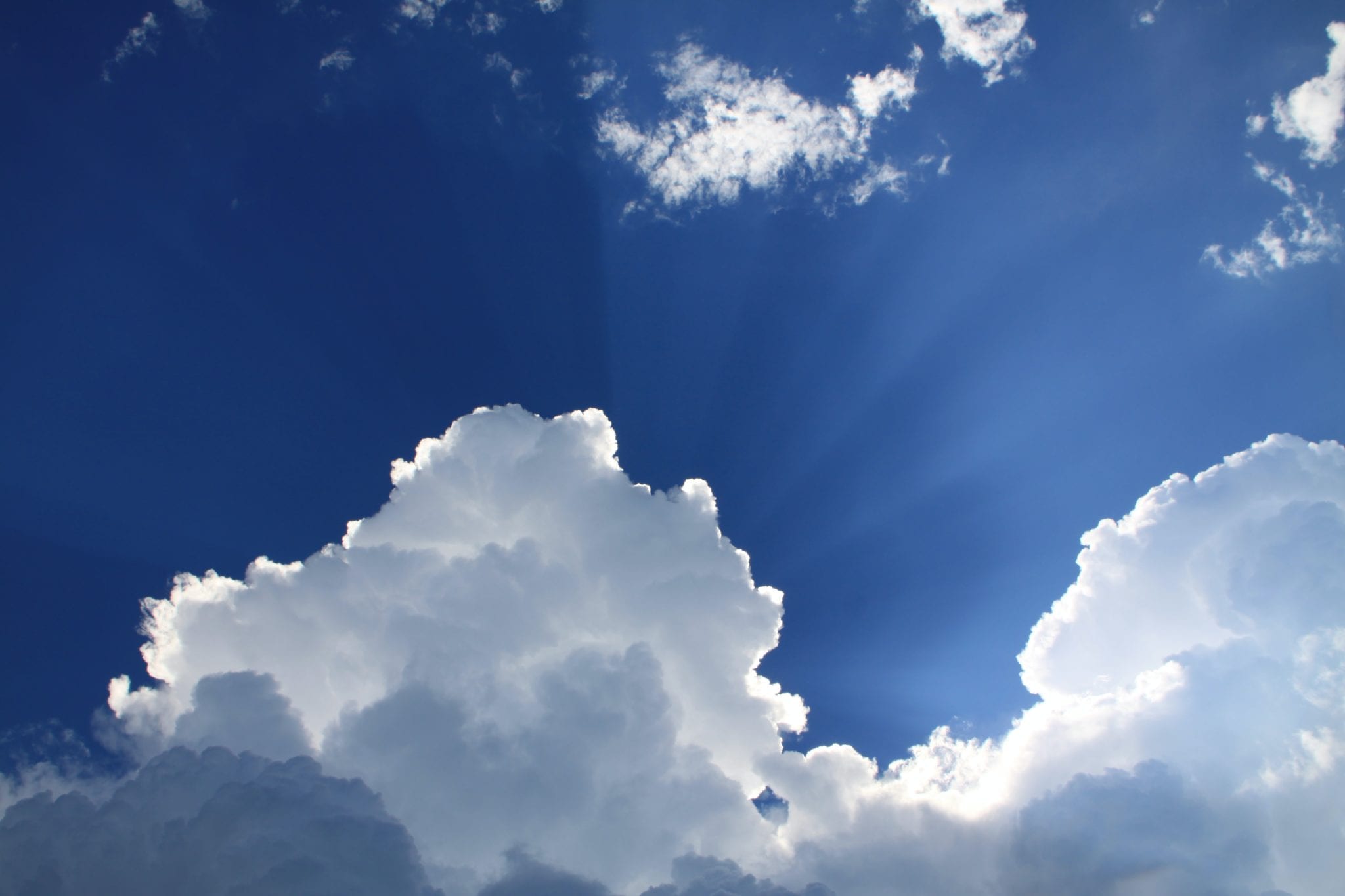 On Jan. 5, the U.S. Environmental Protection Agency (EPA) published a final rule amending the list of Hazardous Air Pollutants (HAPs) under the Clean Air Act (CAA) to add 1-bromopropane (1-BP). This development followed the agency's granting of petitions to add 1-BP (or n-propyl bromide) to the list of HAPs.
1-BP is a solvent used in electronics and metal cleaning, surface coatings, dry cleaning, adhesives, and as an intermediate chemical in the manufacture of pharmaceuticals and agricultural products. Now that EPA has added 1-BP to the CAA list of HAPs (also known as air toxics), the agency may consider regulatory actions, that is, revising or creating new emissions standards for source categories that emit 1-BP.
EPA expects to develop a rule in the near term that will address impacts, implications, and requirements associated with the addition of a new HAP to the HAP list. This regulatory infrastructure will be proposed for public notice and comment in 2022 and is expected to be finalized in early 2023.
The 1-BP listing as a HAP is effective on Feb. 4, 2022. At that time, a facility (source) using that solvent must include 1-BP under its 'potential to emit (PTE)' obligations.
More information, including a fact sheet and Q&A may be found here.
Background
On June 18, 2020, EPA published in the Federal Register its final notice granting petitions made by the Halogenated Solvents Industry Alliance and New York State Department of Environmental Conservation, asking the agency to add 1-BP to the CAA list of hazardous air pollutants.
Under the CAA, EPA is required to evaluate and control emissions of air toxics. The CAA allows any person to petition EPA to modify the list by adding or deleting a substance. To add a substance, the petition must provide adequate data for EPA to determine that emissions, ambient concentrations, bioaccumulation, or deposition of the substance are known to cause or may reasonably be anticipated to cause adverse effects to human health or the environment.
On June 2, 2021, EPA issued an Advanced Notice of Proposed Rulemaking soliciting data and information on 1-BP usage and emission controls and associated costs.
EPA's full HAP list may be found here.
Contact ACA's Rhett Cash for more information.