Univar Solutions Acquires Spanish Specialty Distributor Vicom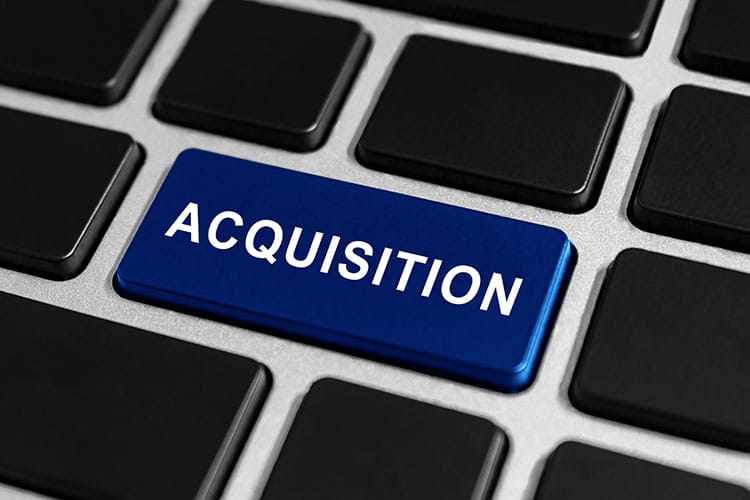 Univar Solutions, a provider of specialty ingredients and chemicals, has acquired Vicom Distribución Productos Quimicos, S.L., a regional specialty chemicals distributor in Spain and Portugal. Terms of the deal were not disclosed.
According to the company, the Vicom acquisition will expand the company's portfolio of coatings, adhesives, sealants, and elastomers (CASE) offerings by enhancing its range of additive solutions and augmenting its presence in Europe with more sustainable options.
"Vicom advances our strategic growth priorities by deepening our ability to offer market-leading ingredients, specialty chemicals and solutions to our customers," said Nick Powell, Univar president of Global Ingredients & Specialties. "With a highly knowledgeable sales organization, strong partnerships with both new and existing Univar Solutions suppliers, and a proven track record of service excellence, Vicom is a highly complementary fit and will add even more value to our customers."
"We are very excited to join Univar Solutions to offer our customers an even broader portfolio of critical solutions for their applications," said Teresa García, president of the board, Vicom. "We share a deep commitment to customer service through an enhanced experience, and I am confident we have a very bright future ahead as part of Univar Solutions."