Teknos Opens New Commercial and Competence Centre in Vietnam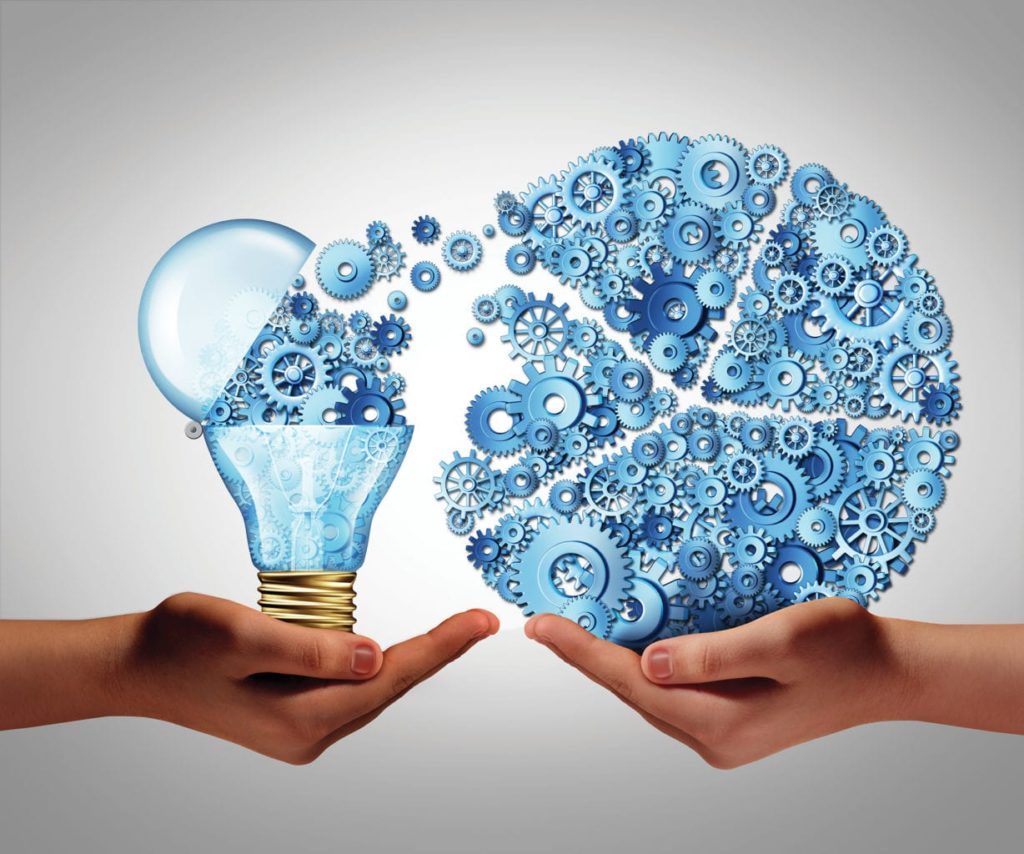 Teknos Group Oy opened its new Commercial and Competence Centre on Sept. 13 in Dong Nai Province, Vietnam. The office has a technical application laboratory and training and warehouse facilities.
According to Teknos, Vietnam is an important growth market for the company, and this expansion will enable it to be closer to their existing and potential customers. Those customers will have access to waterborne and UV products imported from Malaysia and guaranteed access to products from Teknos factories in China, Denmark, Finland and Germany.
"The decision to establish the new service center in AsiaPacific supports our growth plans," said Paula Salastie, CEO and owner of Teknos Group. "Vietnam was a logical choice for us as our Vietnamese export business has grown steadily over the past year."
In line with their sustainability commitments, Teknos says the company aims to be the "partner of choice" in Vietnam for sustainable coating solutions.