U.S. DOT's PHMSA to Hold Pre-Meetings for 2022 UN TDG Summer Session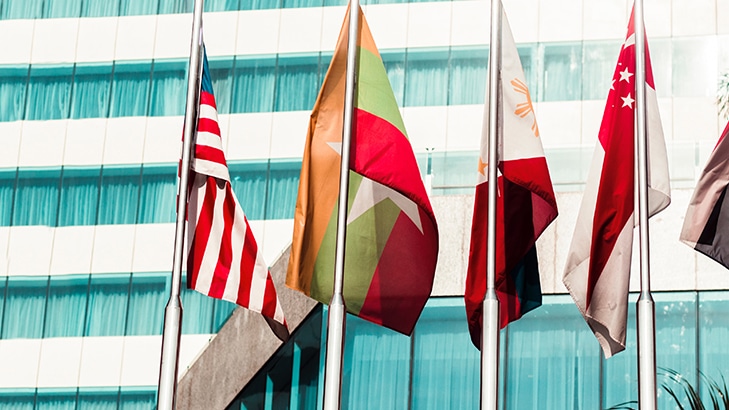 The U.S. Department of Transportation's Pipeline and Hazardous Materials Safety Administration (PHMSA) will hold a pre-meeting on June 15, 2022, in advance of the 60th Session of the United Nations Sub-Committee of Experts on the Transport of Dangerous Goods (TDG).
As the U.S. authority on the transport of hazardous materials, PHMSA represents the interests of all U.S. stakeholders. PHMSA's International Program holds public meetings before attending international forums.
The pre-UN TDG meeting will be held virtually on June 15, 2022, from 9:00 am – 12:00 pm (EDT).
The 60th Session of the UN SCE TDG Meeting — the third meeting of the 2021-2022 biennium — will take place just weeks after the PHMSA pre-meetings from June 27 – July 6.
ACA, serving as Secretariat of the World Coatings Council, will be participating to monitor proposals of interest or relevance to industry, and taking positions, as necessary.
Transport of Dangerous Goods (TDG) 
To ensure consistency between national regulatory systems governing every mode for the transport of dangerous goods (TDG), the United Nations established appropriate harmonization mechanisms. This harmonization occurs biennially during the meeting of the UN Subcommittee of Experts on the Transport of Dangerous Goods (UN SCE TDG). Every four meetings (every two years), the subcommittee compiles meeting proceedings into an updated version of the UN Model Regulations – recommendations on the transport of dangerous goods. These model regulations are used by many countries as a basis for the country's TDG regulations.
ACA, through its Transport Committee and World Coatings Council, is proactively engaged in efforts to harmonize the model regulations to ensure efficiency and cost-effectiveness for cross-border and multi-modal shipments of paint and allied products.
After each UN meeting, the council drafts and circulates final reports to its membership that highlight the background of each proposal, the discussions, and outcome. The World Coatings Council also flags decisions that could potentially impact the paint and coatings industry moving forward so that those topics are closely monitored at future UN meetings.
ACA and the World Coatings Council will continue to engage in proposals and discussions during the final two meetings of the UN biennium to represent industry's interests.
Contact ACA's Rhett Cash for more information.