Jamestown Coating to Acquire Yenkin-Majestic Industrial Paint Business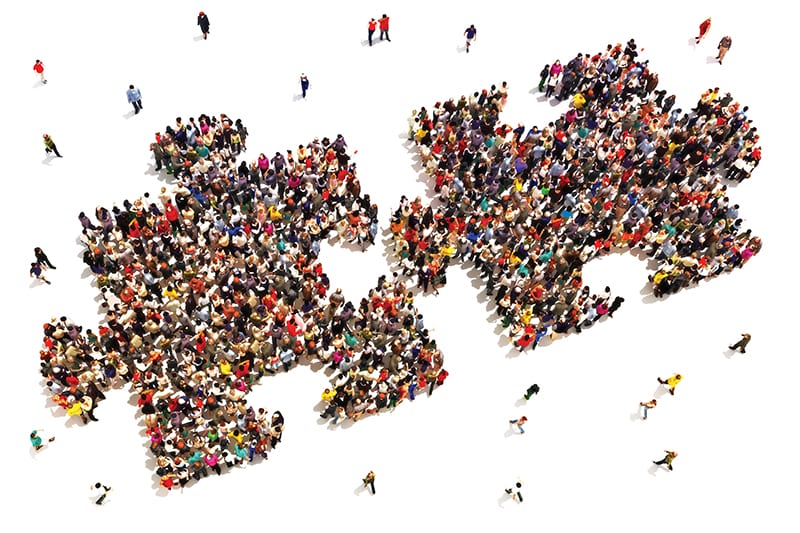 Jamestown Coating Technologies, a Pennsylvania-based manufacturer of industrial paints and coatings, has entered an agreement to acquire Ohio-based Yenkin-Majestic's industrial paint business, producing coatings for the OEM market under the YM-Industrial brand.
"We're excited to collaborate with Yenkin-Majestic's customers," said Michael Walton, CEO of Jamestown Coatings. "This product portfolio will also benefit Jamestown's existing customers by leveraging Yenkin-Majestic's long history of developing high performance, environmentally friendly paints and coatings. Both companies' customers will benefit from Jamestown's continued investment in research and development, improving manufacturing efficiency, and supply chain resiliency."
According to Yenkin-Majestic, the sale of its industrial coatings business continues the company's shift to focus investment on its OPC Polymers unit, which supplies the coatings industry with alkyd, copolymer, and specialty resins. "Our primary objective in working with Jamestown has been to ensure the high-quality and service-oriented continuation of supply to our industrial coatings customers, particularly under these difficult supply-chain conditions," said Andrew O. Smith, the CEO of Yenkin-Majestic.