IMCD Japan Acquires Kuni Chemical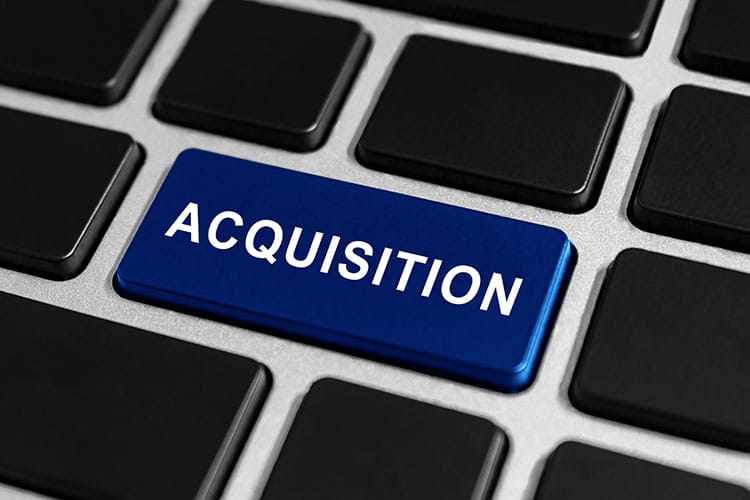 IMCD N.V., a distributor of specialty chemicals and ingredients, announced that its IMCD Japan division had acquired 100% of the shares of Kuni Chemical Co., Ltd., a specialty distribution company.
Since its establishment in 1997, Kuni Chemical has specialized in industrial applications including those in coatings, construction, automotive, and packaging materials. The Osaka, Japan-based company generated a revenue of approximately EUR $18 million in 2021 and has 28 employees.
"IMCD Japan was established as a greenfield in 2016, and this acquisition marks a major milestone as we continue to grow in the country," said Shunsaku Kubo, IMCD Japan managing director.