ACA Webinar: Update on Paint Thinners and Multipurpose Solvent Regulations
Members Only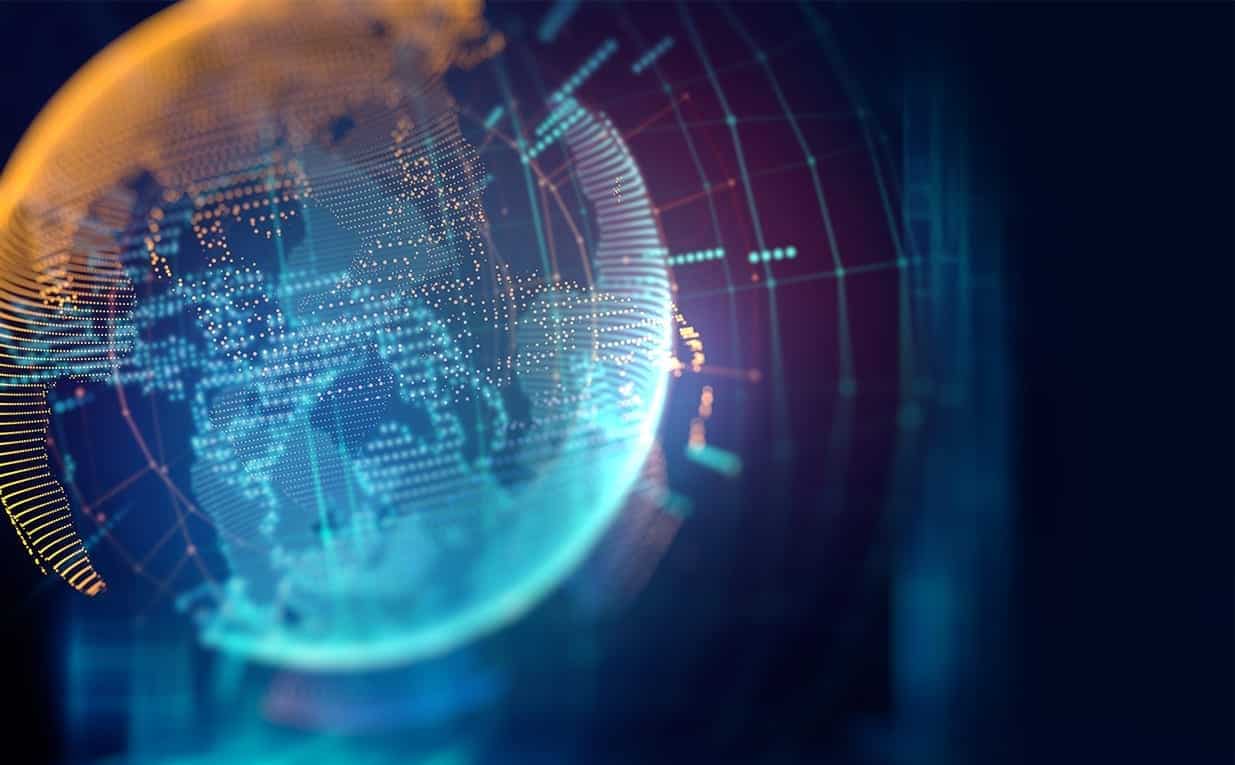 This free webinar will address the various rules, requirements, and compliance challenges related to paint thinner and multipurpose solvent VOC regulations that industry faces. Many states and local districts have paint thinner and multipurpose solvent VOC regulations in place, including the California Air Resources Board's Consumer Product Regulations, which have been revised several times and adopted by numerous states. California's South Coast Air Quality Management District (SCAQMD) also adopted its own regulation, Rule 1143: Consumer Paint Thinner and Multi-purpose Solvents. The webinar will cover the myriad regulatory and compliance requirements, recent enforcement actions, and provide an opportunity for questions and answers.
The webinar will be led by Doug Raymond of Raymond Regulatory Resources (3R), LLC.
After registering, you will receive a confirmation email containing instructions for joining the webinar.