ACA Webinar: Global Cool Cities Alliance
Members Only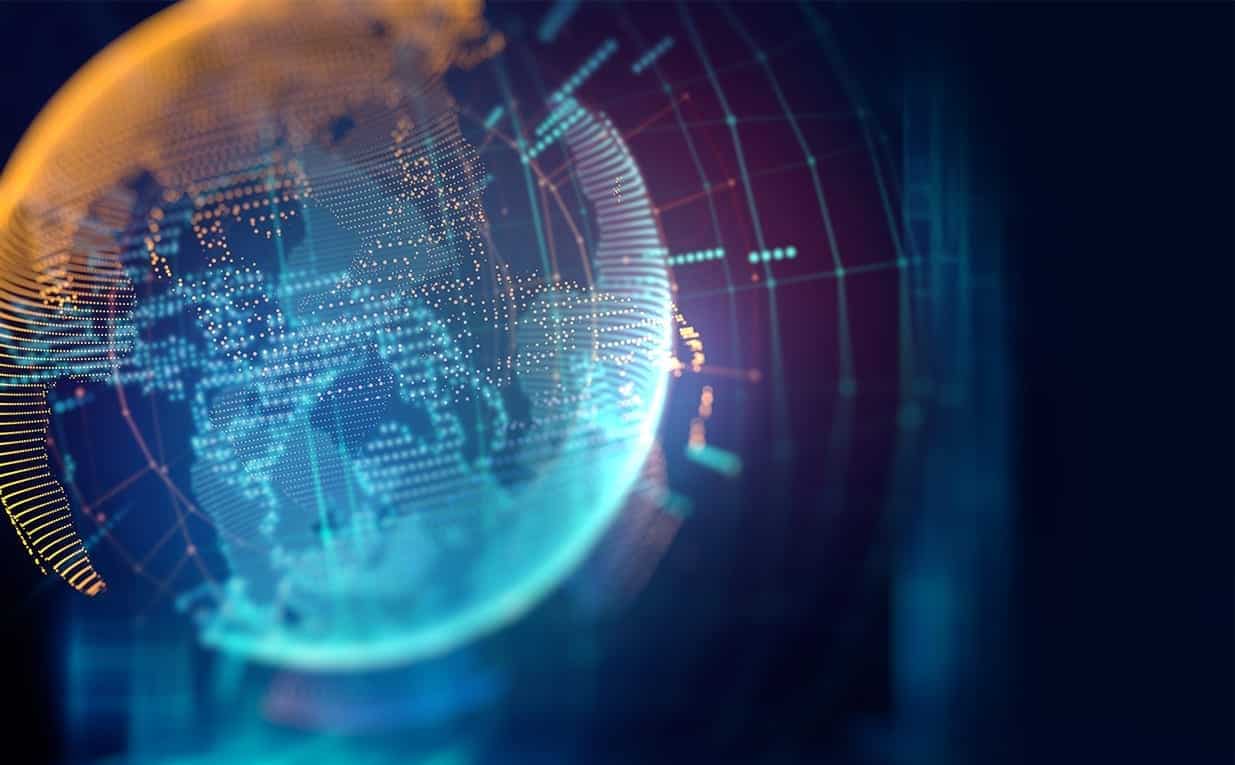 This free webinar will provide an introduction to the Global Cool Cities Alliance (GCCA), which launched in 2010 to accelerate a world-wide transition to cooler, healthier cities. Its mission is to advance urban heat island mitigation policies and programs to promote more efficient and comfortable buildings, healthier and more resilient cities, and to lessen some of the warming effects of climate change through global cooling. These goals are achieved by increasing the solar reflectance of urban surfaces such as roofs and roads. This webinar will address how GCCA develops partnerships with cities and other stakeholders to give them the tools and support they need to identify successful policies and programs and connect with experts and partners to help with implementation. Notably, GCAA also works with companies and governments to help grow new markets for technologies and materials.
The webinar will be led by Maria Koetter, Executive Director, Global Cool Cities Alliance.
After registering, you will receive a confirmation email containing instructions for joining the webinar.