ACA Member Webinar: Powder Coatings Product Category Rule for Life-Cycle Assessment
Members Only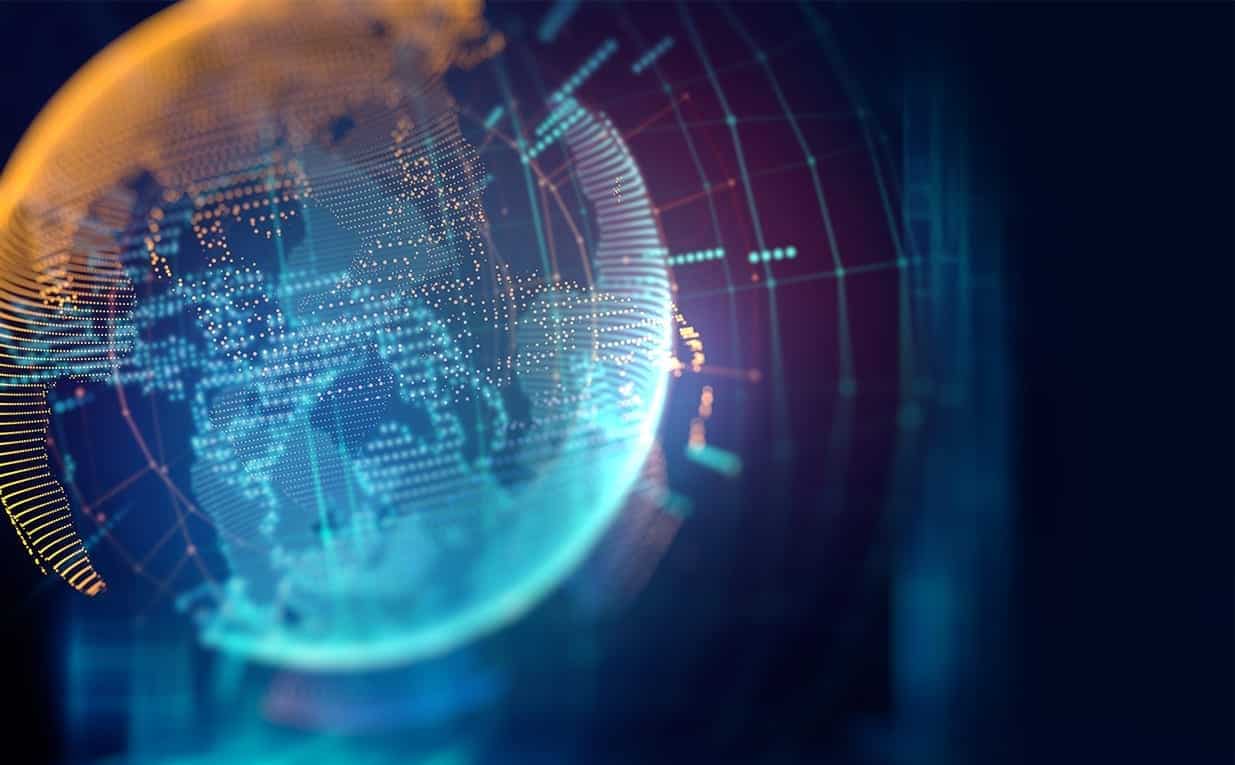 In May 2020, ACA published the Product Category Rule (PCR) for Environmental Product Declarations for the powder coatings sector. Since then, powder coatings companies have used the PCR to scope life-cycle assessments used in environmental product declarations. During this free webinar, NSF International will provide an introduction to the powder coatings PCR, and ACA members will share how utilizing the PCR has been helpful not only for programs like the Leadership in Energy and Environmental Design (LEED) green building rating system, but also for addressing the increasing focus on carbon emissions.
The webinar will be led by Andrea Burr, NSF International's Sustainability Standards Lead and Seth Jackson, Global Sustainability Advisor at The Sherwin-Williams Company.
After registering, you will receive a confirmation email containing instructions for joining the webinar.