ACA Member Webinar: Formulating Waterborne Direct-to-Metal Coatings
Members Only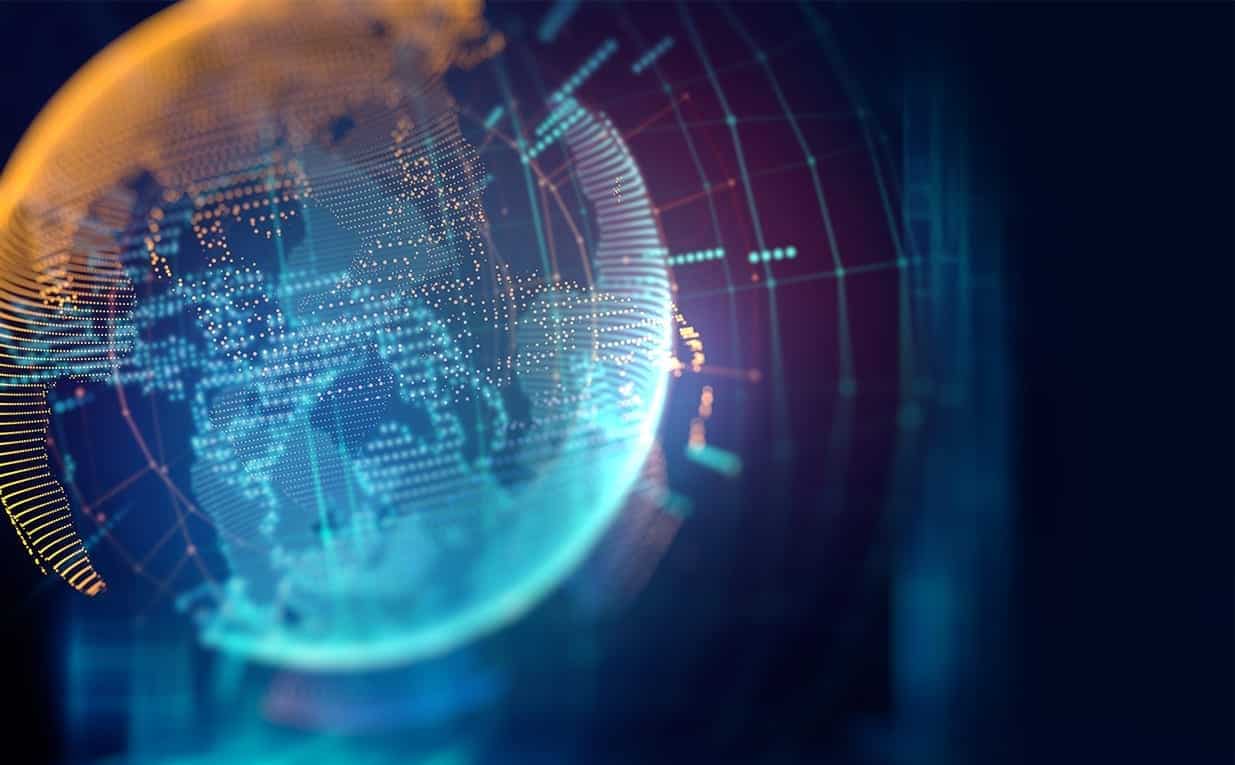 This free webinar will examine the basics of formulating waterborne coatings for applications over metal substrates. Starting with some corrosion fundamentals and the role of coatings in preventing corrosion, the webinar will address the types of waterborne direct-to-metal (DTM) coatings available for protecting metal surfaces, examples of formulations, and tips on choosing ingredients to optimize performance. Special emphasis will be placed on formulating techniques for waterborne acrylic DTMs, the largest category of waterborne DTM coatings.
The webinar will be led by Leo Procopio, industry consultant and President of Paintology Coatings Research LLC.
After registering, you will receive a confirmation email containing instructions for joining the webinar.