Life-Cycle Assessment of Architectural Coatings: A World Without Preservatives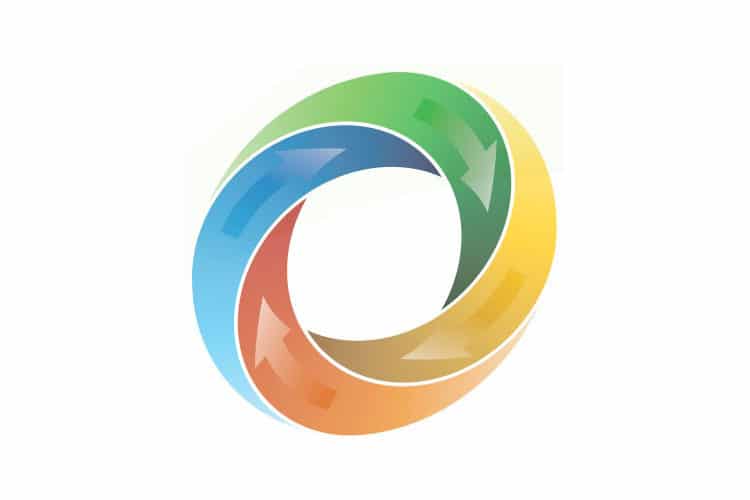 OVERVIEW
An industry study1 was conducted to assess the environmental performance of 10 architectural coating preservation scenarios using a Cradle-to-Grave Life-Cycle Assessment (LCA). This article is an update of a study conducted in 2017 and was revised to incorporate improved manufacturing data and consider some additional preservation strategies.
Preservatives themselves play a crucial role in enhancing shelf life, ensuring the product does not spoil before being used, and protecting the dried coating film from biologic growth. The primary goals of the LCA were to determine the environmental impacts and benefits that wet-state and dry-film preservatives play in architectural coating systems and see how reducing, eliminating, or replacing certain preservatives impacted the coating's overall sustainability profile.
Representatives of several major coating, chemical, and trade associations were involved with the creation and completion of this study.
METHODOLOGY
The LCA was performed using best practices and developed to conform with ISO 140402, ISO 140253, ISO 219304, as well as the calculation rules outlined in American Coating Association's Product Category Rule (PCR) for Architectural Coatings5.
The functional unit from the Architectural Coating PCR (covering and protecting 1m2 of substrate for 60 years) was used in this assessment. The performance values in this study were developed through industry consensus and are consistent with the values found in publicly available literature and/or based on actual field data.
Both the water-based and solvent-based formulas came from industry sources and represent actual products commercially available for purchase today or in the past (in the case of the historic solvent-based formula). Each formula was modeled to at least 99.9% of its composition (by weight) and all major flows and processes were accounted for in the LCA models.
The following 10 preservative scenarios were considered, and each is labeled with an acronym for easy reference throughout this article and the charts:
A typical water-based architectural coating with preservative level adequate to prevent spoilage (WB)
A typical high-quality water-based architectural coating with preservative level adequate to prevent spoilage (WBH)
A typical water-based coating using a natural preservative (citric acid) requiring a higher dose relative to a conventional preservatives (WB-N)
A typical water-based coating with no preservatives (WB-NP)
A typical water-based coating with no preservatives, but assumed to be refrigerated once formulated (WB-NPR)
A historic solvent-based formula (SB)
A typical water-based coating with no preservatives, but assumed to be treated with ionizing radiation for sterilization (WB-ION)
A modified water-based coating with no preservatives, but with an added buffer greatly increasing the pH of the final coating. (WB-pH)
A modified water-based coating with less preservatives but some solvent added (WB-S)
A modified water-based coating using formaldehyde donors versus conventional coating preservatives (WB-FD)