AkzoNobel's Imagine Chemistry Program a Resounding Success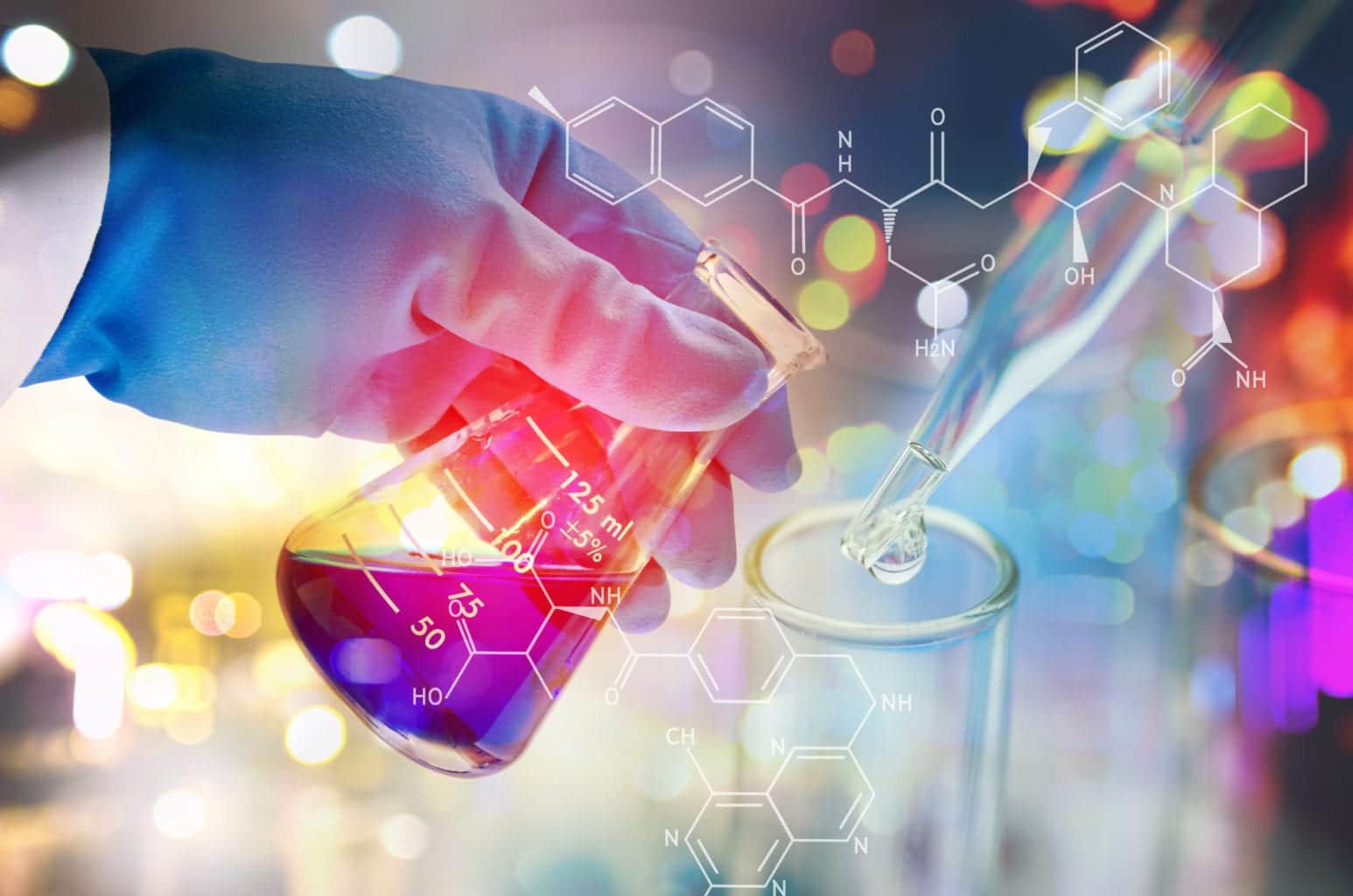 From over 200 submissions to AkzoNobel's Imagine Chemistry open innovation challenge program, 10 winners were recently chosen. Three overall winners will jointly develop their technologies with AkzoNobel's specialty chemicals business; seven other awardees received prizes ranging from expert advice and several months of support at AkzoNobel's Deventer Open Innovation Center in the Netherlands.
The global online chemicals start-up challenge platform was launched on January 16, 2017 in conjunction with KPMG to address a number of specific societal challenges as well as to find new sustainable opportunities for AkzoNobel businesses. The goal was to identify projects that are business-driven and able to be commercialized within 3-5 years, Applicants were challenged to submit new technologies relating to five specific and two general topics:
Revolutionizing plastics recycling
Wastewater-free chemical sites
Cellulose-based alternatives to synthetics
Bio-based and biodegradable surfactants and thickeners
Bio-based sources of ethylene
Highly reactive chemistry and technology
Sustainable alternatives to current technologies
In April, 20 finalists were selected from many great ideas received from all across the globe for novel chemistries and business concepts, ranging from new sources of bio-based products to potential breakthrough ideas for the circular economy, according to Peter Nieuwenhuizen, global R&D director for AkzoNobel Specialty Chemicals. He noted that it was a challenge to make these selections, and that the final 20 all had great potential to address customer needs and contribute to a safer, more sustainable world. "There is tremendous innovation potential, even in seemingly mature chemistries," he added.
The finalists came from Europe, the United States, and Africa. In early June, they all participated in a three-day event at AkzoNobel's research facility in Deventer, the Netherlands. Each finalist received support from more than 90 experts from AkzoNobel and partner organizations including KPMG and Lux Research to further develop their business ideas and concepts and define a clear route to market.
The three overall winners included U.S.-based start-up Ecovia Renewables for its fermentation technology to make polyglutamic acid, an ingredient in personal care and other specialty products; U.S. start-up Industrial Microbes for its use of genetically modified microorganisms to turn CO2 and natural gas into key chemical building blocks, such as ethylene oxide; and U.S.-based Renmatix, for its use of pressurized water to break down plant biomass into cellulosic products with a range of end-use applications.
The other winners included Ufraction8 (UK), which received a research agreement with AkzoNobel to develop its scalable, low-cost post-bioreactor dewatering technology; InOpSys (Belgium), which received a rent voucher for the Deventer Open Innovation Cetner, for its technology for the on-site treatment of waste water; Filligrade (the Netherlands), which will receive partners support from icos Capital and KPMG for its technology the creation of interactive watermarks for plastics; Logos Technologies (U.S.), which will also receive partner support, but from LuXResearch, for its natural biosurfactants produced via fermentation; and Cadel Deinking (Spain, waste-based recycling technology for plastics), MISQ (the Netherlands, miscanthus grass as a sustainable source of cellulose), and Mark Mascal at the University of California (U.S., green alternative to wood pulping), all three of which will receive chemical research support from AkzoNobel.
"Partnerships with start-ups and like-minded companies form a key part of our innovation approach and strategy to accelerate growth. These ideas prove that there is tremendous scope for innovations that can revolutionize what many view as a mature industry. Together, we can make the industry more sustainable and realize the solutions of tomorrow," stated Thierry Vanlancker, AkzoNobel's executive committee member responsible for Specialty Chemicals.
The Imagine Chemistry program is only one part of the AkzoNobel's approach to open innovation. The company has an online "Open Space" Open Innovation platform and an Open Innovation Center at its Chemicals Research Facility in Deventer, the Netherlands. It also participates in a €50 million collaborative venture capital fund run by Icos Capital that invests in innovative ventures active in the chemical, food, and materials sectors and focused on renewable resources, sustainable processes and smart production systems. The success of this first Imagine Chemistry challenge has prompted AkzoNobel to launch a second program in 2018, the finals for which will take place at its research facilities near Gothenburg in Sweden.