Scoring the Pitch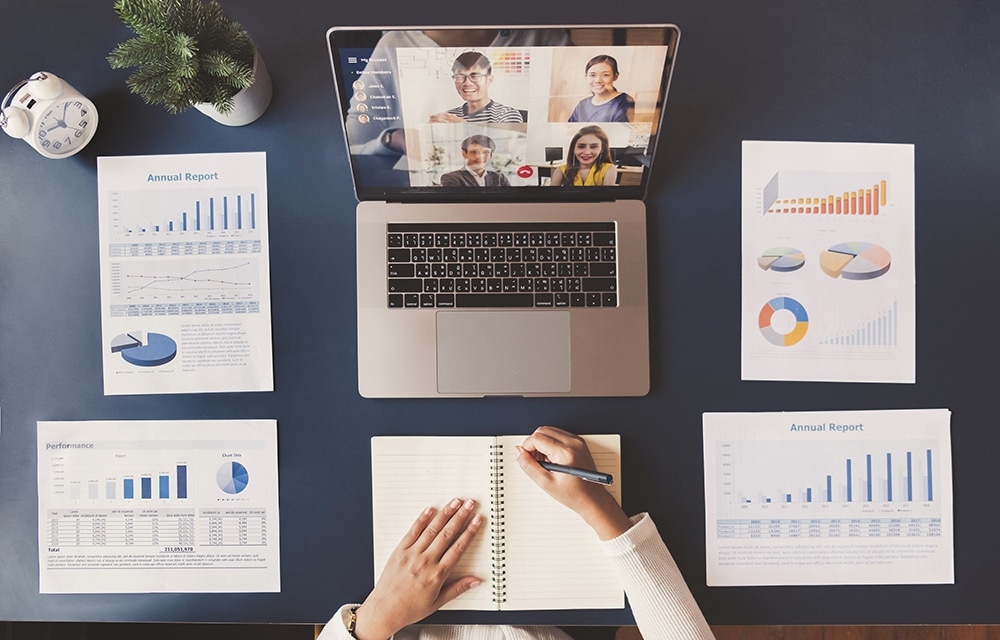 By Victoria Scarborough, Ph.D., The ChemQuest Group
Pitch competitions are an important part of the entrepreneurial ecosystem. They give startup companies a chance to be seen by the business community, practice, and improve their message and, most importantly, get exposure to potential investors. As one who has sat through many pitches over many years, I know that after a long day of listening and asking questions, you are literally brain dead and have trouble remembering exactly who said what. Now that the pandemic has forced competitions online, the missing visual cues of faces and names makes it even more difficult to keep organized.
It is customary for these competitions to have a scoring system that helps the judges maintain transparency and fairness in the judging process. As a participant, you are there to scout new technologies or businesses that might fulfill your company's needs. You need your own scorecard to help you decide if the pitch might solve your identified pain points. It is easy to make your own, and I suggest using the following categories. Your scorecard should be numbered 1–5, with 1 = low probability of success and
5 = high probability of success.
Target Market—Was the market opportunity clearly explained? How large is that market now, and how likely is it to grow in the future? Is the target market stable or in a high-growth phase? Is this a niche market?
Problem or Need—Is the problem that is being solved a real problem, or is this a solution looking for a problem? Does the problem intersect with your needs? Is the problem long-standing or a short-term fad?
Proposed Solution—Is the solution proposed unique? Does it overlap with other solutions already in the market? Is the solution better, faster, convenient, more efficient, and potentially lower-priced than other solutions for the problem?
Startup Team—Does the startup company have a good understanding of the industry and even your own business? Do the team members bring any unique skills to the company? Does the company have any prior successes? Does the company have good technical and business advisors?
Competitive Advantage—Does the startup company have any patents for its technology? Who owns those patents? Are there any barriers to entry, especially regarding any regulatory hurdles? Do simpler alternatives exist that solve the problem? Is the competitive landscape full of competitors, or is this technology new to the market?
Revenue Model—What is the preferred revenue model, licensing or direct sales? What is the price vs volume relationship? Are there existing customers that you might see as a competitor?
Cost Structure—What are the key operational costs of this startup? Has the technology been scaled up to commercial quantities? Are the costs in line with your expectations?
Exit Opportunity—Is this a company worth further investment? What is the likelihood this startup company might be purchased by your competitor?
Strategic Value—Are there any opportunities for collaboration with your customers, partners, or investors who may also have an interest in this startup company?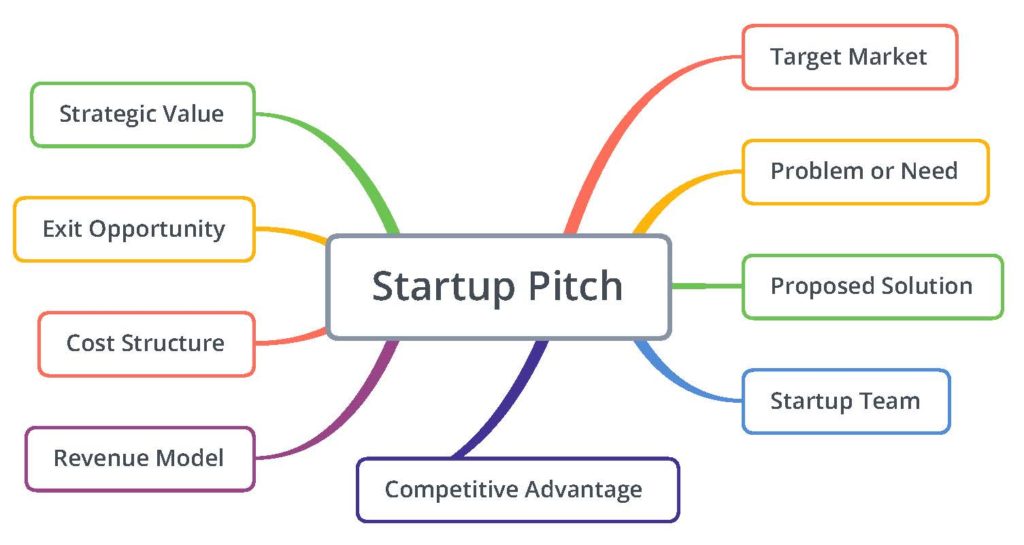 Try creating new business models that were unlikely before COVID-19. Today, relationships of trust are quickly formed because of an urgent common goal. In the future, can you collaborate with outside organizations to solve a difficult industry problem that can benefit you both? Can you jumpstart this practice using highly efficient and cost-saving online virtual meeting tools, instead of relying on in-person discussions, whether for R&D or supply chain issues? There are difficult times ahead, but if we maintain a mindset of cooperation, we will find that the crisis brought out the best in each of us. Open communication and collaboration can help all businesses evolve and re-energize as we enter the era of surviving COVID-19. Hopefully, we will learn to thrive despite facing many hardships.
CoatingsTech | Vol. 17, No. 10 | October 2020