Scholarships Offer Students a Path to a Career in Coatings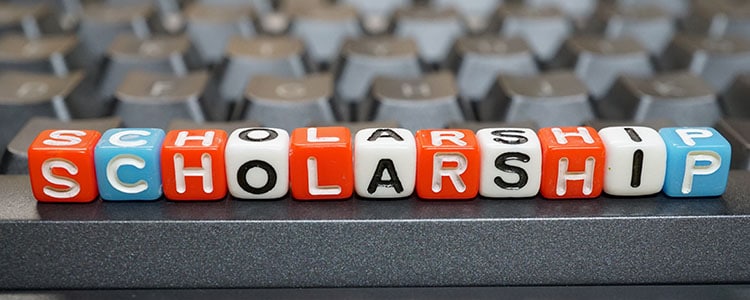 The Adhesive and Sealant Council (ASC) announced the recipients of its member-only Scholarship Program for the 2020-2021 academic year. The scholarships were awarded to five outstanding students pursuing science and/or business-related degrees, totaling $7,500.
The 2021 ASC Scholarship recipients are:
Maija Beckwith, a junior at Iowa State University pursuing a degree in chemical engineering. Beckwith's father is employed by H.B. Fuller.
Morgan Norris, a junior at Pennsylvania State University pursuing a degree in mechanical engineering. Norris' mother is employed by Dow.
Adam Colteryahn, a junior at the University of Florida pursuing a degree in chemical engineering and a minor in biomolecular engineering. His father is employed by Kraton Corporation.
Nicholas Amann, a junior at the University of Wisconsin-Madison pursuing a degree in electrical engineering. His father is employed by The 3M Company.
Hunter Godina, a junior at the University of Nebraska-Lincoln pursuing a degree in computer science. Godina's father is employed by TR International.
"On behalf of the ASC Board and staff, I am honored to announce this year's scholarship recipients, an accomplished and well-rounded group of students with a bright future ahead," said ASC President Bill Allmond. "This membership program is an important way in which ASC helps support the next generation achieve their collegiate goals, preparing them for their career."
This year's recipients will be formally recognized at the ASC Convention and EXPO in October 2021 in Orlando.
ASC will begin accepting scholarship applications for the 2021-2022 academic year on November 1, 2021. For more information about the members-only ASC Scholarship Program, please visit www.ascouncil.org/scholarships.
CASTAGRA OFFERS $1,000 SCHOLARSHIP
Castagra Products, the developers of the zero-VOC Ecodur roof coating, is offering a $1,000 scholarship for applicants pursuing a career in roofing, or a similar field, who are passionate about innovation and sustainability. Students who are not planning to attend school may apply if they fit the other guidelines and can prove that they are dedicated and passionate about entering the industry, according to Castagra. Application essays must include what the scholarship funds will be used for, if selected.
Applicants to the Castagra Roofing Scholarship Program must be
pursuing a post-secondary education in college or vocational programs in roofing or a similar field. Similar fields must be applicable to the building industry (construction, waterproofing, etc.);
passionate about innovation and/or sustainability; and
an American or Canadian citizen or permanent resident.
Castagra Products employees and their family members are ineligible. Castagra is a sustainable roof-coating manufacturer of innovative and 100% VOC-free coatings for the roofing industry.
For more information and to apply, visit www.castagra.com/scholarship. The deadline is August 31, 2021.