Innovative Antimicrobial Coatings Providing Invisible Protection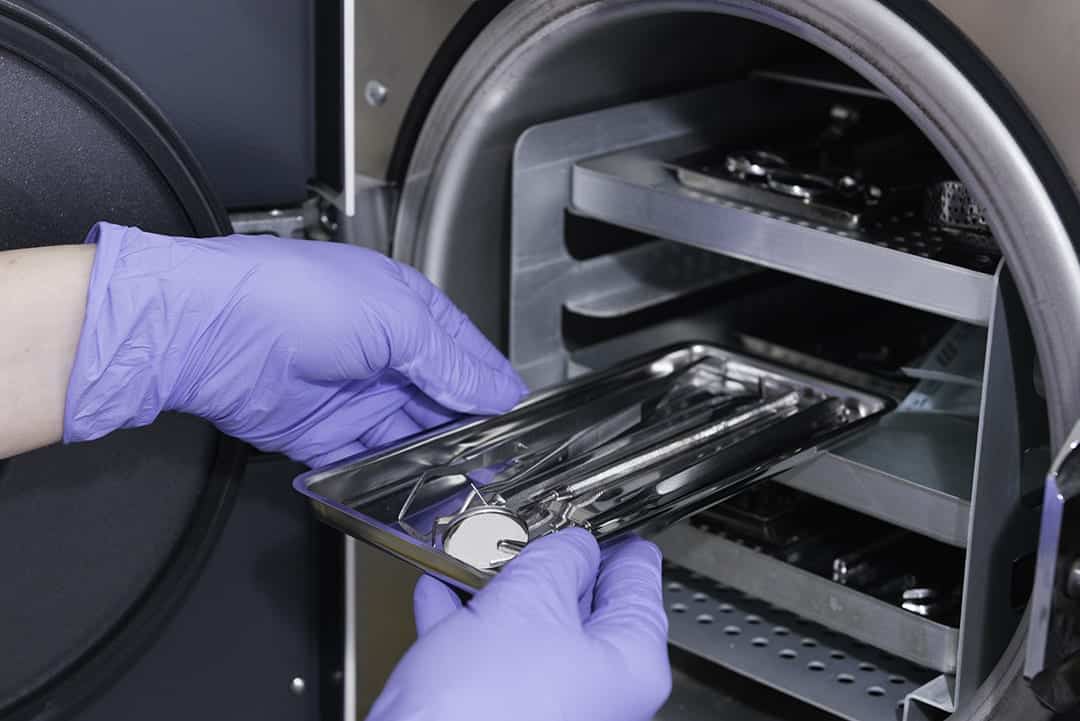 Modern day living presents the ideal environment for a wide variety of microbes to grow on almost every surface we touch. Microbial growth on a surface can be a real problem, as they can cause foul odors, irreversible staining, and even material degradation, leading to early product failure.
Antimicrobial powder coatings are new warriors in this battle. The value of the global antimicrobial coatings market is expected to reach $4.19 billion by 2021, rising at a compound annual growth rate of 12.1% from 2016 to 2021, according to market research firm MarketsandMarkets. The main applications for these materials are in air conditioning and ventilation systems, medical implants/devices, mold remediation, and various uses in the building and construction (manufacturing, public venues, office building, schools, restaurants, and residential housing), food and beverage (food processing and production), and textile industries. Medical applications account for the largest market share, followed by protection of indoor air/HVAC systems. North America is the largest and fastest growing market for antimicrobial coatings.
Looking to meet the growing need for antimicrobial coatings in the construction industry, AkzoNobel has developed the antimicrobial Interpon AM range of hygienic coatings that provide a combination of outstanding decorative characteristics and the ability to inhibit the growth of microbes such as bacteria and mold. The coatings are used in hygiene conscious environments such as hospitals, clinics, changing rooms, schools and public transport areas, according to the company. For example, an Interpon AM coating was recently specified for 2,350 door handles in a clinic in Abu Dhabi.
The antimicrobial protection is provided by BioCote® antimicrobial technology, which reduces up to 99.99% of bacteria and mold on a protected surface, makes it easier to keep hygienically clean, and reduces the negative effects such as odors and staining. BioCote has been developing antimicrobial solutions for over 20 years. "We work successfully with industry-leading, global companies such as AkzoNobel to help them create more hygienic, premium antimicrobial products," says Jennifer Collier, partner development at BioCote Ltd. "We are extremely proud of our partnership with AkzoNobel and to be part of such a high-quality, reliable product," she adds.
Demand for these types of antimicrobial coatings is increasing due to growing consumer concern for hygiene, according to Mark Reekie, global segment manager for AkzoNobel's industrial powder coatings business. As a leader in powder coatings, he also notes that AkzoNobel is committed to setting standards for quality, service, and innovation. "InterponAM is a prime example of how we continue to develop world-class products for our customers while always looking to grow and improve," he asserts.