ACA Member Webinar: PFAS in Products – Regulatory Initiatives at the U.S. State and Federal Level
Members Only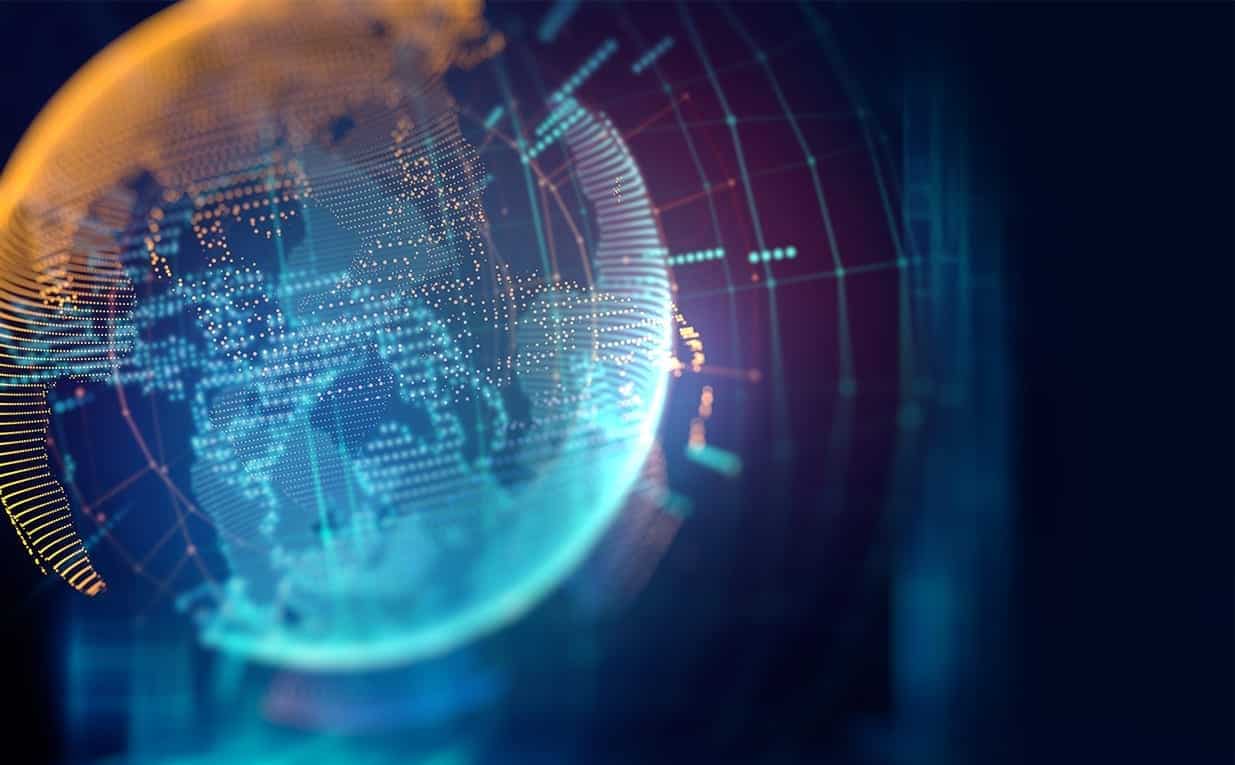 This free webinar will focus on PFAS regulatory initiatives affecting products as well as the compliance challenges they present. The webinar will provide a general overview of PFAS issues to assist company staff at all levels with anticipating changes and planning for product management. This webinar will address PFAS relevant to the coatings industry, PFAS notification requirements, and provide a general regulatory forecast.
The webinar will be led by ACA's Heidi McAuliffe, Vice President, Government Affairs and Dr. Scott Braithwaite, Director of Product Stewardship, Science and Technology; and Javaneh Tarter, Senior Attorney at Hunton Andrews Kurth LLP.
After registering, you will receive a confirmation email containing instructions for joining the webinar.