ACA Member Webinar: FTC's Request for Comment on Proposed Green Guides Changes
Members Only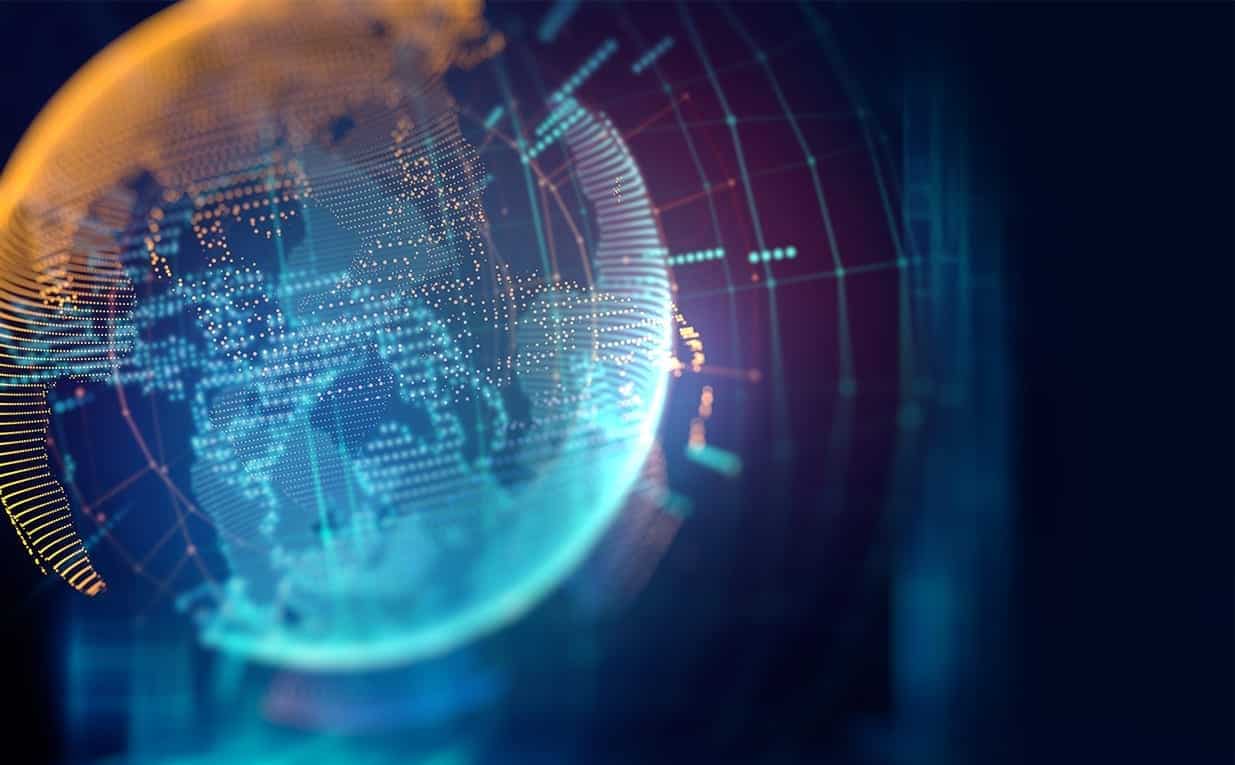 This free webinar will address the U.S. Federal Trade Commission's (FTC) recent request for public comment on updating its Guides for the Use of Environmental Marketing Claims ("the Green Guides"). The Green Guides provide guidance to businesses that want to use environmental marketing claims in their advertising and labeling. The Green Guides aim to help businesses avoid deceptive or misleading environmental claims in violation of section 5 of the FTCA. The Guides assist businesses in determining how consumers are likely to interpret specific claims and how to substantiate environmental claims made about their products or services.
This webinar, led by Verdant Law's Phil Moffat and Irene Hantman, will address the latest developments related to FTC's request, with an emphasis on potential implications for the coatings industry. Notably, FTC has sought input on: (1) the current effectiveness of the Green Guides; (2) societal changes that have occurred since the last revision that should impact additions or removals from the Green Guides; (3) whether the Green Guides should remain guidance documents or whether FTC should initiate the rulemaking process; (4) how the Green Guides currently interact with other environmental marketing regulations; and (5) comment on specific environmental marketing claims.
After registering, you will receive a confirmation email containing instructions for joining the webinar.