Getting the Good Word Out About Microbial Control Technologies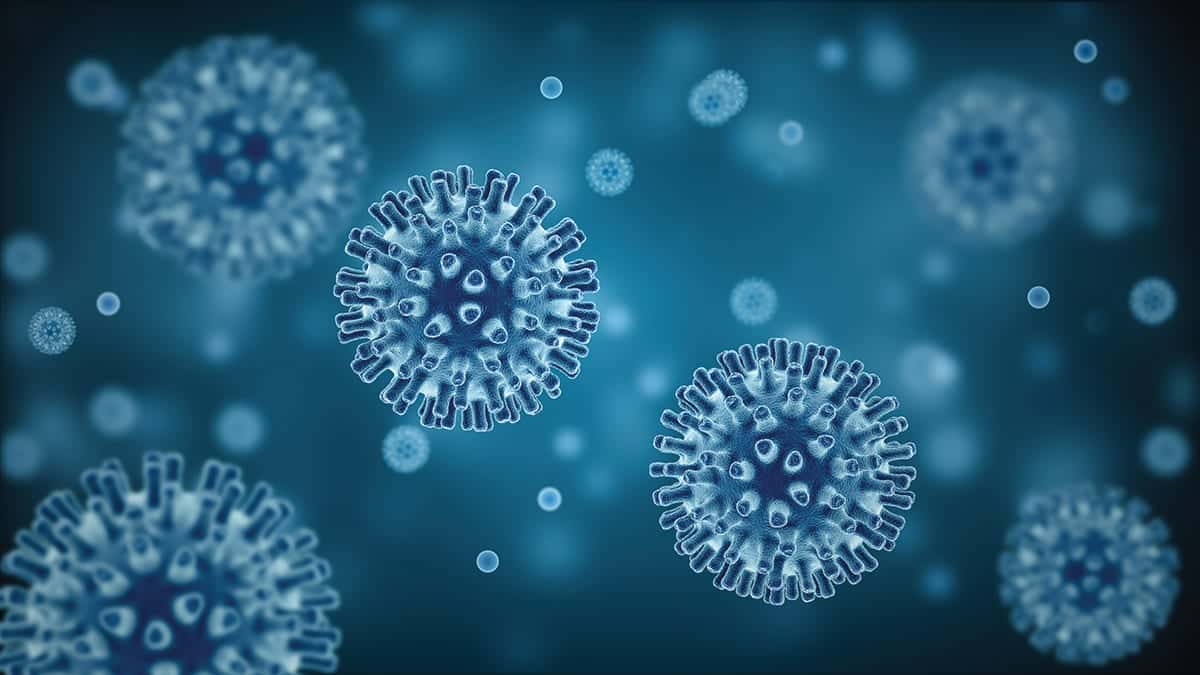 Without the use of microbial control technologies, the performance of many types of products and processes would be highly diminished. Despite their essential role in preventing microbial contamination and its potential impacts, which range from product degradation and damage to potential harm to public health, few consumers and even many people within industry have little knowledge or understanding of their importance. The Microbial Control Executive Council (MCEC) was formed in 2015 initially by five of the leading biocide producers to promote the responsible use and benefits of microbial control technologies to society. These five—LANXESS, Troy, Lonza, Dow, and BASF—were joined by ICL in 2016.
"The benefits of microbial control technologies cannot be overstated. For instance, these technologies are needed to prevent paints from breaking down during storage and losing all viscosity, texture, and adhesion ability. Despite this critical role, people know very little about the benefits these technologies bring. That is why MCEC was founded. It is dedicated to educating different stakeholders about the benefits and safe use of microbial control technologies to ensure their continued availability," says Michael Schäfer, chair of the MCEC.
The management of the MCEC works on a rolling basis, with LANXESS's Michael Schäfer currently installed as chair of the organization, and Troy's W. Brian Smith as vice-chair. The members frequently liaise and hold meetings in Brussels (and elsewhere) to discuss recent developments, future activities, and upcoming opportunities.
The MCEC's primary concern is communicating with its target audience of industry leaders, academics, and downstream users. "Our goal is to highlight the broad and varied impact microbial control technologies have on our lives and how, unfortunately, they often go unnoticed. We focus largely on our commitment to the betterment of public health through the advancement of sustainable technologies in a variety of applications. It is the aim of MCEC members to inform key stakeholders about the sustainable use of these technologies and the critical role they play in our society," Schäfer adds.
To communicate this message effectively, MCEC has been active in engaging with trade media, attending events and speaking opportunities, and promoting anti-microbial technologies via its online platforms, according to Schäfer. The primary tool for communicating with its target audience is through online engagement and attending relevant industry events. Following its formation, the organization created an online information center (https://www.microbial-control.com/) that gives visitors access to up-to-date and relevant information on how biocides help contribute to a healthier and safer environment. The information center provides an overview on how anti-microbial technology improves the world through a wide range of applications such as paints and coatings, marine shipping, wastewater management, and oil and gas recovery. Additionally, the MCEC has an active LinkedIn page where its activities are shared.
Recently, the MCEC has engaged with industry and downstream users by attending large industry events such as the Conference on Biocides in Kassel, Germany, where the group presented on the benefits of microbial control technologies in the construction sector. At these events, MCEC literature is distributed to raise awareness around the importance of anti-microbial technologies and the various solutions offered by biocides. The MCEC also distributes a bi-annual newsletter to subscribers with brief updates on recent activities and future actions.
With respect to paints and coatings, MCEC members have attended both the 2017 European Coatings Show in Nuremburg, Germany and the 2018 American Coatings Show in Indianapolis, Indiana. Its members, including Schäfer, were present to discuss the organization's activities and plans for the coming year with visitors and industry representatives. "MCEC's activities at these events are centered on promoting the benefits of microbial control technologies and the sustainable and safe use of biocides in the context of a variety of different applications, coatings included," observes Schäfer.
For the remainder of 2018 and 2019, MCEC members will be attending a number of events and speaking opportunities to update industry stakeholders on the MCEC's goals and core messages, according to the group's chair. Members will be present at the European Coatings Show in Nuremburg from March 19–21, 2019. "The MCEC will use this as an opportunity to highlight the benefits of microbial control technologies in the context of coatings and promote the importance of biocides in that particular application, such as lengthening product shelf life and protecting coatings from microbial growth on the dry film," he explains. "Members will also use the European Coatings Show 2019 as a platform to inform the group's target audience that without microbial control products, the performance of products would broadly decline. For example, water-based paints would very quickly deteriorate in the can without the use of biocides," Schäfer adds.
Looking to the future, Schäfer emphasized that the MCEC aims to promote the safe and sustainable use of biocides in a whole host of applications and focus on market needs and trends, as well as how innovation has contributed to the improvement of the safety and sustainability of biocides.