2021 CoatingsTech Conference
April 19 – 21, 2021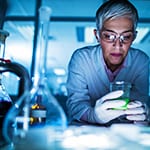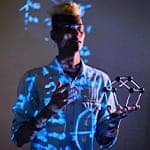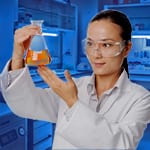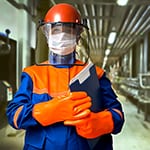 "Essential Coatings Technology: Supporting Tomorrow's Sustainable Development Challenges Today"
Through a series of special lectures from notable industry experts, focused technical sessions aimed at fully exploring key topics, and critical advanced training sessions, ACA's 2021 CoatingsTech Conference offers an unprecedented opportunity for all levels of coatings professionals to participate and learn from each other. Embracing the theme, "Essential Coatings Technology: Supporting Tomorrow's Sustainable Development Challenges Today," the 2021 Conference will feature the latest new science and technology developments, including advance notice on technology-forcing factors. From regulatory trends, to collaborative industry guidance, coatings industry professionals will gain knowledge to achieve current business objectives and a sustainable trajectory for meeting future market challenges.
CALL FOR PAPERS
Abstract Submissions Due October 15, 2020
ACA is seeking technical papers and student posters for its 2021 CoatingsTech Conference. Click the button below for important details, including Paper Topics, Information for Submitters, Award Competitions, Key Deadlines, and How to Submit Absracts.
Sponsorship
ACA's 2019 CoatingsTech Conference offer myriad sponsorship opportunities for your company to maximize its exposure before industry's leaders. If you are interested in learning more about sponsorship availability listed below, please contact ACA's Dorothy Brawner.
2019 Conference Highlights
Conference Program
Steve Sides
Vice President, Global Affairs and Chief Science Officer
ssides@paint.org
202-462-8731
Scott Braithwaite
Director of Product Stewardship, Science & Technology
sbraithwaite@paint.org
202-805-4907