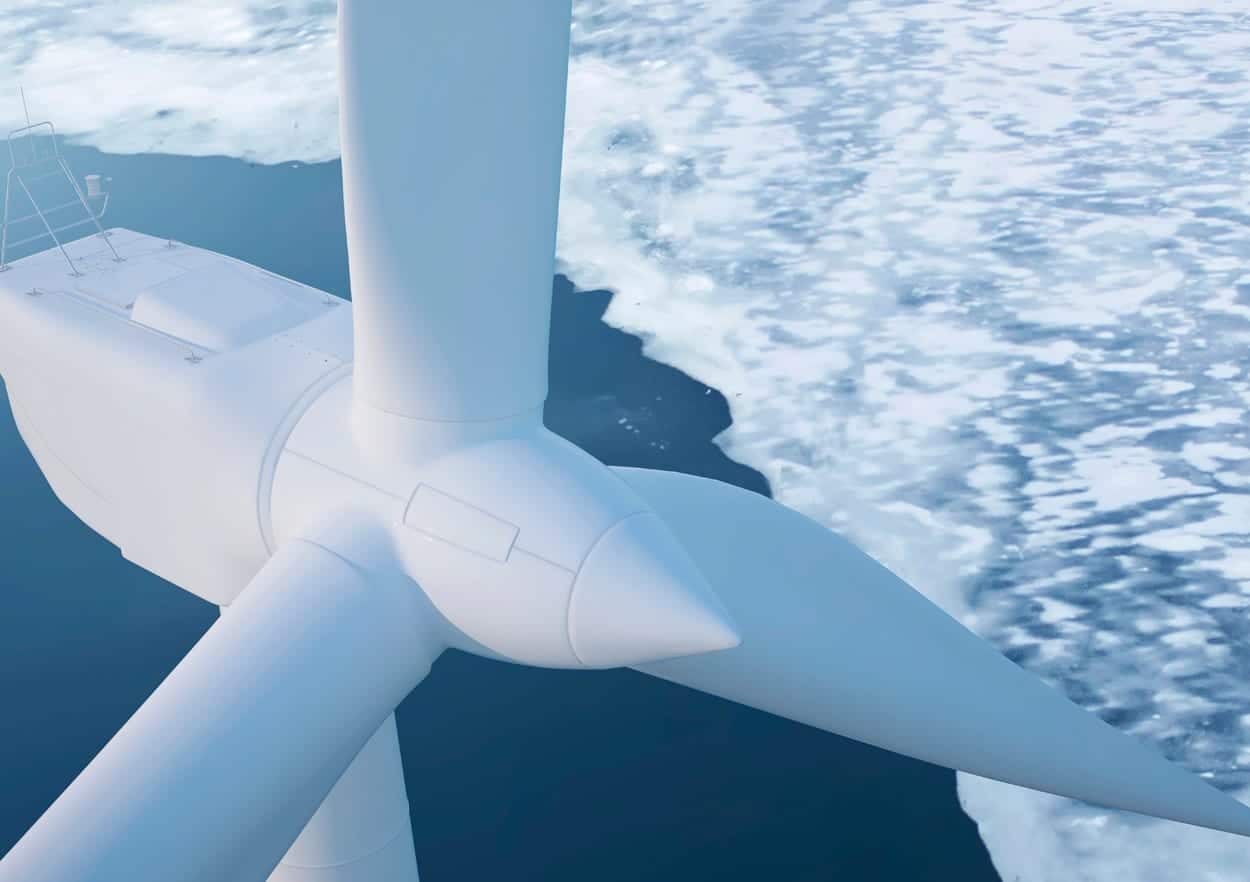 New anti-icing coatings use nanotechnology to help prevent ice formation on wind turbine blades, and also increase the blade's resistance to erosion, in both onshore and offshore platforms.
Source: Gamesa
Anti-reflective glass coatings developed for solar panels are integral to the important, fast-growing solar energy market, which is widely viewed as an alternative and renewable energy source. The coating is applied to the cover glass of solar modules and strongly reduces the reflection of sunlight. As a result, more sunlight passes through the glass, increasing the energy output of these modules by up to 4%.
Source: DSM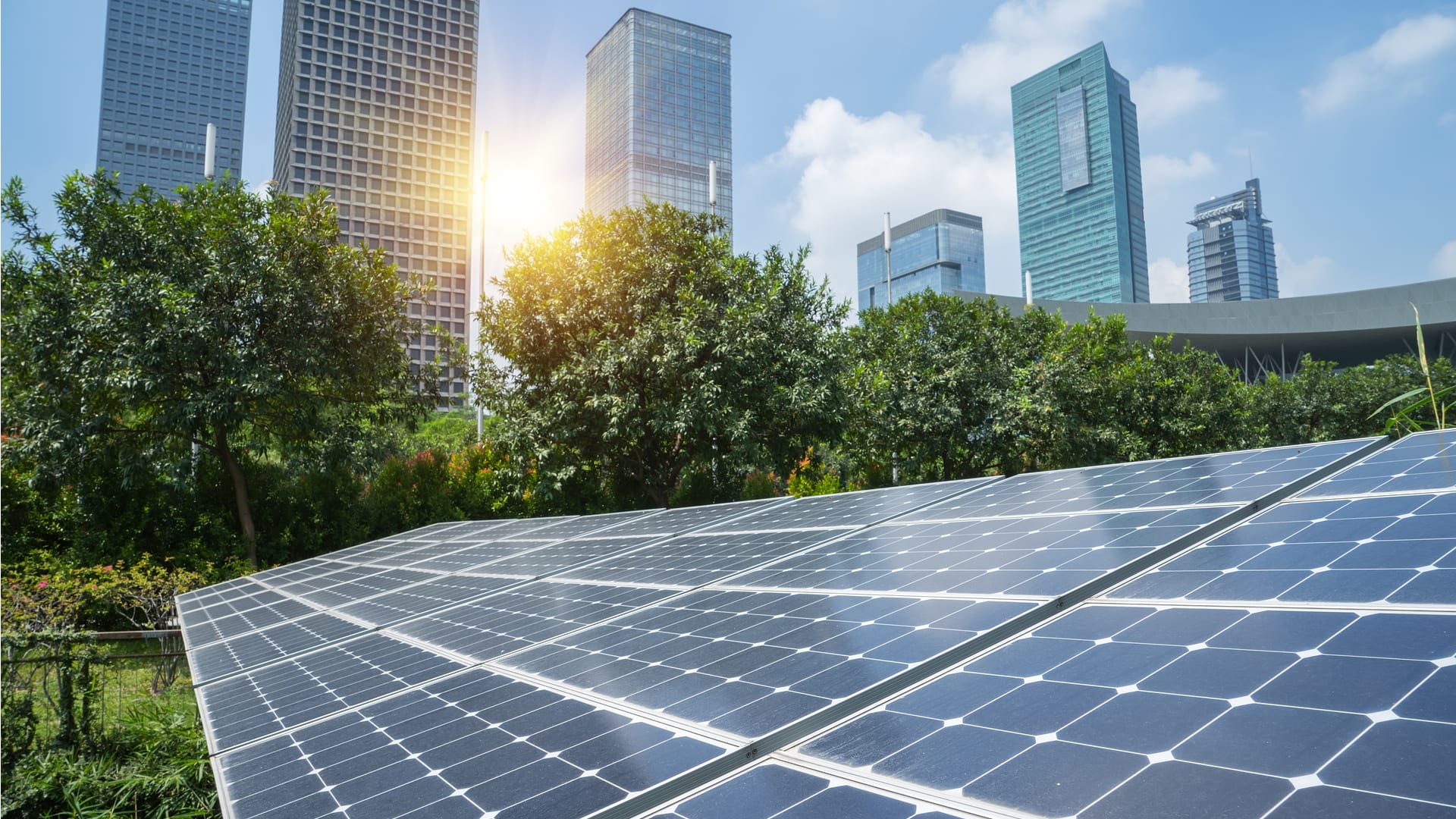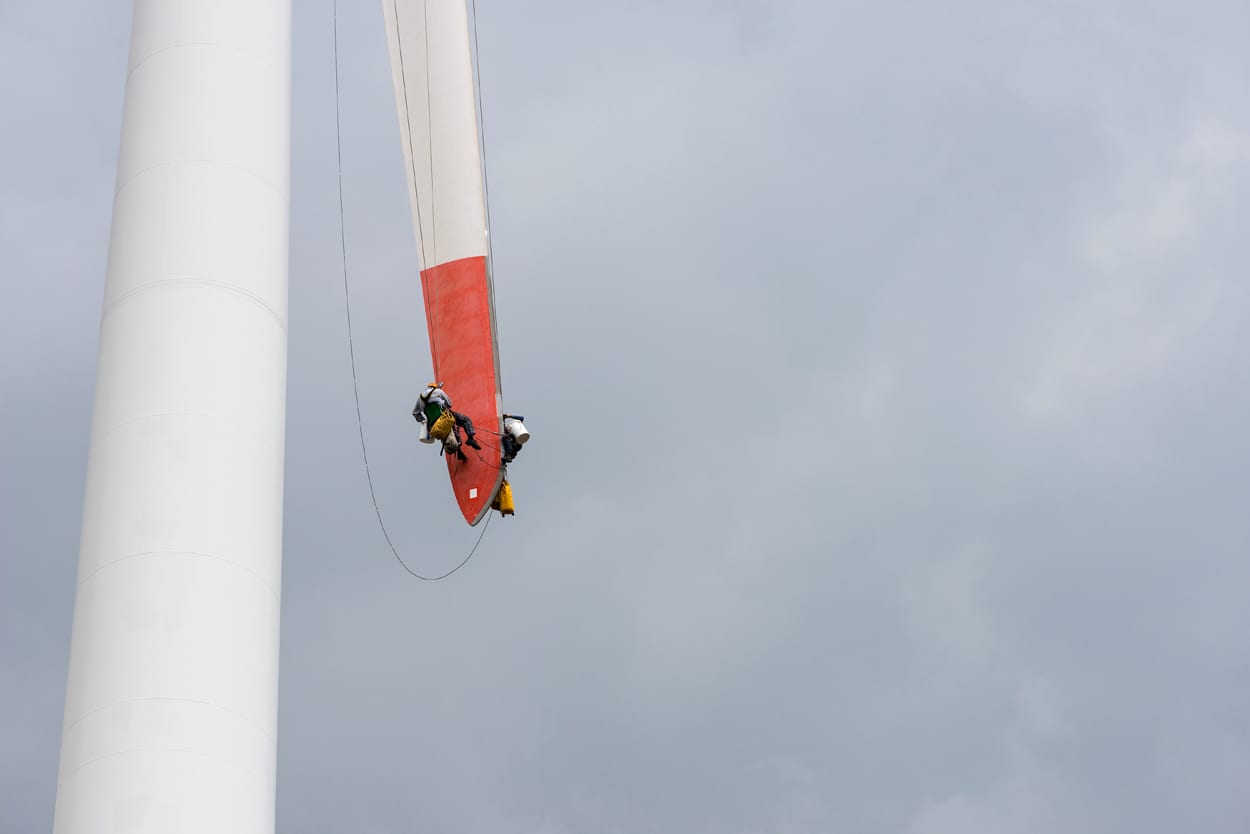 Nts and coatings specifically designed for wind energy uses, including rotor blades for wind turbines, provide fast drying, good UV and weathering resistance, and protection against rain erosion. This is critical as the use of wind energy is booming worldwide. The global spread of wind energy — including the trend toward offshore farms and plants — has meant a wider variety of exposures that demand higher-performing, more flexible coating systems.
Source: BASF Corporation