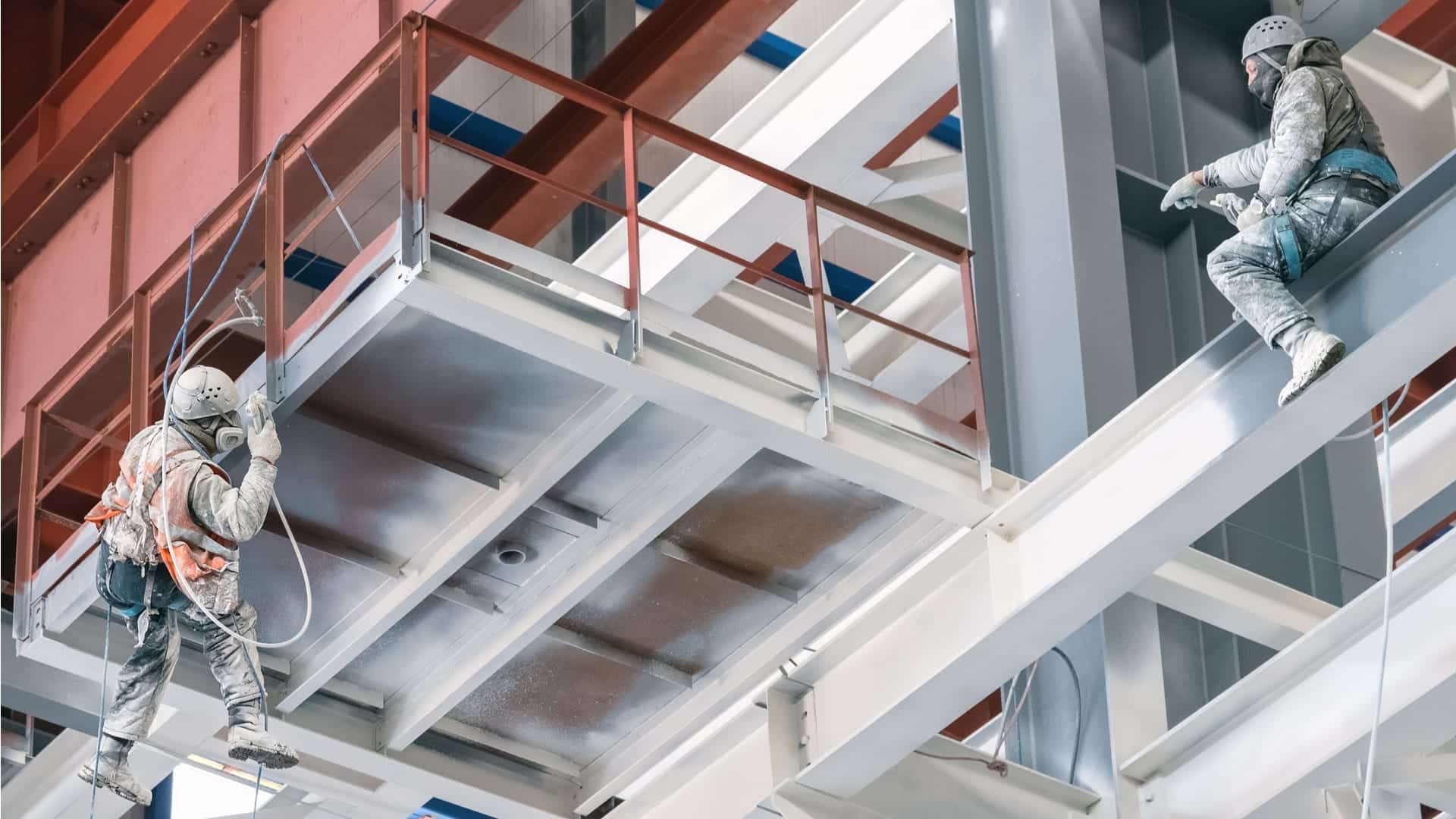 Unprotected steel structures in harsh environments can lose as much as 1 mm in thickness in as little as five years. This loss contributes to structural weakness, and the steel must be replaced. A thin protective coating applied to the steel can slow or delay the corrosion process and significantly extend the life of the steel by 15 or more years, even in offshore environments.
Source: AkzoNobel Coatings Inc.
Moisture and chemical repellant ingredients in coatings protect our infrastructure, like pipes and tanks, from the effects of water and chemical damage. This can lengthen the lifespan of expensive equipment and extend capital investments.
Source: Courtesy of Dow Poyurethanes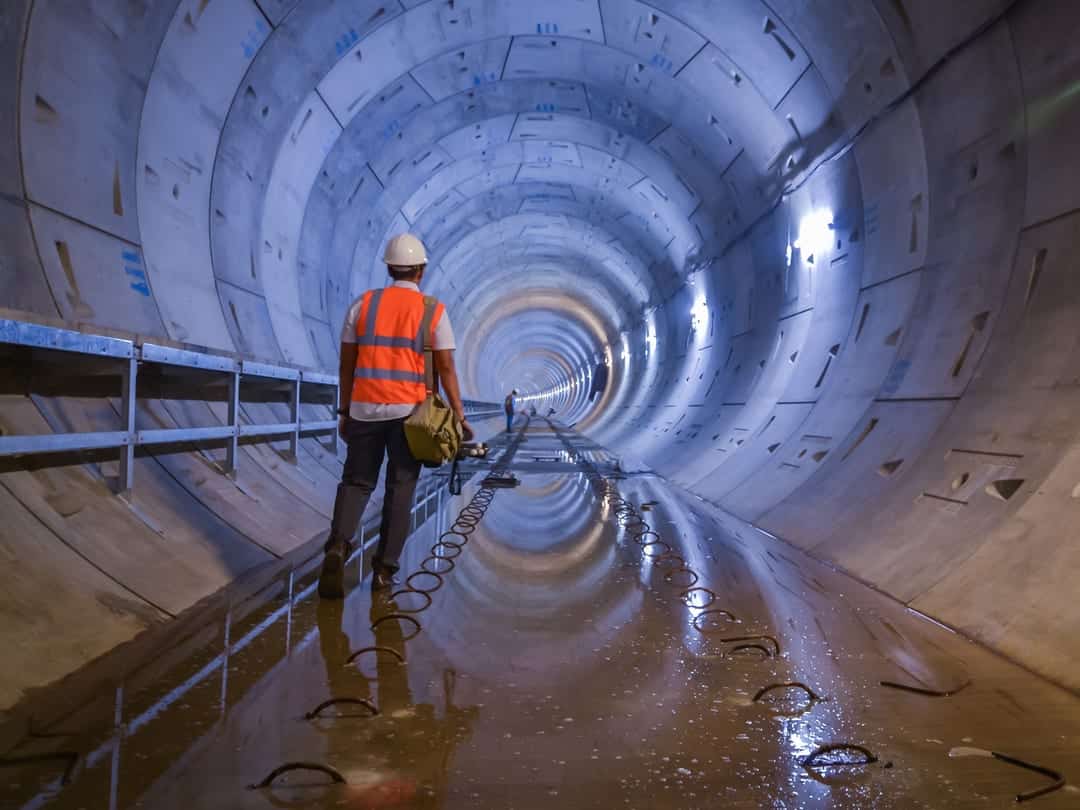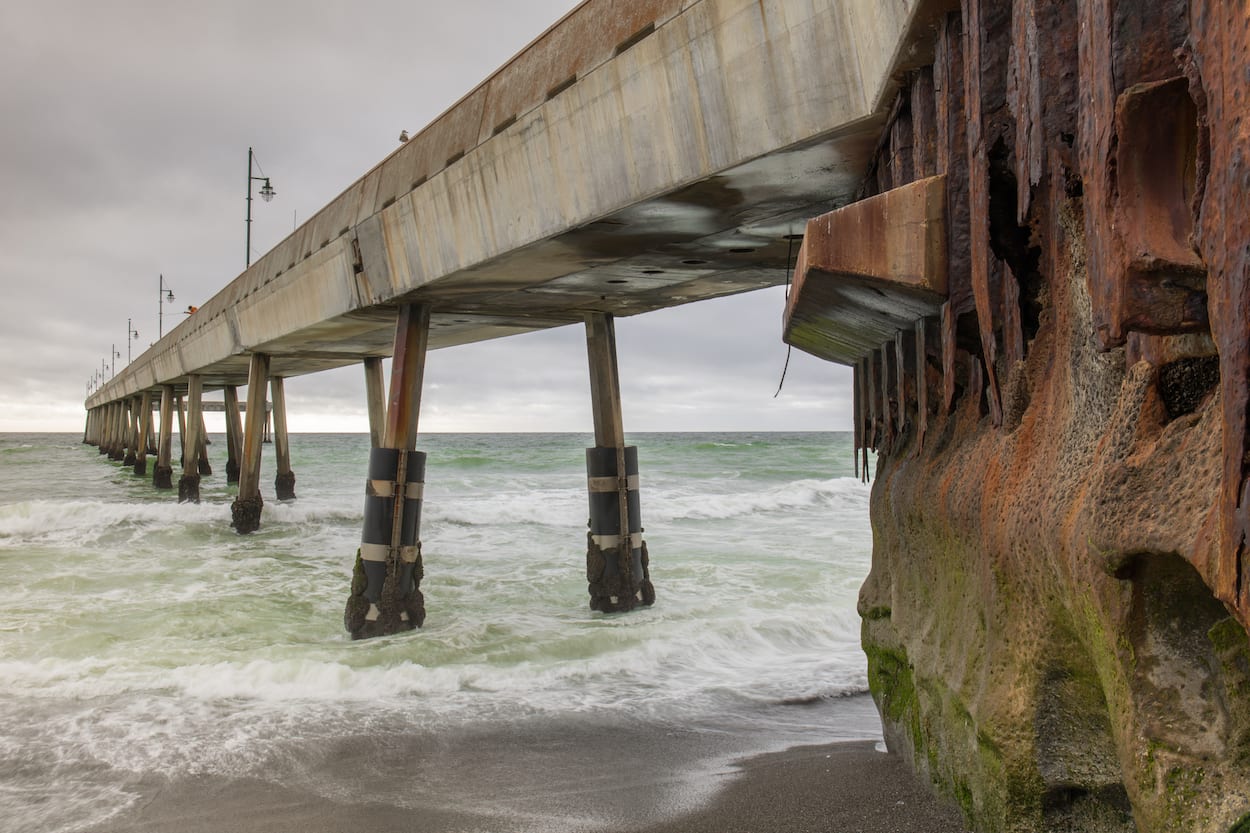 Coatings applied to the San Mateo Bridge in Hayward, California extended the service life of the bridge by an additional 25-45 years.
Source: Case study courtesy of Bayer MaterialScience LLC
Coatings developed particularly for the electric railroad industry help keep us safe: they reduce the potential for derailments; prevent shifting or movement from the force of passing trains; and permanently protect rail structures from corrosion and abrasion by strengthening existing metal structures.
Source: BASF Polyurethanes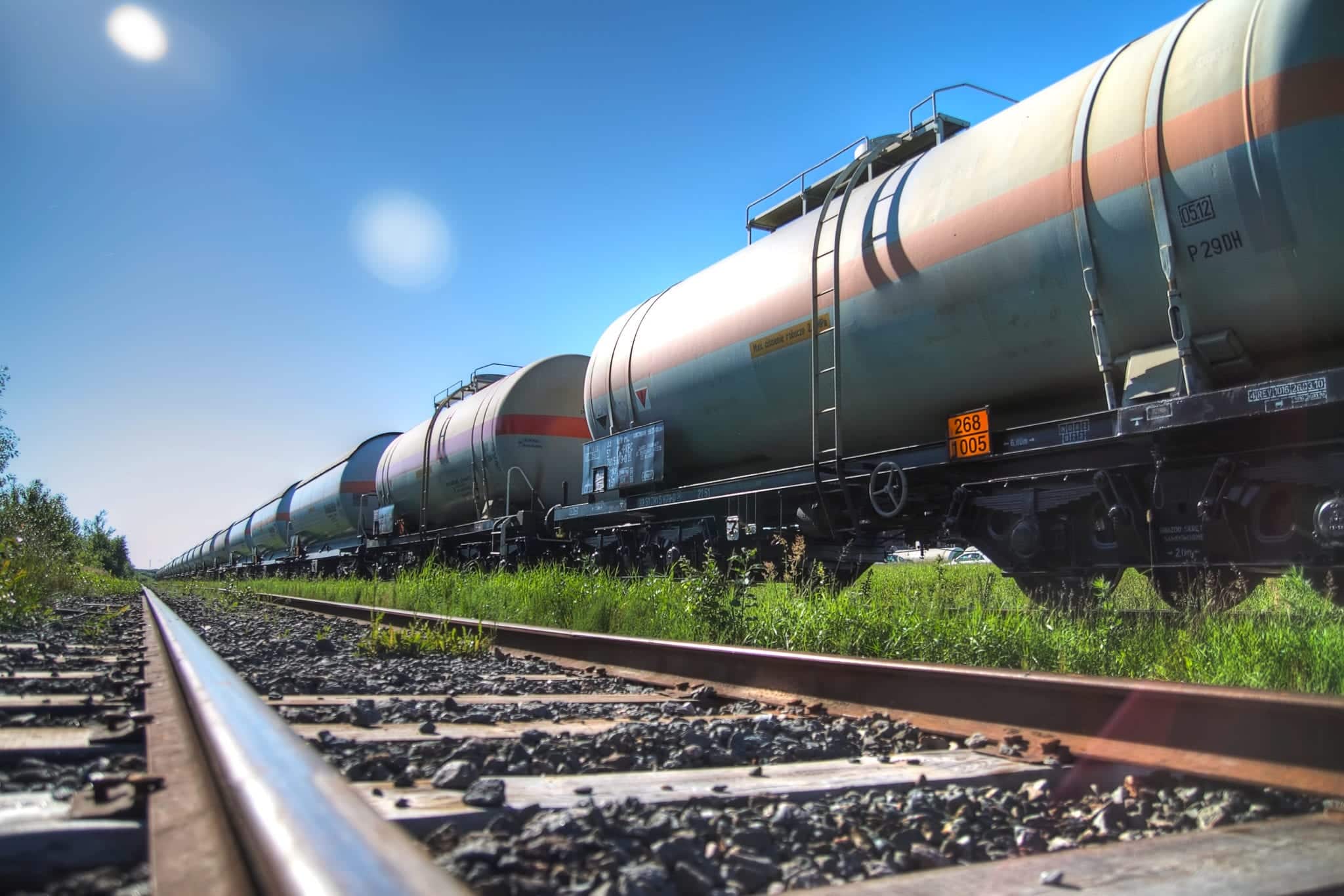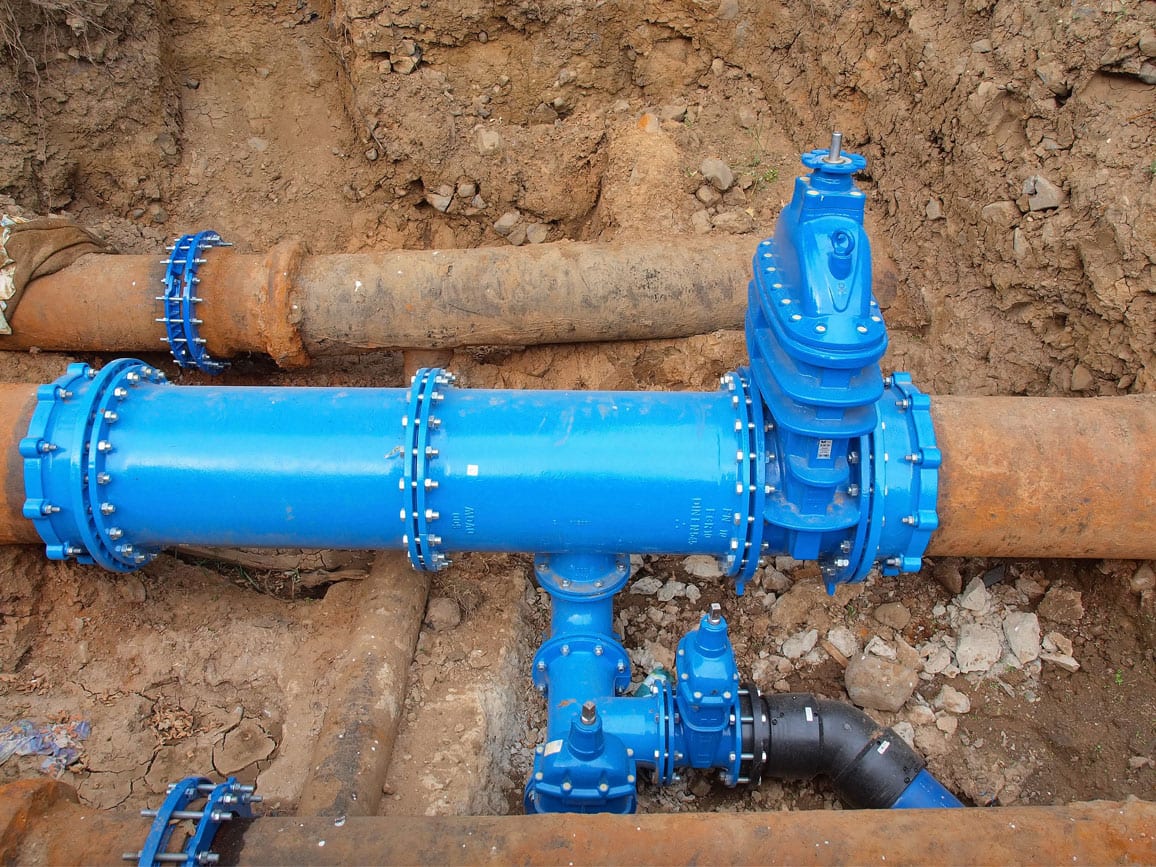 New protective pipe coatings for water transmission are improving the pipeline infrastructure in developed nations and can be an important part of establishing water transmission infrastructure in emerging countries. The coatings work as both an internal lining and a corrosion-resistant external coating, for both potable and non-potable water transmission pipelines, acting as a barrier for both mechanical resilience and resistance against both chemical and climactic impact.
Source: Courtesy of BASF Corporation
​