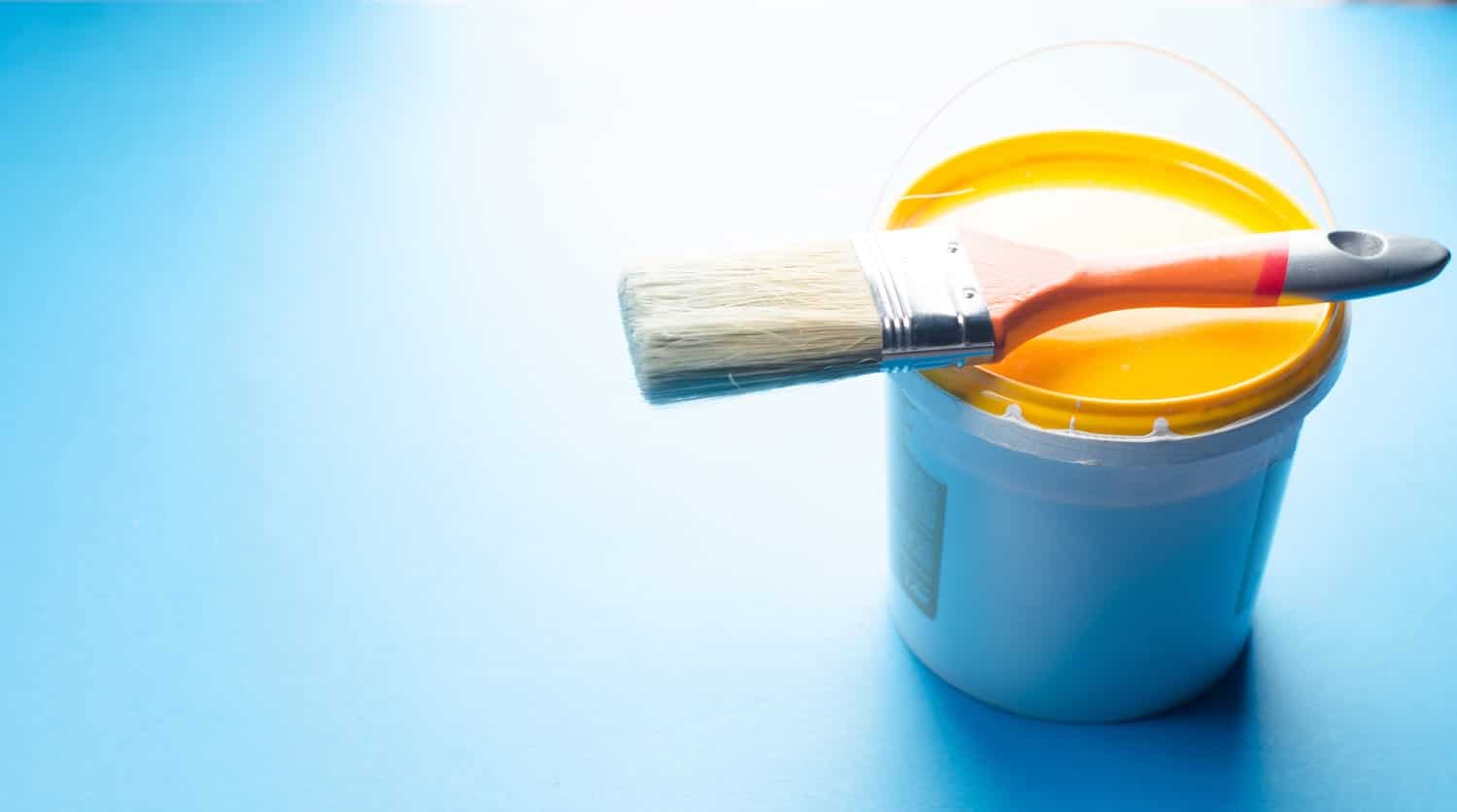 Many architectural paints — both interior and exterior — are now paint and primer in one product, which allows for a paint-job with fewer coats, translating to greater efficiency and environmental advantages. These combinations are designed to provide a high quality application that is more durable and lasts longer, thereby reducing the frequency for repainting or multiple applications.
Source: Courtesy of Behr Paints
Certain high-durability (HD) wall coatings have been designed with special technology to provide an extended service life in areas that are frequently disinfected and scrubbed with harsh chemicals in commercial and institutional buildings, such as hospitals, schools, universities and hotel lobbies.
Source: Courtesy of Bayer MaterialScience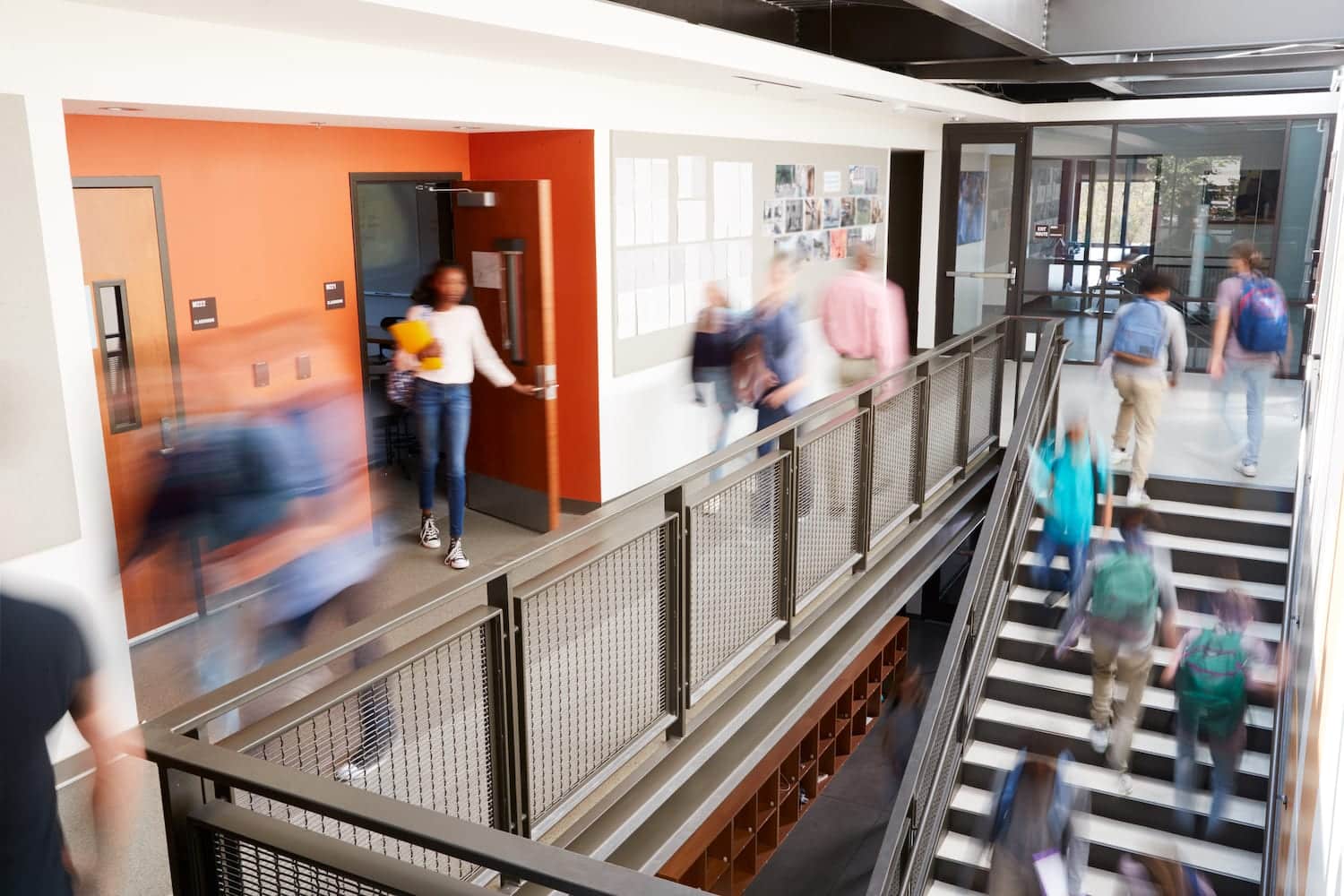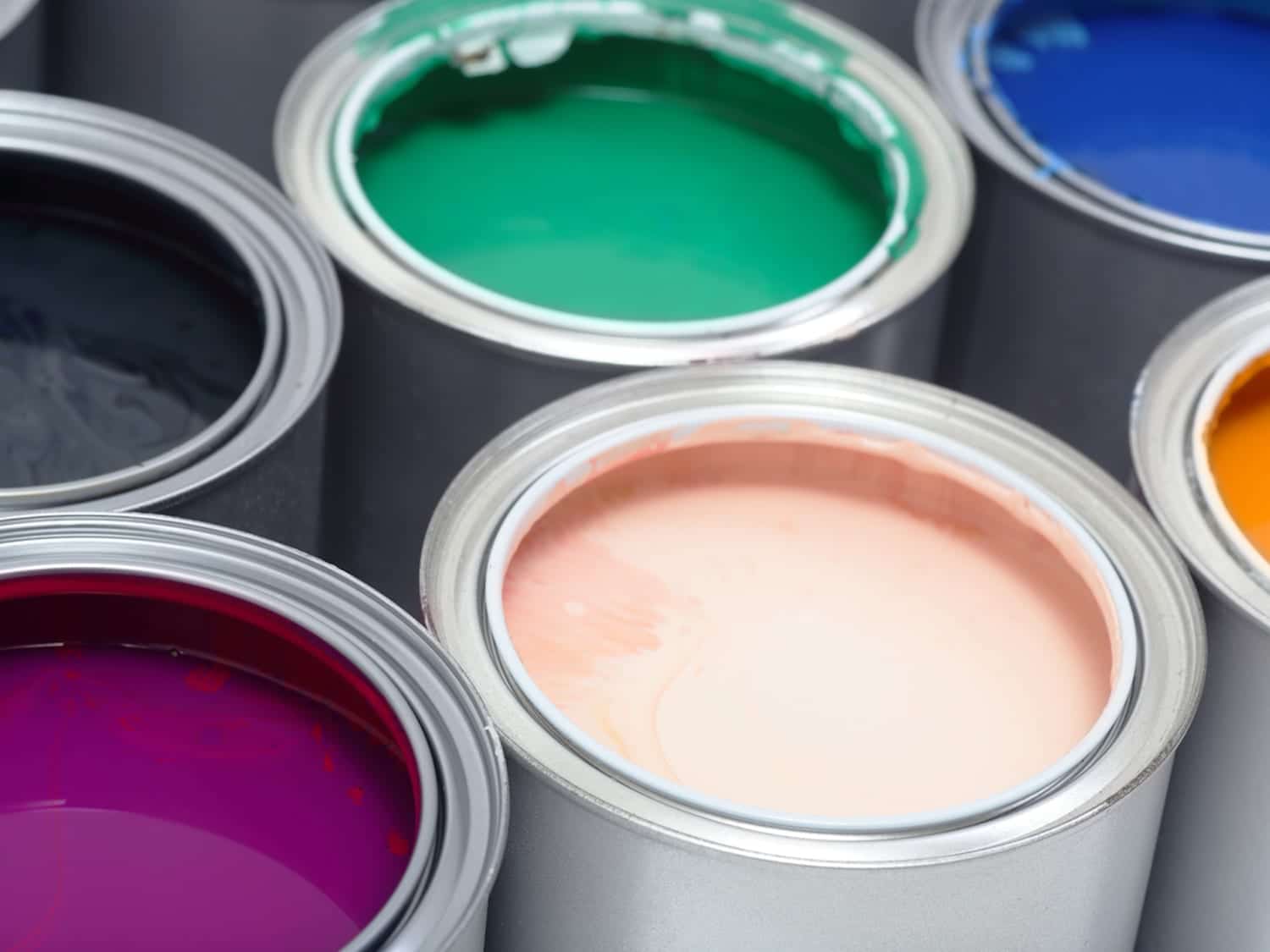 Emulsion technology used in architectural paints allows for low-VOC, near odorless paints with high-scrub resistance, and come in a variety of finishes, from flat to semi-gloss sheens.
Source: Courtesy of Celanese Emulsion Polymers
Certain architectural paints use renewable, bio-based or recycled ingredients, such as recycled plastic and soybean oil, shifting away from organic solvents. Bio-based products are materials composed of agricultural, forestry, or marine materials. Such innovation has been recognized with the Presidential Green Chemistry Challenge Award.
Source: Courtesy of The Sherwin-Williams Company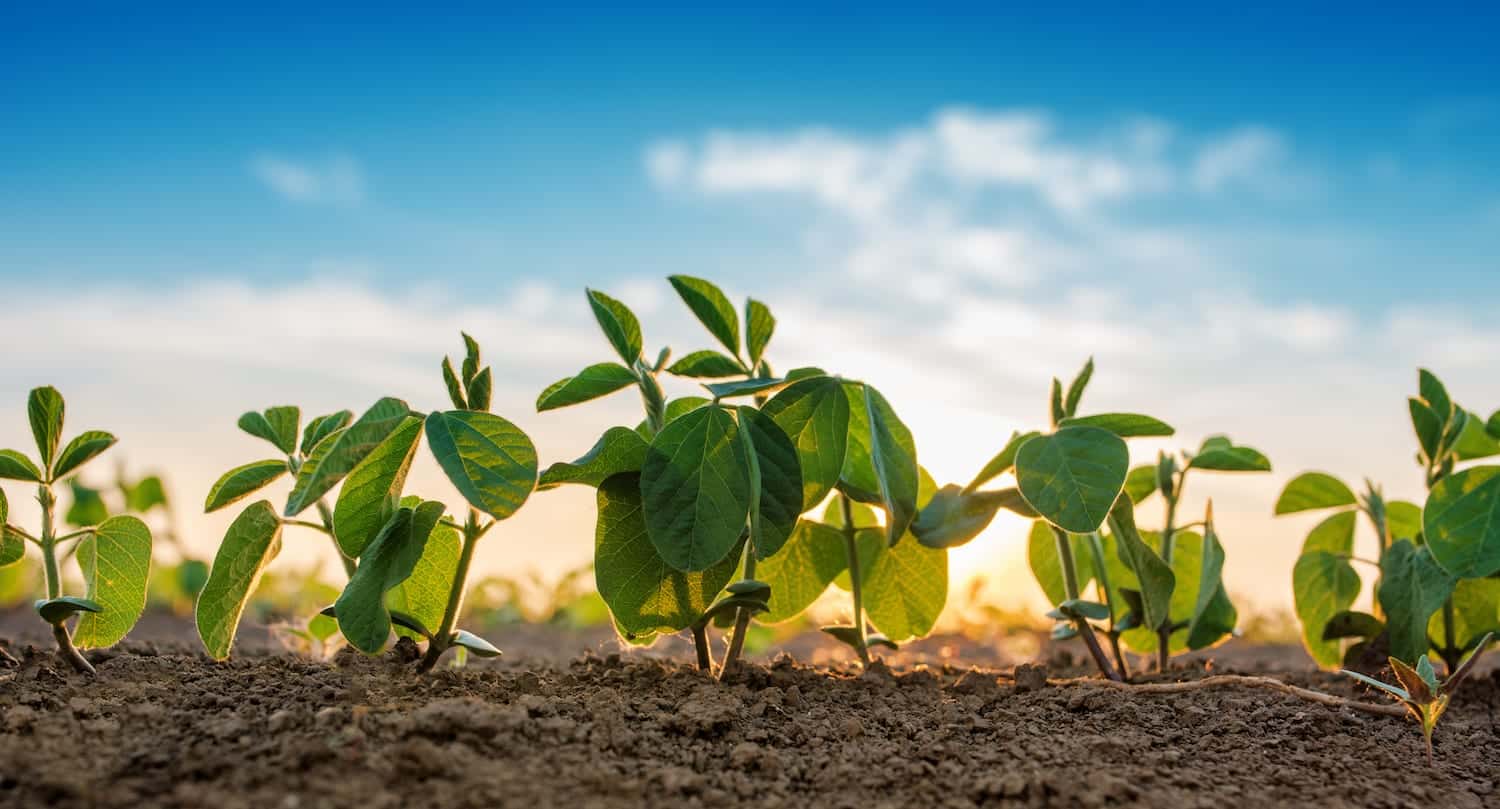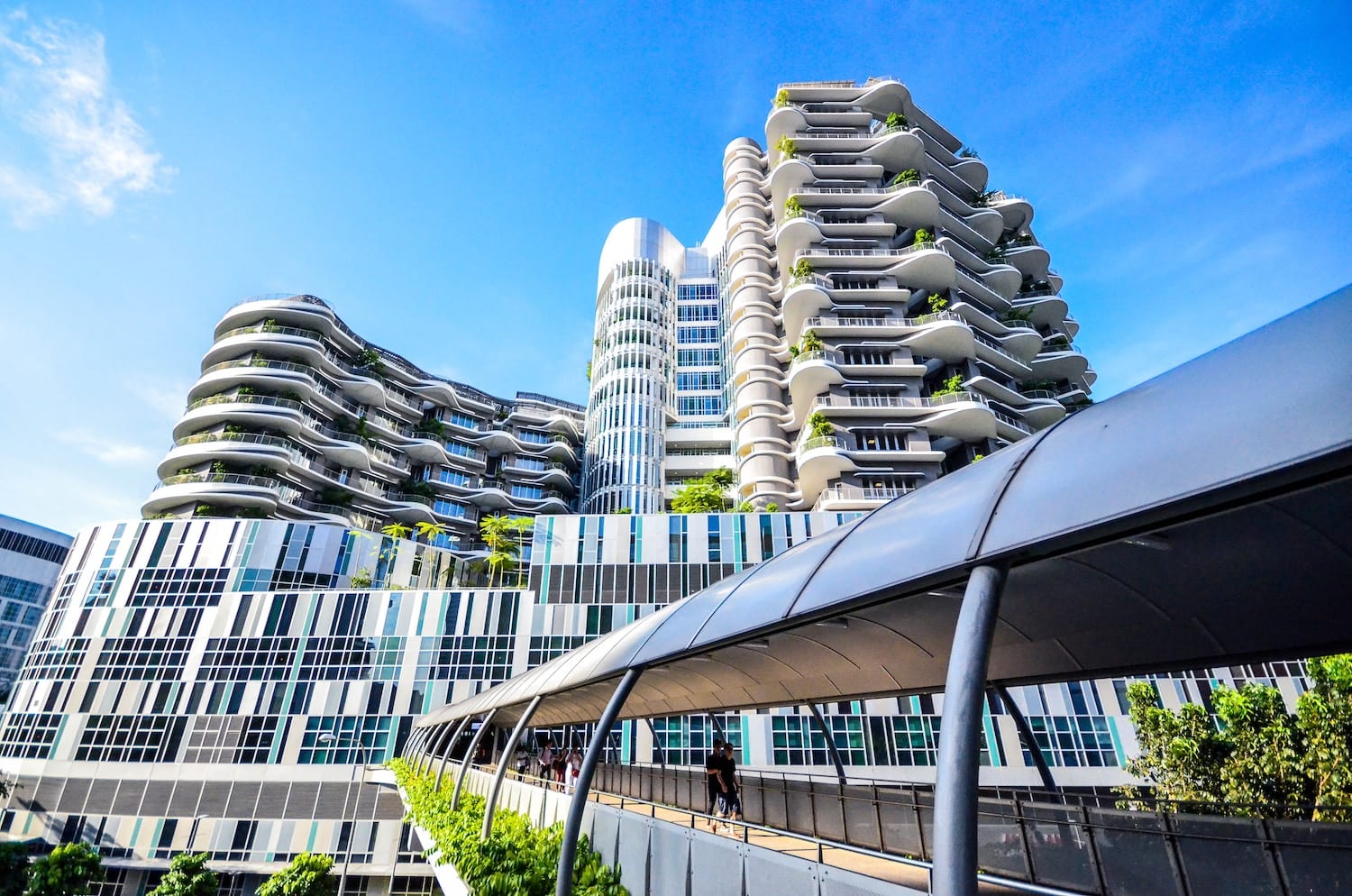 Architectural coatings play a critical role in providing air barriers that are essential for energy efficient building enclosures. Air barriers stop the flow of air through the building, protecting the structure and increasing the efficiency of heating and cooling systems in the building. Air barriers provided by architectural coatings contribute to the energy efficiency performance requirements found in all green building standards.
Source: The Technology of Air Barriers, A Durability + Design Collection, Technology Publishing Company, 2012
Certain interior paints contain antimicrobial additives, which help to extend the useful life of the coating by controlling deterioration caused by mildew, and thereby odor. Such additives, including silver, are embedded in the paint to inhibit the growth of mildew on the surface of the paint film, making the paints particularly well suited to hospitals and schools.
Source: Nature Materials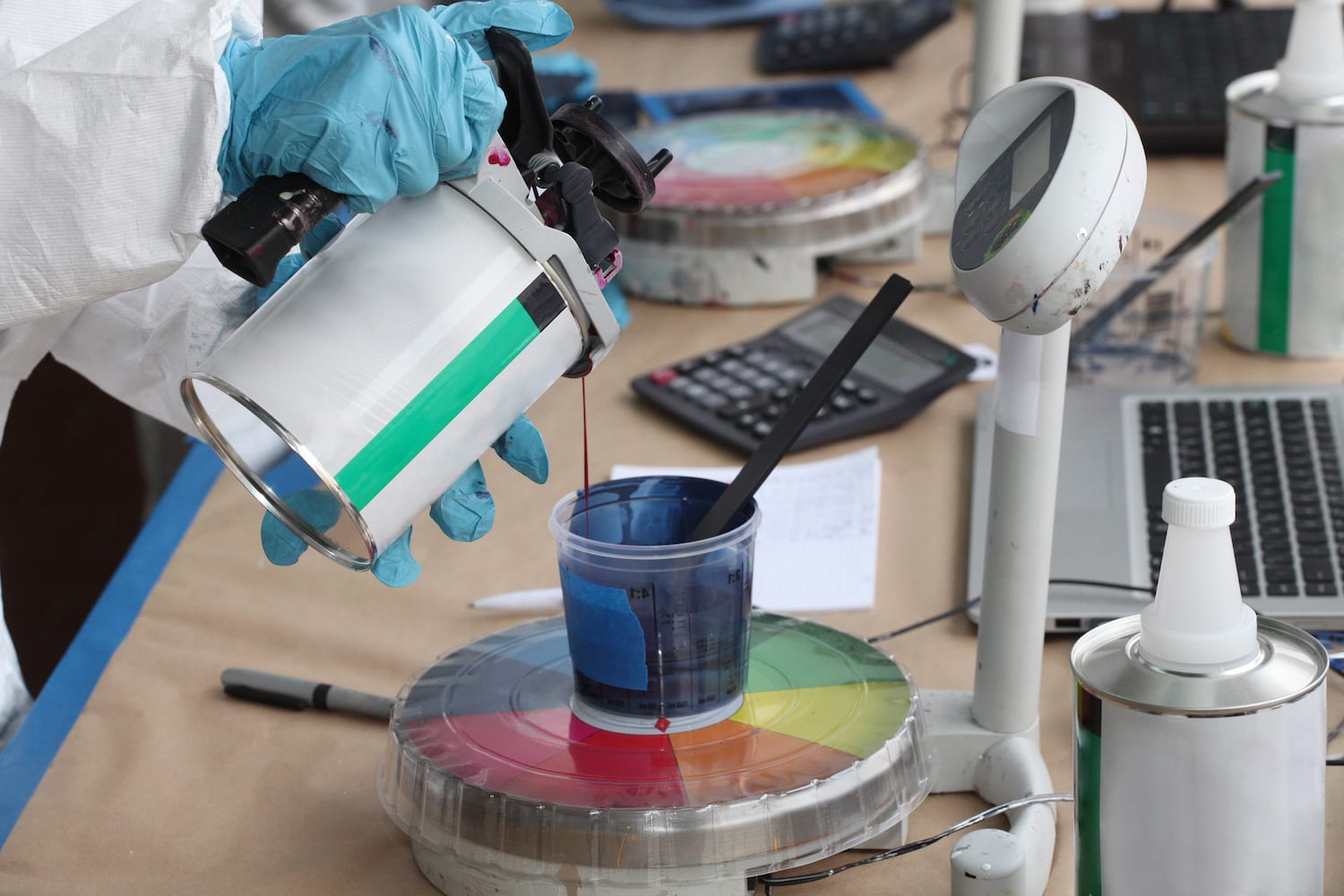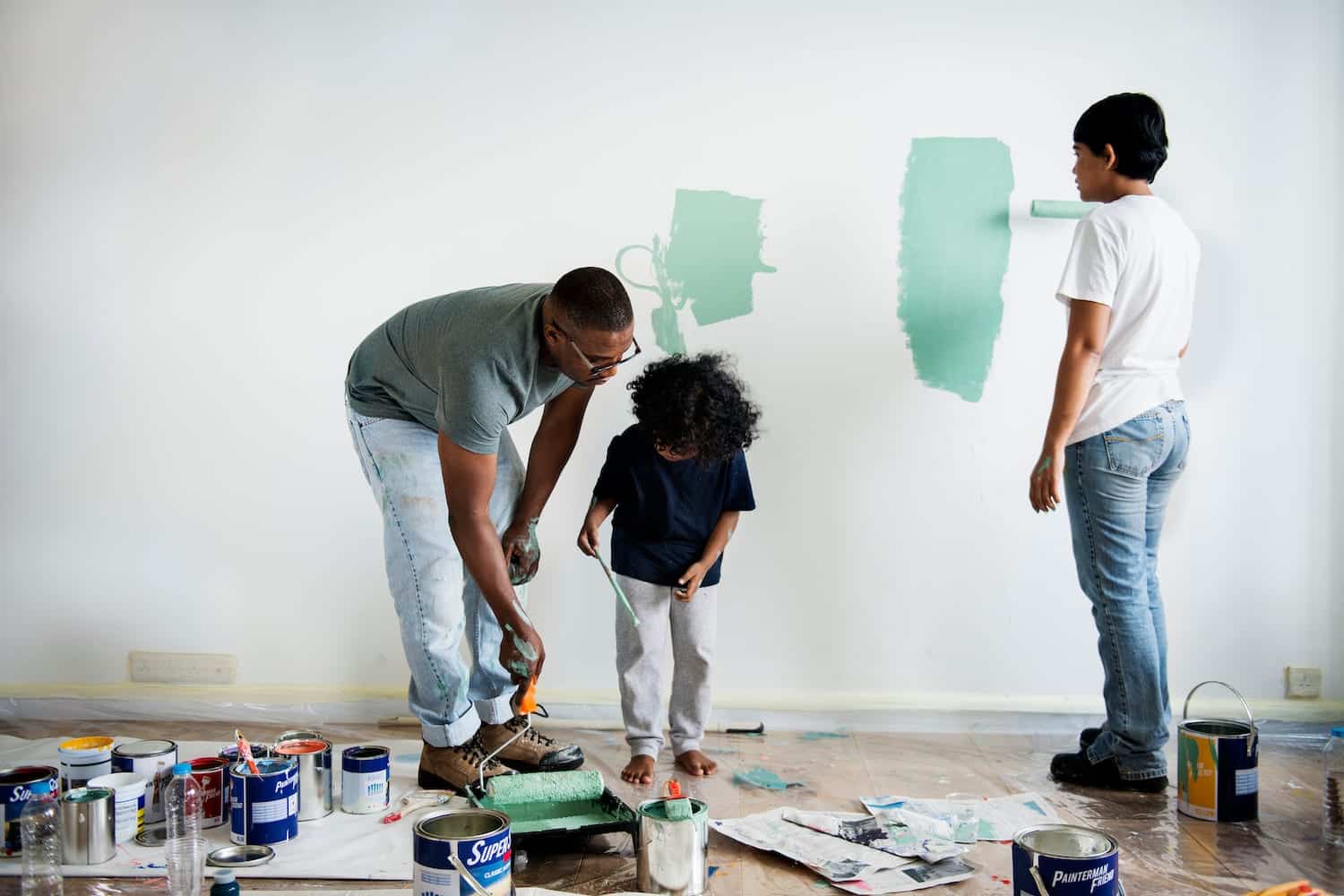 Low-Emitting Interior Coatings
Specially formulated low-emitting interior coatings protect the health and comfort of sensitive populations, including children in schools and patients in hospitals.
Source: Courtesy of Dunn-Edwards Corporation