Market Analyses for the Paint & Coatings Industry
Your go-to resources for strategic business planning
MEMBER SUSTAINABILITY
STORIES
Our members' commitment to Sustainability is real.
We're sharing those stories.

Coatings PROTECT the surfaces we depend on every day.
Coatings PRESERVE our materials, so they last longer.
Coatings PROVIDE for our future.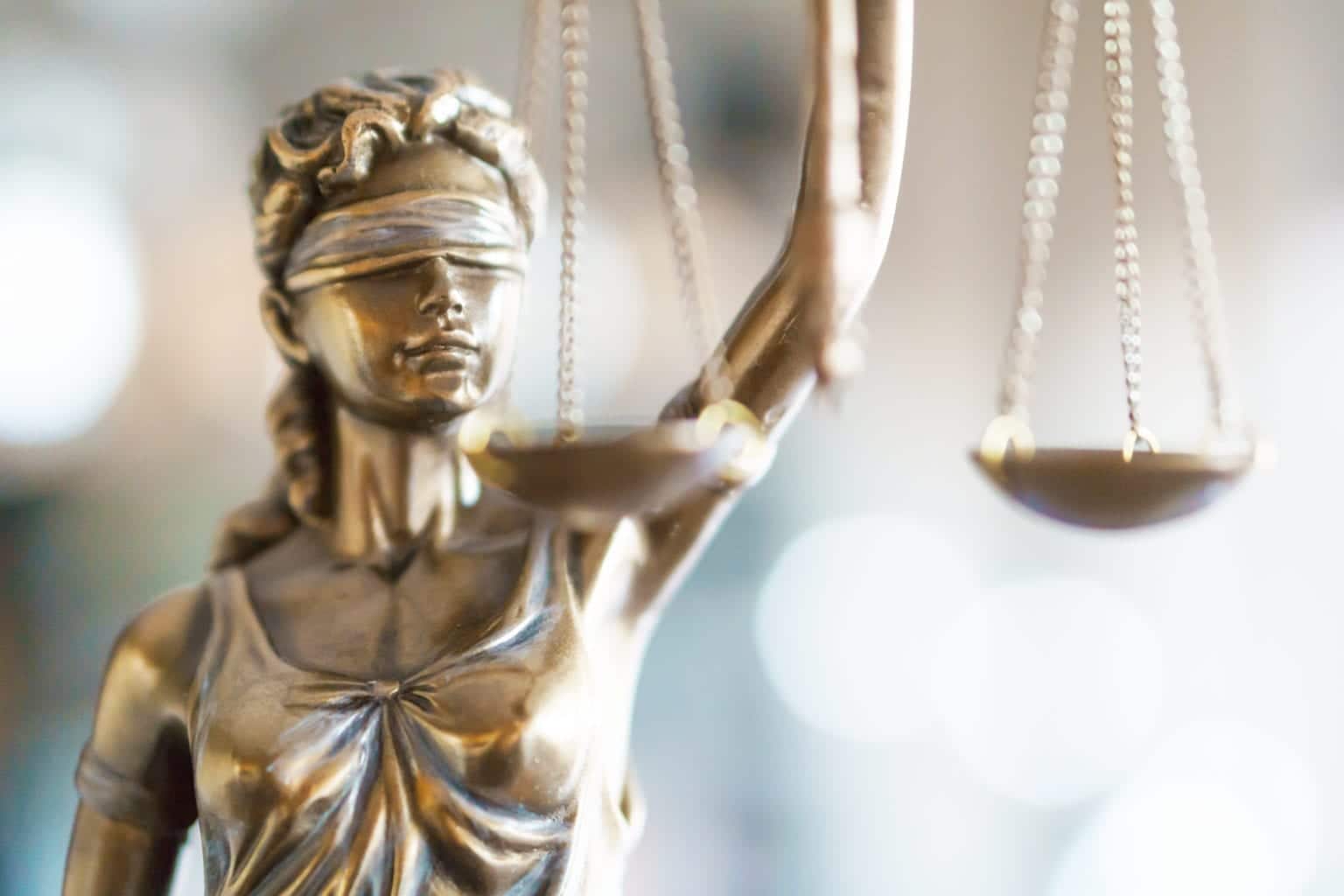 ACA in Action
ACA serves as a forceful and effective advocate and voice for its industry on legislative, regulatory and judicial issues at the federal, state and local levels.
ACA Positions
ACA supports federal legislation (H.R. 3256) that would extend the authorization for the Chemical Facility Antiterrorism Standards (CFATS) program through 2025. With member companies who own and operate paint, coating, and chemical manufacturing facilities, ACA strongly supports the safe handling and safe use of chemicals, and urged swift Congressional passage of the legislation. READ MORE.
Issue Backgrounders
In its most current Issue Backgrounder delivered to members of Congress, ACA urged approval of the U.S.-Mexico-Canada Agreement (USMCA) to preserve the myriad trade benefits for the paint and coatings industry. READ MORE.
CoatingsVoice
Tell your elected official to support the Accurate Labels Act to provide American consumers nationwide with clear, accurate and meaningful information to prevent the issuance of inaccurate labels. ACT NOW.
Government Affairs

Business

Industry

Press Releases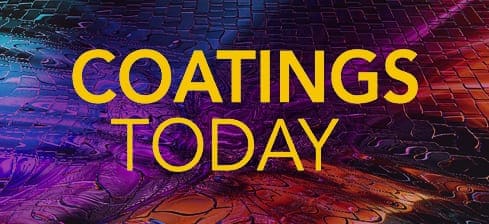 Learn about the latest within the Coatings Industry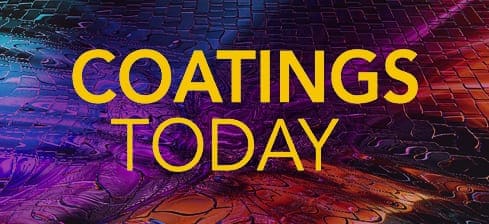 Learn about the latest within the Coatings Industry
Login to the Member Center to access all your member benefits in one place, or click on an icon below for direct access.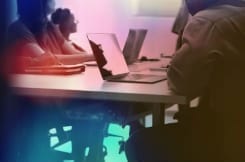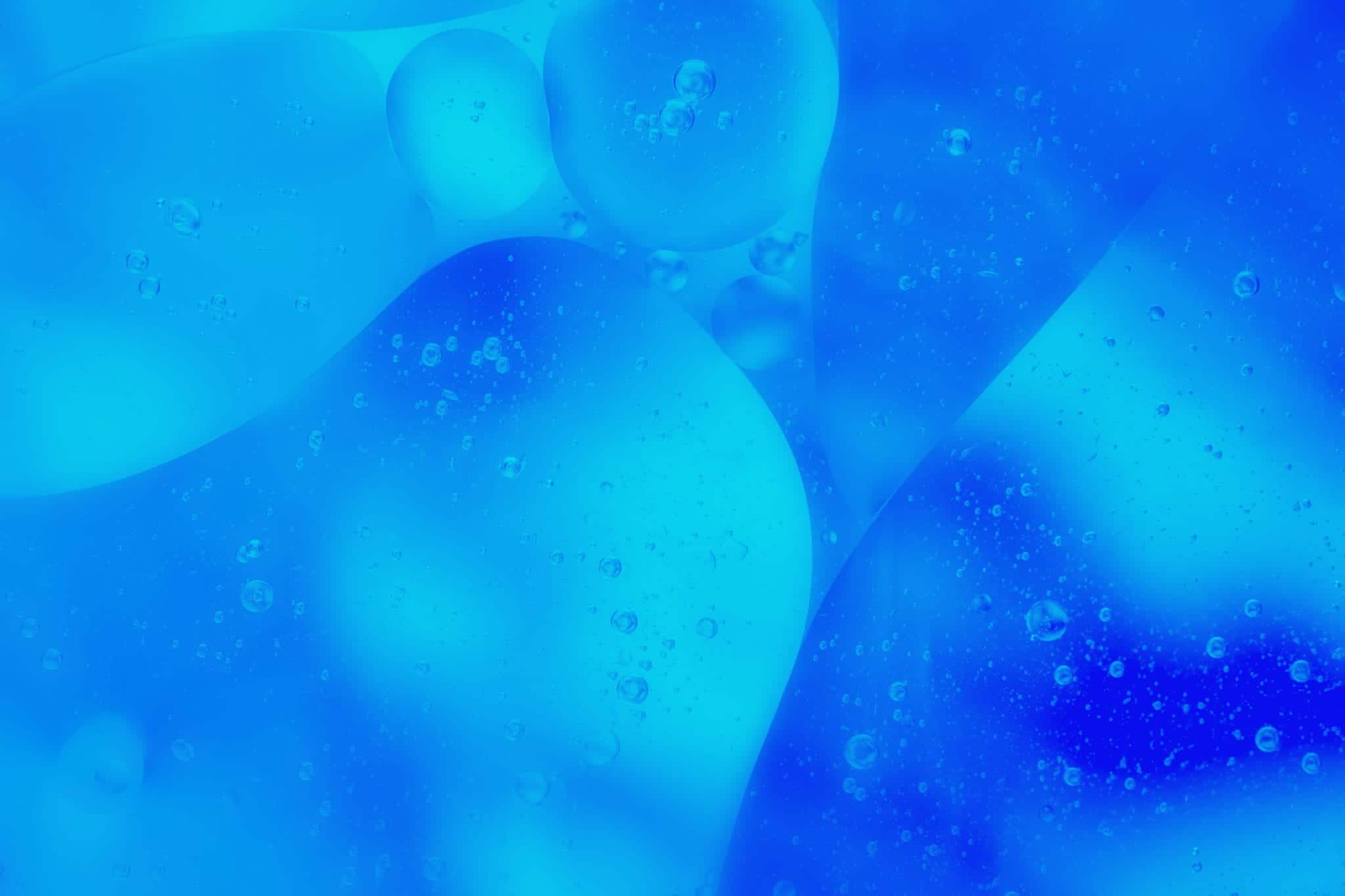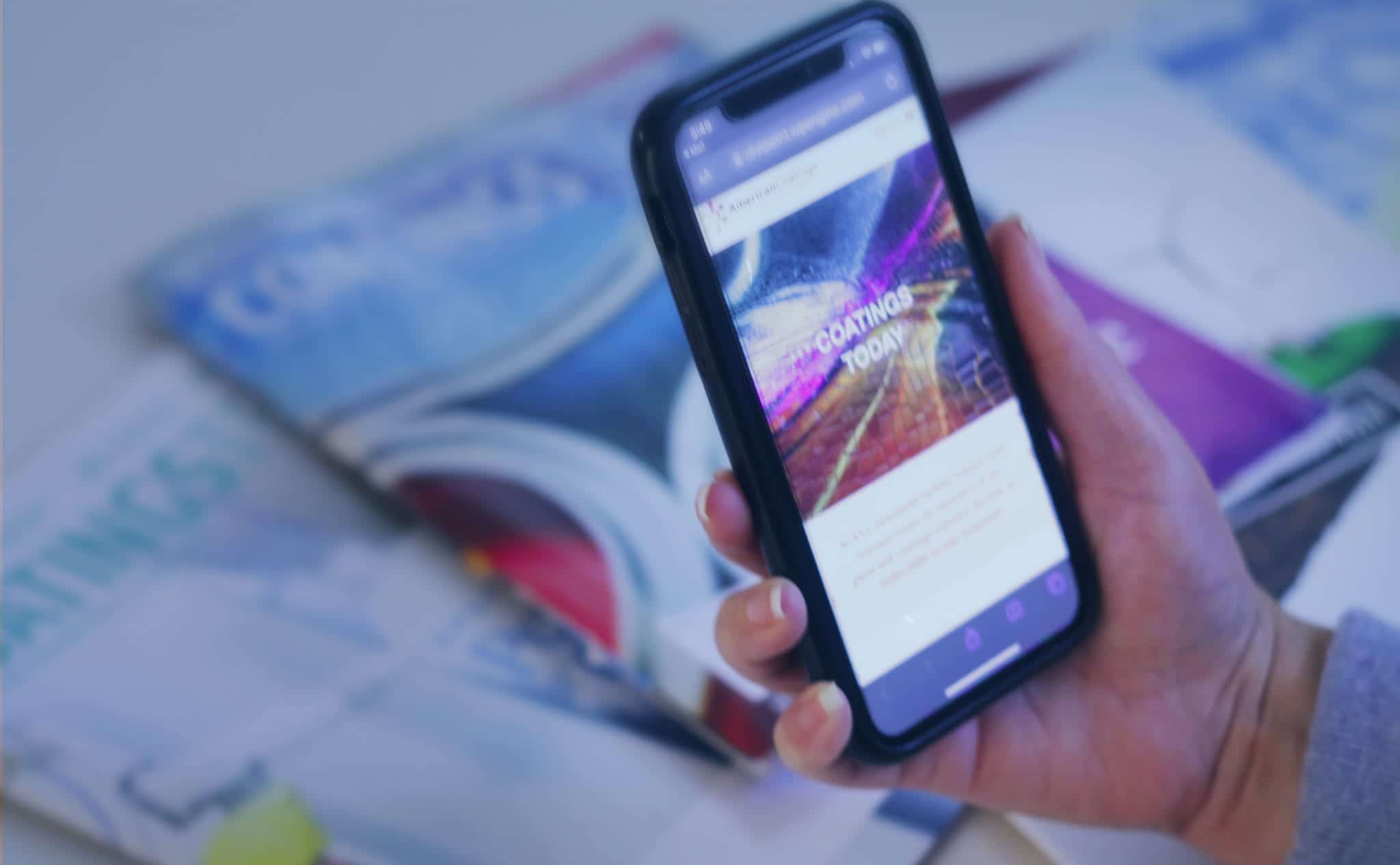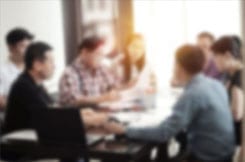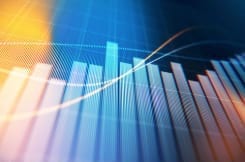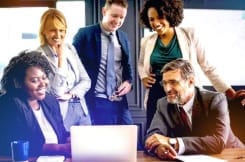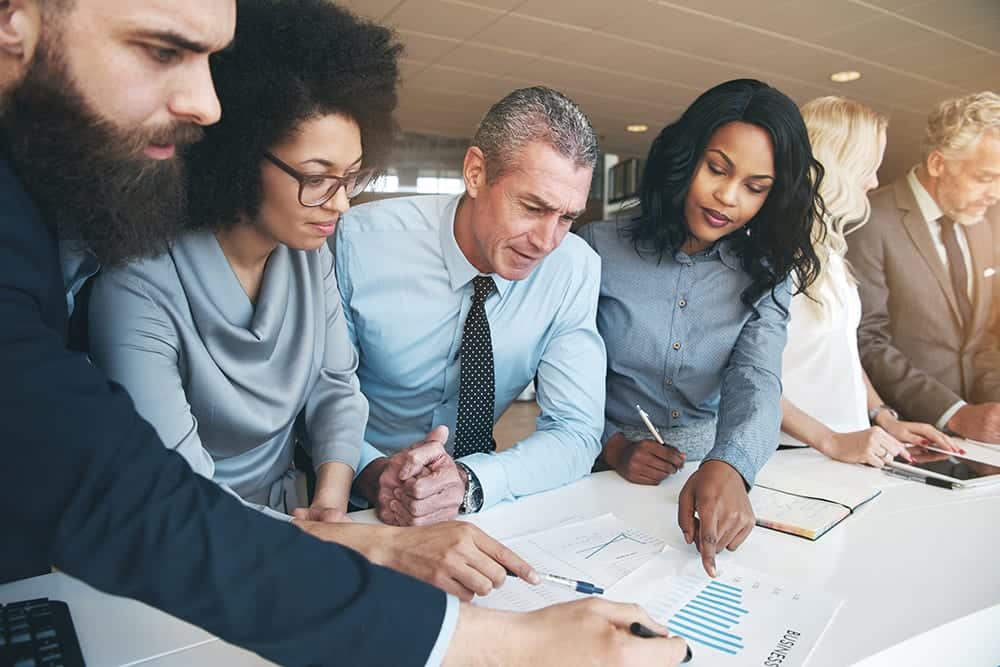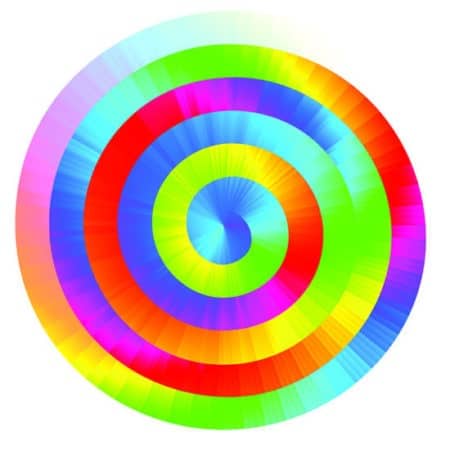 By Ralph Jan Wörheide, ORONTEC Introduction When it comes to color testing, there are many precise instruments, color correction software packages, automated spray machines, etc., in the marketplace. Colorimetry is a science of great importance to the paint industry, especially in meeting the high-quality standards of customers. However, the high scientific level and the precision […]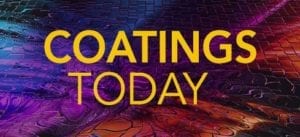 ACA's B2B tool for industry professionals searching for products and services.