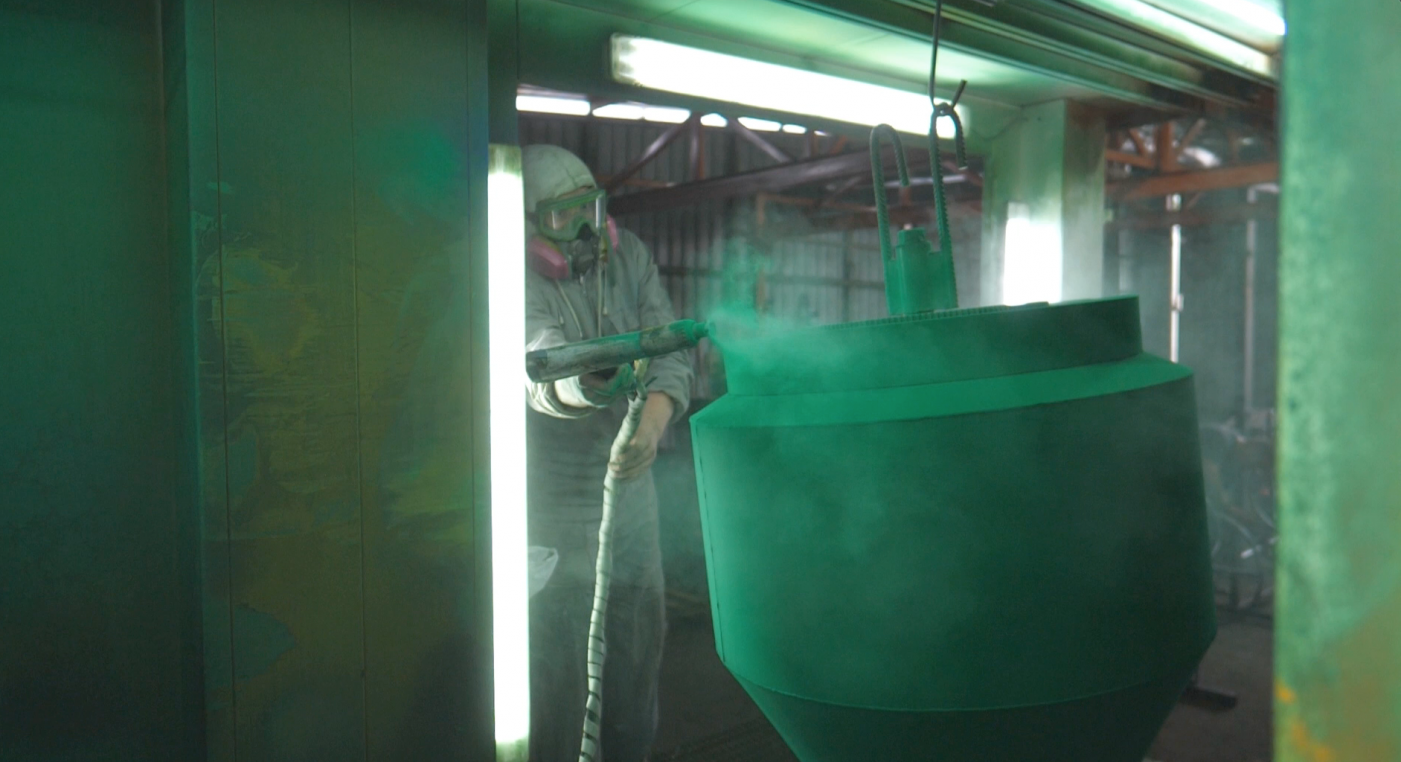 Traqr
The U.S. paint and coatings industry employs some
311,800 workers with a $15.8 billon payroll
Economic Contribution 2023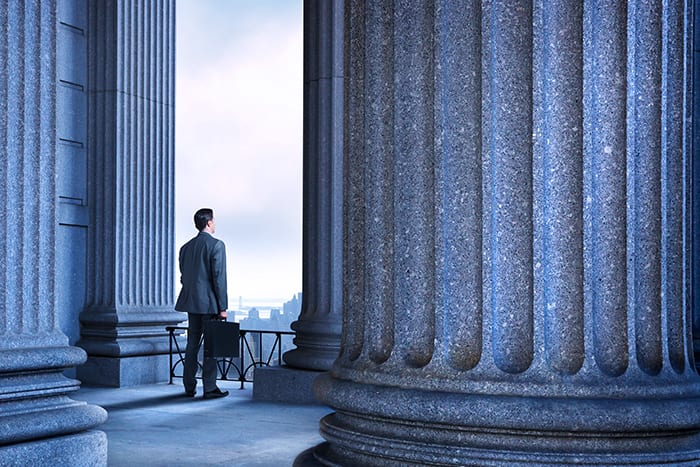 ACA engages on legislative, regulatory and judicial issues at the federal, state and local levels to represent and advocate for the U.S. paint and coatings industry. Click on a title below to read our latest filed comments and letters, or click on ACA in Action to see all letters and comments.
Learn about the latest within the Coatings Industry
Watch a short video to explore the ACA Member Center, a central hub for all ACA benefits; or click on an icon below for direct access.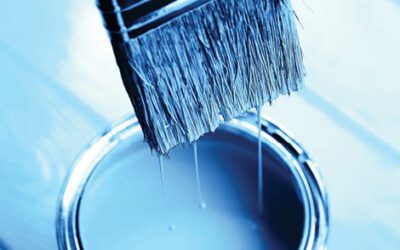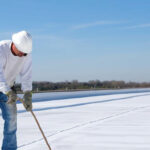 Paint & Coatings Buyers Guide