COVID-19 MEMBER ALERT
ACA has created a resource page to provide members resources and links to external information and guidance from federal agencies related to COVID-19 impacts on business operations. Topics covered include CDC & OSHA guidance; Small Business Administration Loans & IRS information; Department of Labor & EEOC guidance; and EPA & DOT guidance.
In addition to these resources, the page highlights ACA advocacy efforts and messaging that the Coatings Industry is an ESSENTIAL participant in the COVID-19 response.
This page is updated regularly.
The U.S. paint and coatings industry employs some
311,800 workers with a $15.8 billon payroll
Affordable health care plan options for small and
medium-sized manufacturing companies.

Market Analyses for the Paint & Coatings Industry
Your go-to resources for strategic business planning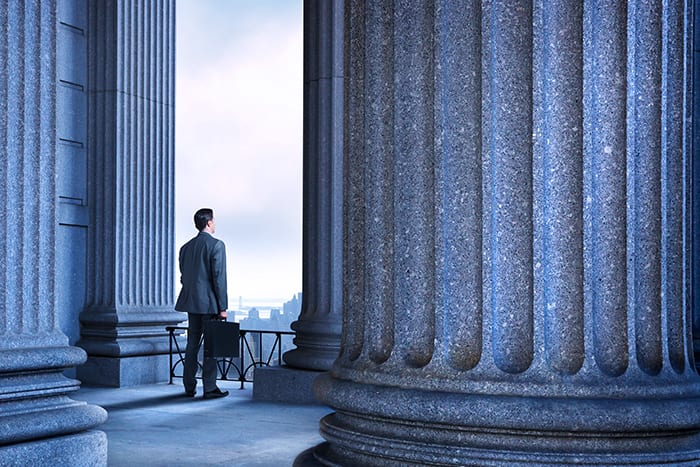 ACA in Action
ACA serves as a forceful and effective advocate and voice for its industry on legislative, regulatory and judicial issues at the federal, state and local levels.
All

Government Affairs

Business

Press Releases
Learn about the latest within the Coatings Industry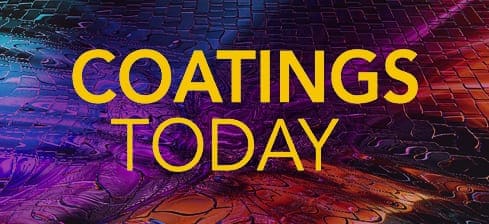 Learn about the latest within the Coatings Industry
Login to the Member Center to access all your member benefits in one place, or click on an icon below for direct access.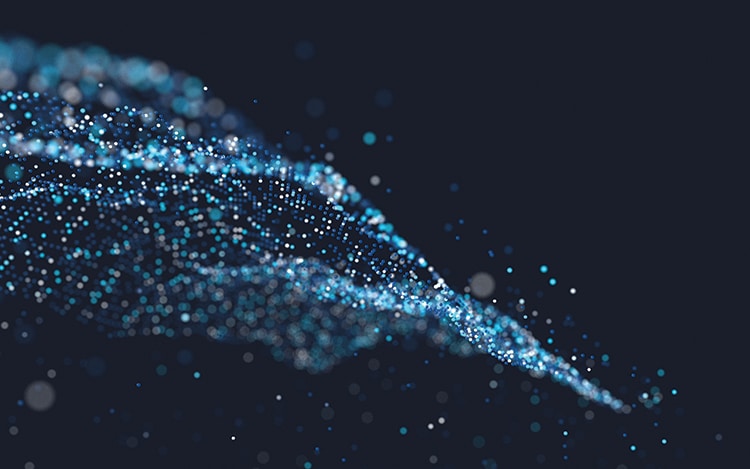 Colloidal unimolecular polymer particles, or CUPs, are true nanoscale charged particles of size less than 10 nm that...
Wed, Apr 7, 2021
-
Fri, Apr 9, 2021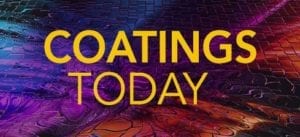 ACA's B2B tool for industry professionals searching for products and services.