ACA Webinar: Optimizing Supply Chain to Increase the Bottom Line
Members Only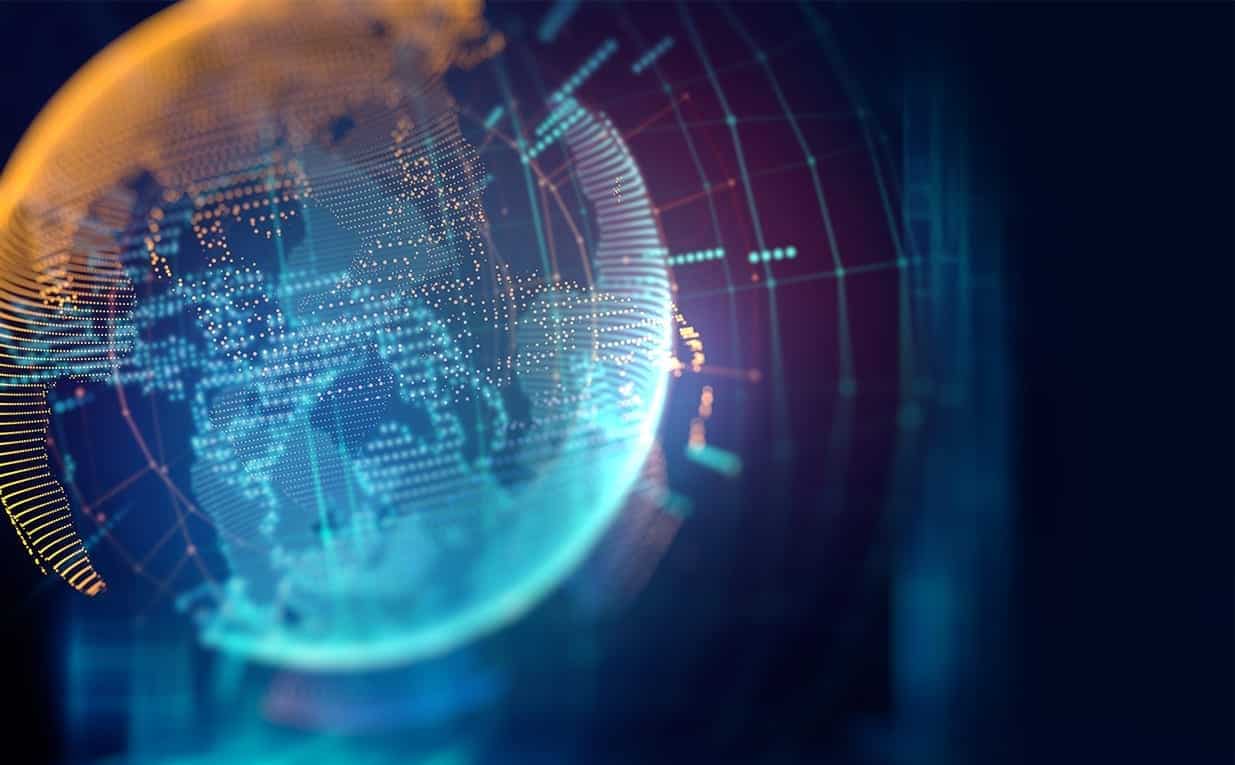 ACA is pleased to present a new limited series of four webinars, Operational and Manufacturing Excellence, in partnership with the ChemQuest Group. ChemQuest's experience and business acumen across the specialty chemicals value chain is widely known to enhance efficiency and increase EBITDA, resulting in bottom-line improvements.
This webinar will focus on optimizing in-house vendor management to lower costs, achieving quality improvement, and improving lead-times to customers. The webinar will address vendor sourcing, logistics, transportation/freight, and buyer groups.
The webinar will be led by ChemQuest Director Robert (Bob) Kramer, a performance-driven leader with extensive global experience in operational management, driving enhanced business productivity, and product development across diverse corporate environments.
Webinar attendees will glean the following from joining this one-hour knowledge session:
Development and implementation of key performance indicators (KPIs) for maximum profitability (ROI);
Improved operational efficiency, yields, margins, and quality that translate to increased EBITDA; and
Methods to implement and sustain improvements in manufacturing operations, processes, SKUs, and production.
After registering, you will receive a confirmation email containing instructions for joining the webinar.