J.D. Power Study Reveals High Net Promoter Scores for Paint and Stain Products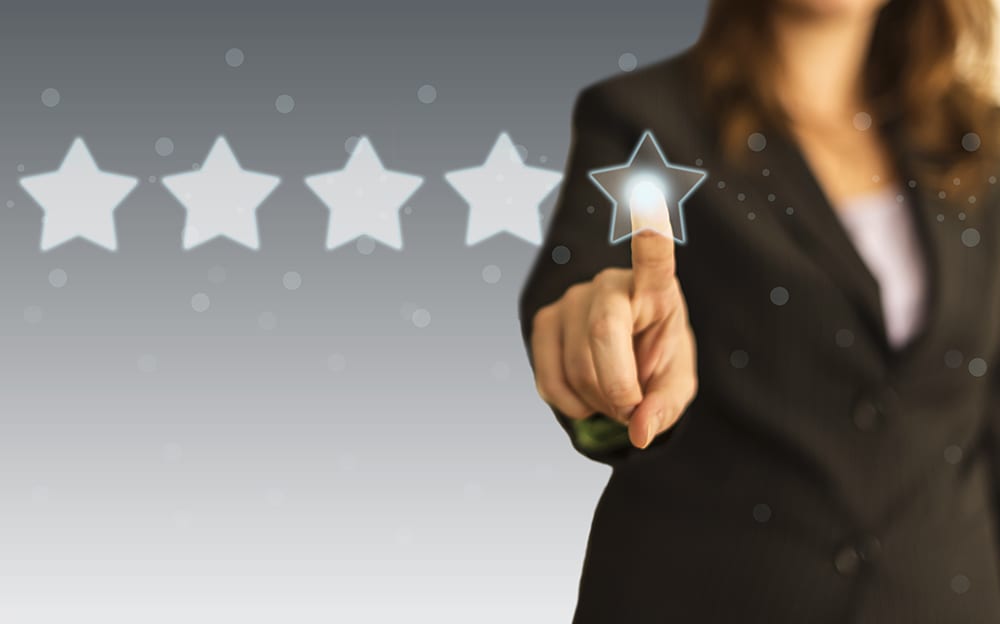 The Net Promoter Score (NPS®), introduced in 2003 by Bain & Company Partner Fred Reichheld, is widely used today as an important benchmark in evaluating company performance with respect to achieving a positive customer experience and as a measure of customer loyalty. It measures consumer satisfaction based on willingness to recommend a company or its products/services.
NPS is calculated using responses to the question: "How likely is it that you would recommend (the company or product/service) to a friend or colleague?" Responses range from 0–10, with 0 being the least likely and 10 the most likely to recommend. Respondents are categorized as Detractors (those who give a response of 0 through 6), Passives (7 or 8), or Promotors (9 and 10). The percentage of Detractors is subtracted from the percentage of Promoters to obtain the NPS. Scores can be as low as -100 and as high as +100.
Average NPS scores vary by industry and service sector. Negative scores are clearly undesirable. Scores from 0 to 30 are acceptable, while scores of 70 and above are excellent. Most scores, however, fall in the range of 30 to 50. Survey Monkey found the average score for more than 150,000 organizations to be +32 and the median NPS to be +44. Interestingly, the consumer goods and services sector achieved higher scores—an average NPS of +43 and a median NPS of +50.
J.D. Power recently reported NPS results for interior and exterior paints, exterior stains, and paint retailers in general, obtained as part of its 2020 J.D. Power Paint Satisfaction StudySM. Overall satisfaction across the NPS classifications was found to be nearly identical for exterior and interior paints (both rounded to +56), while the result for exterior stain was slightly lower (+55), including slightly lower customer satisfaction. Notably, the distribution of NPS categories and score for paint retailers was nearly identical to the paint segments and resulted in an NPS of +56. These values are higher than the averages reported by Survey Monkey for all industries and for consumer goods and services in particular, suggesting that the paint industry is doing well with respect to customer satisfaction.
Results of the J.D. Power Paint Satisfaction Survey, conducted in January 2020, were based on responses from 5,631 customers who purchased and applied interior paint, exterior paint and/or exterior stain in the past 12 months. The overall customer experience is based on six key drivers of satisfaction: application; design guides; durability; price; product offerings; and warranty/guarantee. The study also examined the customer experience with their paint retailer based on merchandise; price; sales and promotions; staff and service; and store facility.