EPA and U.S. Army Corps of Engineers Seek to Repeal 2015 WOTUS Definition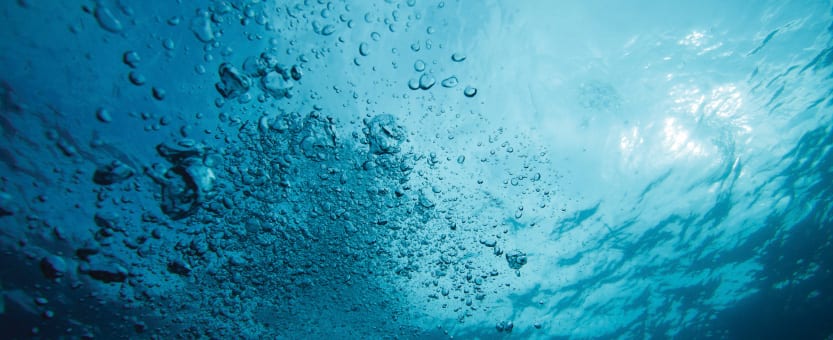 The U.S. Environmental Protection Agency (EPA) and the U.S. Army Corps of Engineers are working to repeal a 2015 regulation that expanded the definition of "Waters of the United States," or WOTUS. The 2015-promulgated rule gave the federal government jurisdiction over some of the smallest waterways in the country — including authority over smaller bodies of water EPA doesn't already regulate. On June 29, 2018, EPA and the Army Corps signed a supplemental notice of proposed rulemaking — an earlier proposal sought to rescind the 2015 rule — clarifying that the agencies are proposing to permanently repeal the 2015 rule in its entirety and recodify the pre-2015 regulations, which have a longstanding regulatory framework.
By way of background, on July 27, 2017 EPA Administrator Scott Pruitt signed a proposed rule to rescind the 2015 definition, which set the process in motion, in accordance with the Presidential directive in Executive Order 13778, "Restoring the Rule of Law, Federalism, and Economic Growth by Reviewing the "Waters of the United States" Rule." In addition to this proposal to rescind the 2015 definition, EPA also issued a final rule on Jan. 31 delaying of the effective date of the 2015 WOTUS rule until 2020.
ACA supports reverting back the pre-2015 WOTUS definition and submitted comments on Aug. 13 to EPA noting that this step toward the "old" definition will provide continuity and certainty for regulated entities, the States, agency staff, and the public.
Notably, on June 8, Judge Lisa Wood in the U.S. District Court for the Southern District of Georgia granted an injunction to 11 states that had sought relief from the 2015 WOTUS rule. Alabama, Florida, Georgia, Indiana, Kansas, Kentucky, North Carolina, South Carolina, Utah, West Virginia, and Wisconsin were granted the injunction in Georgia v. Pruitt. The decision followed the U.S. Supreme Court's decision on Jan. 22 that lawsuits over the 2015 Clean Water Rule will be heard in federal district courts. The U.S. Supreme Court's decision effectively nullified a nationwide stay issued by the U.S. Court of Appeals for the Sixth Circuit on Oct. 9, 2015. Thirteen states — Alaska, Arizona, Arkansas, Colorado, Idaho, Missouri, Montana, Nebraska, New Mexico, Nevada, North Dakota, South Dakota and Wyoming — had sued for a stay, arguing that EPA went outside its authority because the final rule violates state sovereignty, asserting jurisdiction over waters that are subject to state rather than federal control.
Contact ACA's Rhett Cash for more information.