EPA Gets More Leeway from Court Decision to Update WOTUS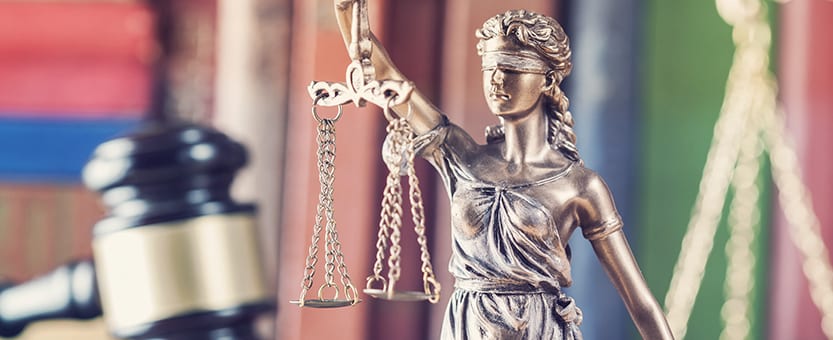 On June 8, Judge Lisa Wood in the U.S. District Court for the Southern District of Georgia granted an injunction to 11 states that had sought relief from the 2015 Clean Water Rule, known as Waters of the U.S., or WOTUS. The 2015 rule, issued jointly by the U.S. Environmental Protection Agency (EPA) and the U.S. Army Corps of Engineers, expands the definition of WOTUS, giving the federal government jurisdiction over some of the smallest waterways in the country.
Alabama, Florida, Georgia, Indiana, Kansas, Kentucky, North Carolina, South Carolina, Utah, West Virginia, and Wisconsin were granted the injunction in Georgia v. Pruitt. The decision followed the U.S. Supreme Court's decision on Jan. 22 that lawsuits over the 2015 Clean Water Rule will be heard in federal district courts. The U.S. Supreme Court's decision effectively nullified a nationwide stay issued by the U.S. Court of Appeals for the Sixth Circuit on Oct. 9, 2015. Thirteen states — Alaska, Arizona, Arkansas, Colorado, Idaho, Missouri, Montana, Nebraska, New Mexico, Nevada, North Dakota, South Dakota and Wyoming — had sued for a stay, arguing that EPA went outside its authority because the final rule violates state sovereignty, asserting jurisdiction over waters that are subject to state rather than federal control.
Notably, Judge Wood's injunction pads EPA's efforts to re-write the 2015-set Obama Administration WOTUS rule. EPA's efforts go back to Jan. 31, when EPA Administrator Scott Pruitt signed a proposed rule delaying of the effective date of the 2015 WOTUS rule until 2020. In the meantime, EPA and the Army Corps of Engineers are rewriting the WOTUS rule to limit or eliminate some features of the 2015-set rule that might have given the agency authority over smaller bodies of water it doesn't already regulate.
EPA and the Army Corps of Engineers on June 15 sent their WOTUS proposal to the White House Office of Management and Budget for review — the final step before the agencies can release the proposal for public comment.
ACA supports the delay of the WOTUS rule. During the 2014-2015 rulemaking process, ACA opposed EPA and the Army's efforts to dramatically expand the scope of federal authority over water and land uses across the United States. ACA supports EPA and the Army Corps of Engineers' efforts to effect changes to the rule that will provide continuity and certainty for regulated entities, the States, agency staff, and the public.
EPA has stated that it will pursue notice-and-comment rulemaking in which the agencies will conduct a substantive re-evaluation of the definition of WOTUS.
Contact ACA's Rhett Cash for more information.