EPA, Army Issue Updated WOTUS Final Rule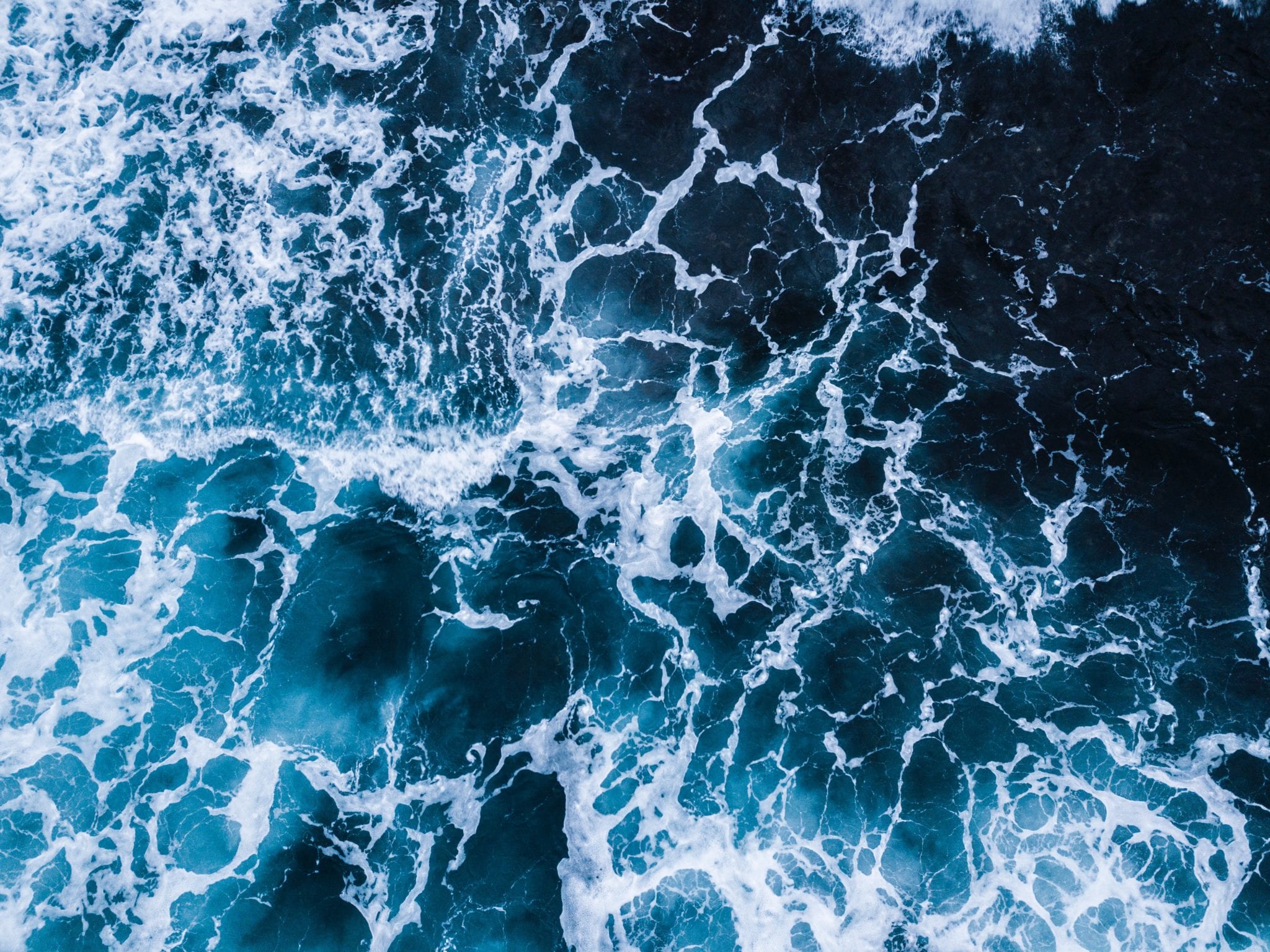 On Jan. 23, the U.S. Environmental Protection Agency (EPA) and the U.S. Army Corps of Engineers published the Navigable Waters Protection Final Rule which redefines "Waters of the United States" (WOTUS). The WOTUS rule defines the scope of waters that are protected by federal anti-pollution laws under the Clean Water Act. Under the Navigable Waters Protection Final Rule, EPA and the Army Corps are streamlining the definition so that it includes four simple categories of jurisdictional waters, provides clear exclusions for many water features that traditionally have not been regulated, and defines terms in the regulatory text that have never been defined before.
The new policy will take effect 60 days after it's formally published in the Federal Register. It also completes EPA's and the Army Corps' two-step process to repeal and revise the definition of WOTUS.
The new definition is far narrower than the previous version, as it excludes federal oversight of isolated wetlands and ephemeral streams that only flow after a heavy rainfall. However, the revised definition does include protection of intermittent streams that flow only during certain times of year. According to EPA, this revised definition increases the predictability and consistency of Clean Water Act programs.
Background
In May 2015, EPA released the final WOTUS rule with the Army Corps, over the objections expressed by many, including ACA. The 2015 WOTUS rule definition gave the federal government jurisdiction over some of the smallest waterways in the country, including authority over smaller bodies of water that EPA doesn't already regulate.
In February 2017, President Trump issued Executive Order 13778, which directed EPA and the Army Corps to review and rescind or revise the 2015 WOTUS rule. As a result, EPA and the Army Corps initiated a comprehensive, two-step process intended to repeal (step one) and revise (step two) the definition of WOTUS. Since then, the agencies issued three rulemakings pertaining to step one of the process that attempted to: (1) repeal the 2015 WOTUS definition, (2) recodify of the pre-2015 WOTUS definition and regulation, and (3) delay the effective date of the 2015 WOTUS rule to provide additional time and regulatory certainty while the agencies complete their two-step process.
On Oct. 2, 2019, EPA completed step one of its process by issuing a final rule that formally repealed the 2015 WOTUS rule.
ACA has consistently supported recodification of the regulatory text that existed prior to the 2015 WOTUS rule, and revising the definition to more clearly define that "waters of the United States" are waters within the ordinary meaning of the term.
More information can be found on EPA's website.
Contact ACA's Rhett Cash for more information.