Washington State Considering PCB Prohibitions for Paints under their Safer Products Program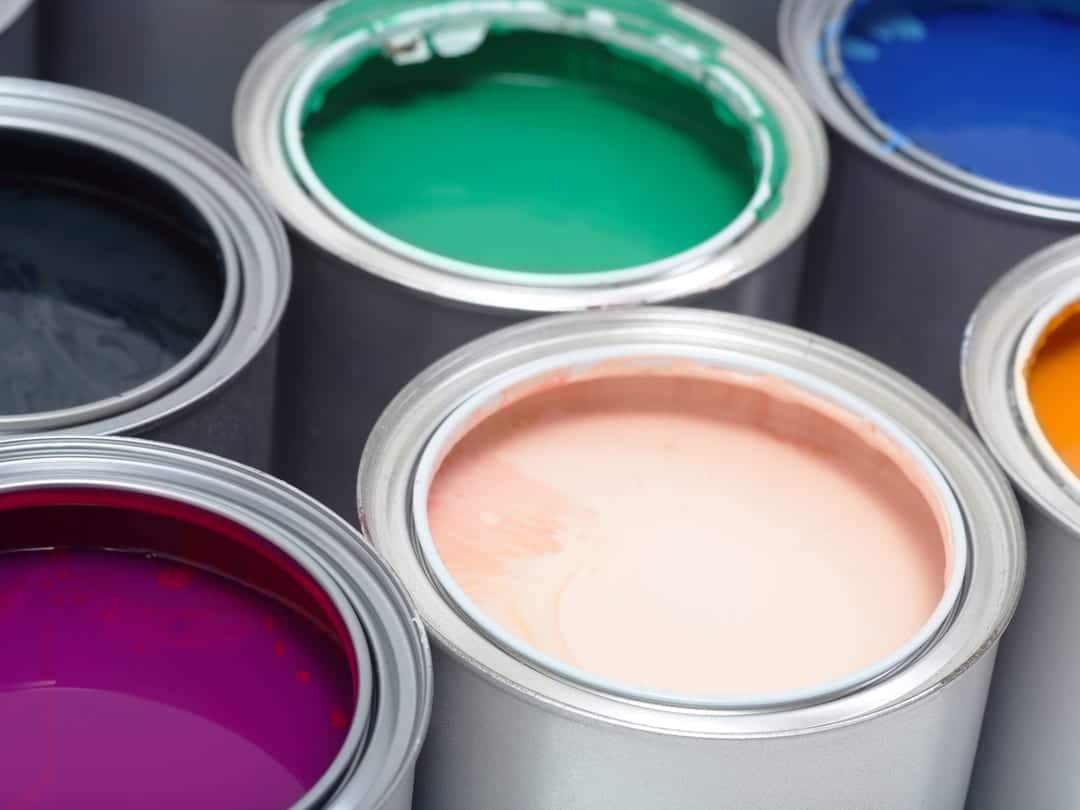 On June 1, 2021 (9:30 am PST), the Washington State Department of Ecology (DOE) will host a webinar, during which it provide an update on its efforts to identify safer alternatives to potential inadvertent Polychlorinated biphenyls (iPCBs) found in paints. As part of the webinar, Washington DOE will share findings on feasible and available  alternatives, as well as outline possible potential PCB restrictions on paint, including architectural wall coatings, spray paints, traffic paints and children's' art paints.
In May 2020, the department added Paints to the list of priority consumer products under the "Safer Products for Washington" program. DOE cited concerns over iPCBs as the reasoning.
Over the next two years, Washington DOE will work to identify alternatives and report back to the Legislature any proposed regulatory actions on June 1, 2022, and adopt any such regulations by June 1, 2023. Ultimately DOE could decide "no regulatory action is needed" if alternatives are not available or feasible, or they could possibly restrict the use of the certain pigments that contain iPCBs.
Background
In 2019, the Washington State Legislature directed DOE to implement a regulatory program to reduce toxic chemicals in consumer products (Chapter 70.365 RCW), known as the "Safer Products for Washington."
The legislature identified five priority chemical classes: flame retardants; Perfluoroalkyl and polyfluoroalkyl substances (PFAS); Polychlorinated biphenyls (PCBs); Phenolic compounds; and Phthalates. The law requires Ecology to identify priority consumer products that are significant sources or uses of the chemical classes.
Chapter 70.365 Revised Code of Washington creates a process for the state Department of Ecology (DOE), in consultation with the state Department of Health, to regulate classes of chemicals in consumer products. The law requires DOE to designate priority chemical classes, identify products that contain these chemicals, determine regulatory actions, and adopt rules to implement regulatory actions.
As it relates to the coatings industry, in September 2019, DOE identified Food cans (bisphenols) and Paints (PCBs). Ecology released a report that provides further details on the program. PCBs have historically been used in a wide range of products, such as electronic equipment and carbon copy paper.
Inadvertent PCBs (iPCBs) are PCBs that are not intentionally added to products, but are instead produced as an unintended byproduct of the manufacturing process. Certain pigments/colorants including diarylide yellows, phlthalocyanine greens/blues and possibly some titanium dioxides may contain low concentrations of iPCBs. There are concerns that iPCBs have the potential to bioaccumulate to harmful concentrations in aquatic animals and fish which could lead to human dietary exposure.
ACA's Product Stewardship Committee and PCB Workgroup are monitoring this issue and are engaged with Washington DOE. ACA members, please contact David Darling if you would like to join to the PCB Workgroup.
Contact ACA's David Darling for more information.