Wacker Chemical Opens Innovation Center in Ann Arbor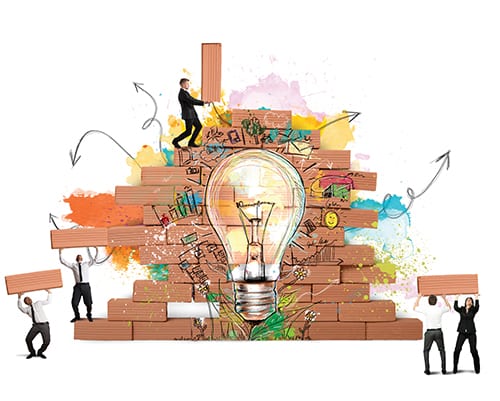 Wacker Chemical Corporation recently opened its new Innovation Center and Regional Headquarters in Ann Arbor, Mich.
The technology campus covers 18 acres and serves as the hub of leadership and innovation for Wacker's North and Central Americas (NCA) region. The center currently houses more than 200 team members, including the company's NCA senior leadership team; the region's leading chemists; IT and other technical experts, along with support functions
Construction of the 140,000-square-foot site began in December 2020, and Wacker team members moved into the building in mid-April 2022.
According to the company, the $50 million-plus investment allows chemists, scientists and senior leadership that had previously worked out of three separate Michigan locations to collaborate in a single space and provides room for the expansion and growth expected by the global leader in silicones, polymers, polysilicon and biosolutions. The Innovation Center includes labs; a full-service cafeteria; a 24/7 fitness center; and open collaborative workspaces.