Van Horn, Metz Acquires Ivanhoe Industries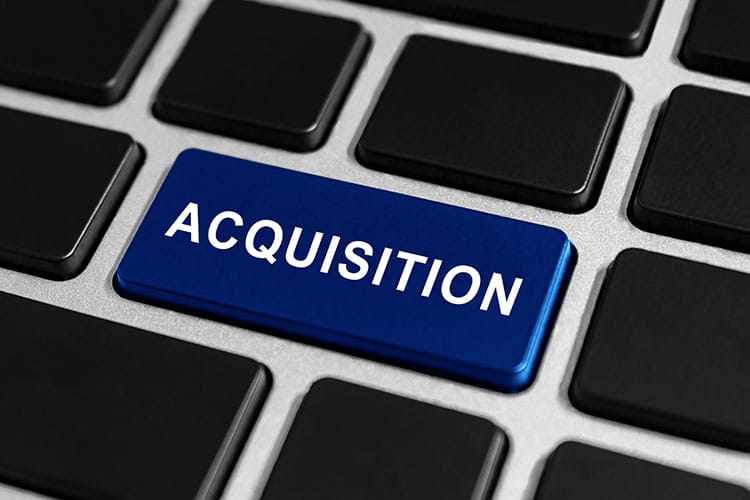 Van Horn, Metz & Co., Inc., (VHM) a specialty raw material distributor for paints, coatings, plastics and inks, has acquired Ivanhoe Industries, Inc., a Pennsylvania-based distributor of industrial chemicals for personal care, rubber, elastomers and lubricants. The agreement was finalized Dec. 23.

According to the company, the acquisition highlights VHM's understanding of the challenges that face manufacturers when it comes to sourcing materials.

"Van Horn, Metz engaged in discussions with Ivanhoe Industries to offer customers a more complete palate of specialty raw materials," said Barry Fisher, president of VHM. "In our uncertain times, adding Ivanhoe's sourcing contacts strengthens the merged business for customers and our supply chain partners."

Founded in 1983, Ivanhoe Industries says it serves a broad customer base, while simultaneously developing strategic partnerships with suppliers. The products that it sells are made both domestically and overseas.