U-C Coatings Acquires Eco Chemical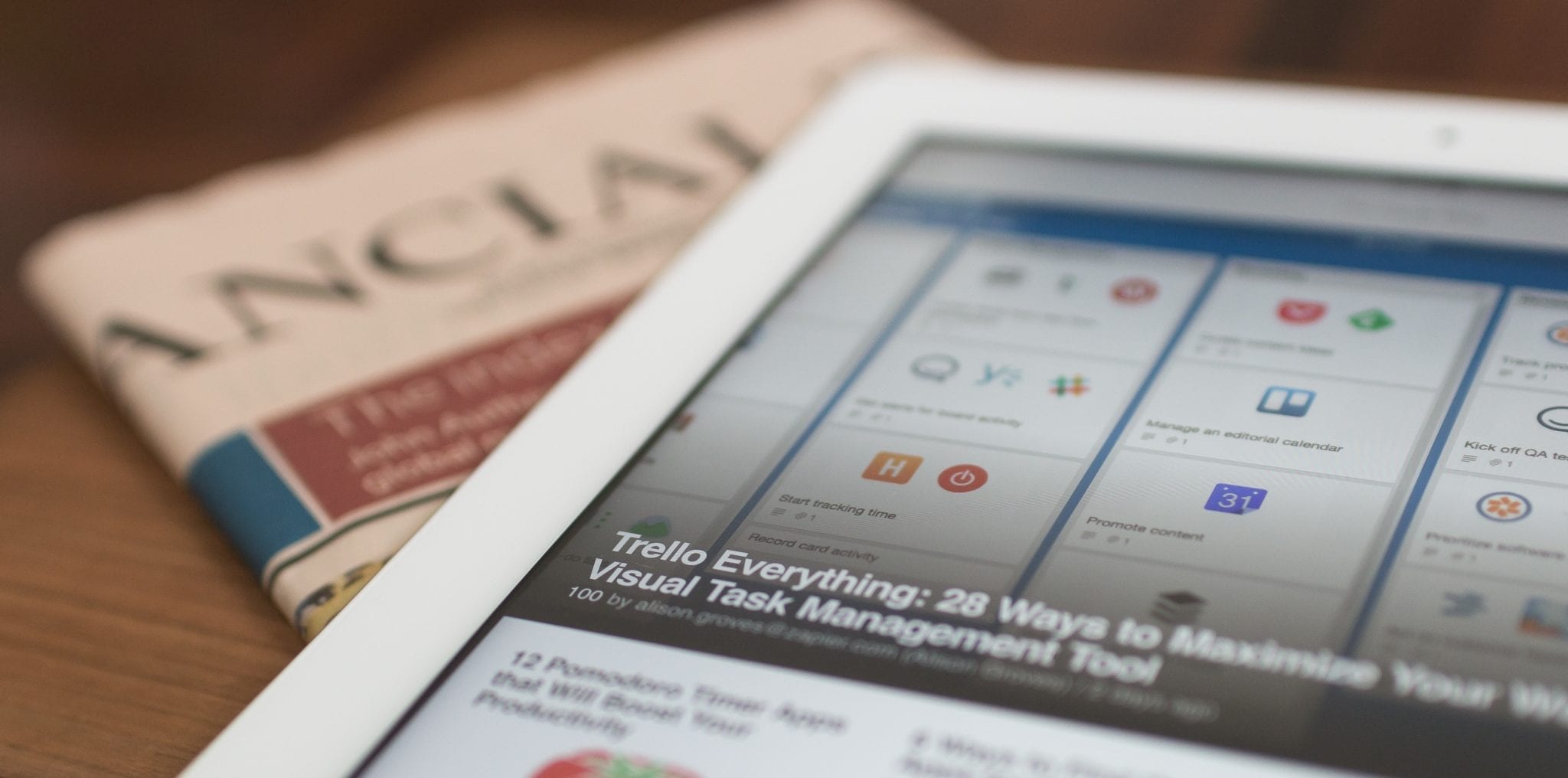 High Road Capital Partners has announced that its portfolio company, U-C Coatings, has completed the acquisition of the assets of the stains and industrial coatings business of Eco Chemical, Inc. This marks the company's second acquisition under High Road's ownership.
"The acquisition of Eco Chemical deepens U-C Coatings' position in the softwood market, adds the pressure treating channel, and broadens U-C Coatings' product offerings by introducing stains and coatings that capitalize on trends such as vintage wood," said Jeff Goodrich, partner, High Road Capital Partners. "It also expands U-C Coatings' geographic presence on the West Coast and gives customers on the East Coast access to new products for the pressure treated lumber market."
U-C Coatings stated that with the addition of Eco Chemical's innovative products and customization capabilities, it is well positioned for accelerated growth and will be able to serve customers as a complete provider of stains and coatings in both the hardwood and softwood markets.