ACA and Coalition Seek EPA TSCA Risk Management Procedure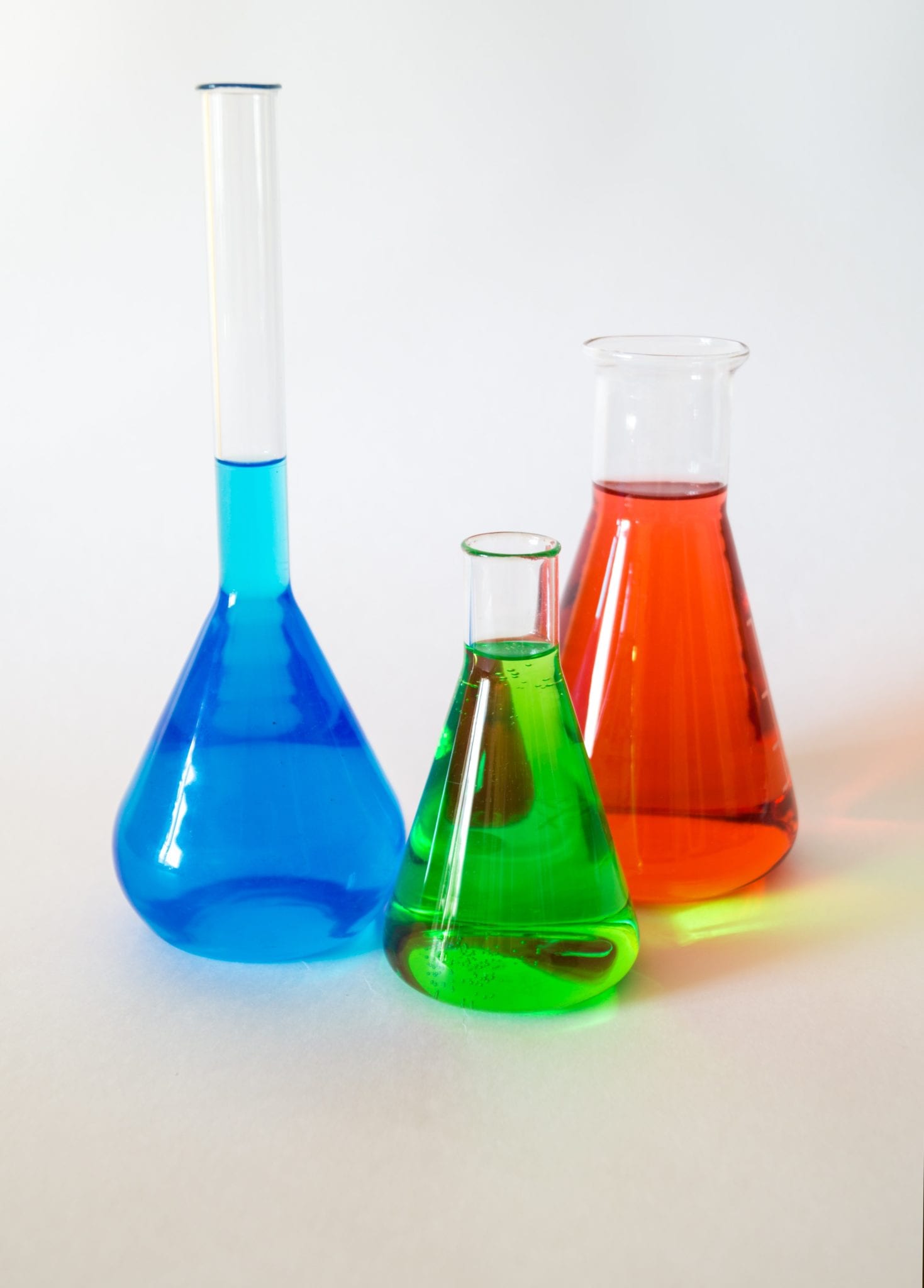 On June 3, ACA filed a joint petition with other trade associations, requesting that the U.S. Environmental Protection Agency (EPA) initiate a proceeding to draft a risk management procedural rule under the Toxic Substances Control Act (TSCA), with public participation. ACA believes that a procedural rule would provide guard rails to ensure consistency, transparency and effective public communication in developing risk mitigation requirements for companies following EPA completion of a Risk Evaluation under TSCA. Petitioners include groups representing downstream chemical users such as the National Association of Manufacturers, the Toy Association, National Association of Home Builders, and the U.S. Chamber of Commerce.
The petition for rulemaking recognizes that risk management is laced with options and uncertainties. While Congress authorizes EPA to select from an array of risk management options in TSCA §6(a), a procedural rule is needed to establish a central point of reference for all requirements and considerations involved in crafting a risk management rule regulating a specific chemical. The petition urges that EPA undertake a framework rulemaking within Congressionally mandated parameters, currently found across various provisions of TSCA, in Section 6 and elsewhere. Such a risk management procedural rule would provide greater regulatory certainty and improve risk communication to the public.
To date, EPA has issued three similar types of rules addressing Congressional mandates and procedural issues under revisions to TSCA that went into effect on June 23, 2016 with enactment of the Frank R. Lautenberg Chemical Safety for the 21st Century Act. These framework rules address revising and maintaining an accurate TSCA Inventory, prioritizing chemicals for risk evaluation, and conducting risk evaluations. With EPA under statutory mandate to complete the first 10 chemical risk evaluations under revised TSCA by June 23, 2020, it is timely for EPA to address its process for risk mitigation, following risk evaluations. TSCA requires EPA to publish a final risk mitigation rule for a chemical within two years of completing its risk evaluation.
A framework rule for risk mitigation has precedent within TSCA's chemicals management framework.    On Dec. 2, 1977, shortly after TSCA was initially enacted, EPA issued section 6 risk management framework regulations titled, "Procedures for Rulemaking Under Section 6 of the Toxic Substances Control Act."[1]  The agency created those procedures to implement the requirements under section 6 for restricting or prohibiting chemical substances.
However, on Dec. 21, 2016, EPA concluded that the Lautenberg Act superseded the agency's section 6 risk management framework requirements by rendering them outdated, inefficient, and unnecessary.[2]  Specifically, because "EPA's duties under TSCA section 6 have been significantly modified to include specific deadlines and procedures for prioritizing chemicals for risk evaluations, conducting the risk evaluations and promulgating regulations to address unreasonable risks that are identified," the agency "determined that the procedural regulations in subpart A do not facilitate the efficient administrative process envisioned by the Frank R. Lautenberg Chemical Safety for the 21st Century Act."[3]  In effect, EPA revoked the prior risk management framework rule.
ACA and other petitioners maintain that EPA should implement an updated risk management procedural rule addressing considerations under the Lautenberg Act. In its petition, petitioners list and describe various risk mitigation considerations under the Lautenberg Act's framework that should be addressed in a procedural rule. These include considerations related to transparency, deadlines for compliance, notice, effective dates, exemptions for critical or essential use, coordination with and/or delegation to other agencies, and processes to amend a risk mitigation rule.
EPA has 90 days from filing to either grant or deny the petition. If the petition is granted, EPA can enter into a public rulemaking process, as requested by petitioners, though it is not required to do so. While the Administrative Procedure Act (APA) provides that "rules of agency organization, procedure, or practice" are exempt from notice and comment requirements, petitioners believe that EPA should publish the requested section 6 risk management procedural rule for notice and comment because the information and opinions supplied by the public will inform the Agency's views.[4]
Contact ACA's Riaz Zaman for more information.
---
1 "Procedures for Rulemaking Under Section 6 of the Toxic Substances Control Act," 42 Fed. Reg. 61259 (Dec. 2, 1977).
2 "Procedures for Rulemaking Under Section 6 of the Toxic Substances Control Act; Amendment," 81 Fed. Reg. 93633 (Dec. 21, 2016).
3 Id. at 93634.
4 5. U.S.C. § 553(b)(3)(A).  This recommendation is consistent with EPA's approach in its procedural rulemaking titled, "Modernizing the Administrative Exhaustion Requirement for Permitting Decisions and Streamlining Procedures for Permit Appeals," 84. Fed. Reg. 66084 (Dec. 3, 2019).