ACA Supports Updates to Manual on Uniform Traffic Control Devices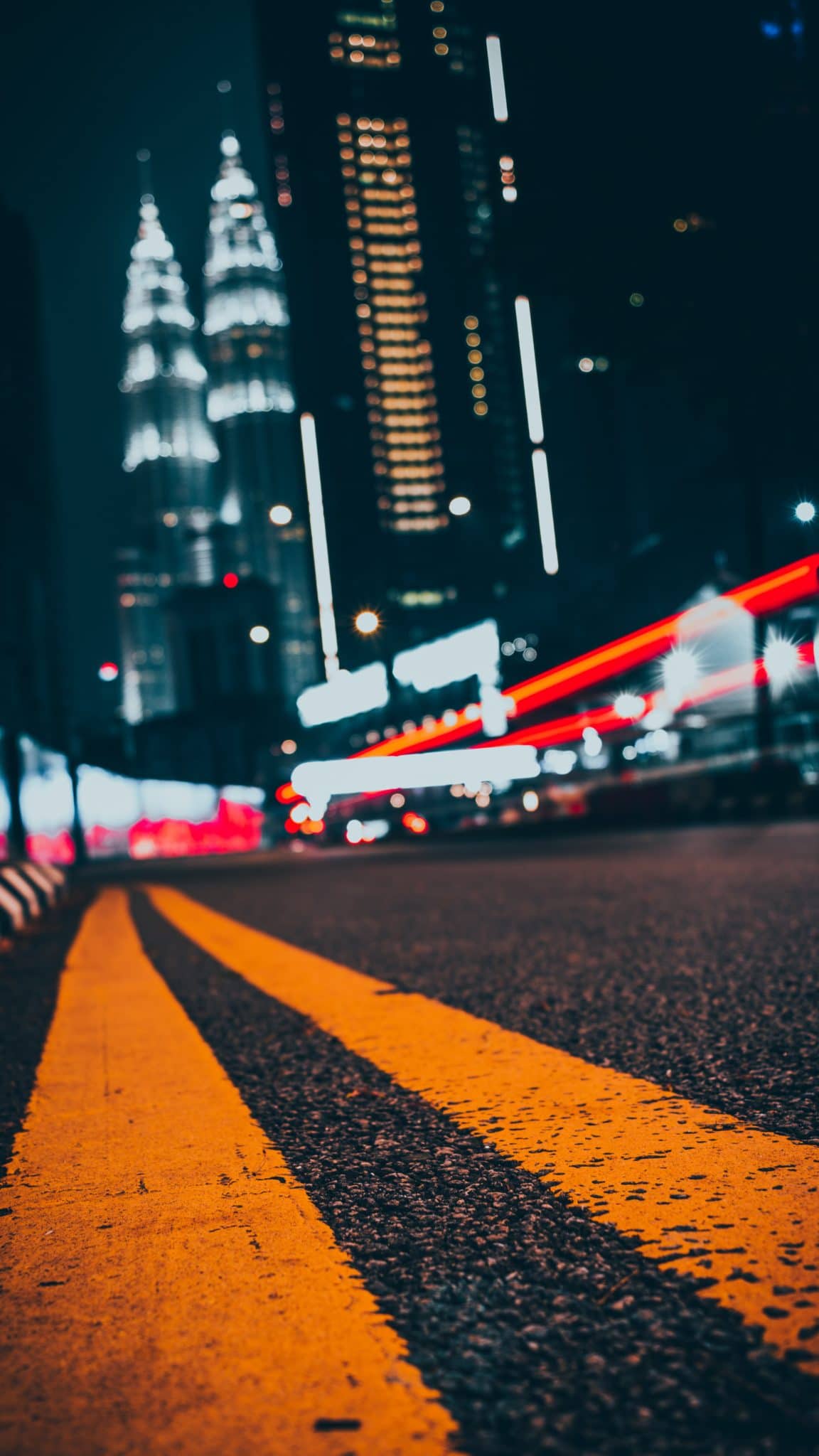 Last week, ACA submitted comments to the U.S. Department of Transportation's (DOT) Federal Highway Administration (FHWA), in support of proposed revisions to the Manual on Uniform Traffic Control Devices (MUTCD). The MUTCD provide important guidelines for traffic control devices, including road surface markings
The proposed changes are intended to update the technical provisions to reflect advances in technologies and operational practices, incorporate recent trends and innovations, and set the stage for automated driving systems as those continue to take shape. The proposed changes would promote uniformity and incorporate technology advances in the traffic control device application, and ultimately improve and promote the safe and efficient utilization of roads that are open to public travel.
The current version of the MUTCD was developed in 2009 and since then, numerous technologies and improvements have been realized in traffic control devices, including advanced coatings materials for traffic markings.
Many ACA member companies manufacture traffic marking coatings, and standardized and consistent traffic markings enhance the safety of drivers, passengers, and pedestrians. Traffic marking coatings are key to providing an important aspect of the infrastructure upon which the autonomous vehicle industry and machine vision technology require to grow and maintain safety in an ever-moving society. ACA maintains that adopting the proposed amendments to the MUTCD will increase safety while also enabling the future of transportation, including electric vehicles and other technological advancement. and ACA strongly supports proposed updates.
ACA Comments
Standardization of traffic control markings and devices are essential to the safety of drivers, passengers, bikers and all other pedestrians. FHWA has noted that uniformity in the appearance, meaning, application, and other critical attributes of traffic control devices promotes the safe and efficient utilization of the streets and highways. It is critical that drivers, passengers, bikers and pedestrians understand the meaning of traffic control markings and devices and act in a predictable and consistent manner – no matter the geographic location. ACA could not agree more and supports the effort to develop an updated, state of the art guide for standardization of these important traffic markings and devices.
ACA Supports the Inclusion of a New Part 5, "Autonomous Vehicles"
The inclusion of a new section of the manual devoted to autonomous vehicles is appropriate.  Autonomous vehicles and machine vision technology represent the future of transportation. The status of America's transportation infrastructure has been widely discussed recently and it is no secret that our highways and roads require significant investment. As more and more autonomous vehicles begin to 'take to the highways', it is clear that the highways and roads require more than just repairs. ACA believes that the nation's transportation systems need to be modernized so that they can seamlessly accommodate the newest and best technologies.
Machine vision technology must be able to "read" the road, just as human drivers currently do. 'Reading the road' and navigating safely on highways, roads, parkways, city and local streets is fundamental. New Part 5 of the MUTCD should be developed with forward-thinking technologies in mind, allowing the inevitable improvements to machine vision technologies to 'hit the road' without any reservations that it will be able to read the traffic markings accurately. ACA and the coatings industry is committed to helping to develop and build the infrastructure to support these technologies – and as such, ACA supports the inclusion of a chapter dedicated to autonomous vehicles.
ACA Recommends Specific Changes to Traffic Markings to Accommodate Autonomous Vehicles 
Among the key proposed changes in the MUTCD are the considerations for agencies to prepare roadways for automated vehicle technologies and to support the safe deployment of automated driving systems. A fundamental theme is the importance of uniformity, consistency, and standardization of these markings so that machine vision technology can effectively 'read the road.' This uniformity and standardization is important not only for the safe operation of autonomous vehicles; it will also enhance the safety for driver assisted vehicles and human operators.
The need uniform traffic markings across the country is well understood. Vehicle crash studies demonstrate that 'roadway readiness' can increase safety and decrease the amount of vehicle crashes.  'Roadway readiness' includes considerations that traffic markings and signage are accurate, highly visible and consistent. As proposed in paragraph 455, these considerations include uniform line widths, the use of dotted edge line extensions along all entrance and exit ramps as well as all auxiliary lanes and all tapers where a deceleration or auxiliary lane is added, use of chevron markings in exit gore areas, continuous markings in work zones and in all lane transitions, and minimum dimensions for dashed lines.  These considerations benefit machine vision as well as human operators and exponentially increase safety.
ACA supports FHWA's proposals on these considerations. Specifically, ACA supports the following:
Using 6-inch wide markings on interstates, freeways, and expressways,
Using 6-inch wide edge lines on conventional two-lane highways,
Using dotted edge lines along exit and entrance ramps,
Placing chevron markings in gore areas, and
Eliminating the use of intermittent markings as a substitute for continuous markings.
Advanced coatings technologies will play a significant role in achieving 'roadway readiness'. The coatings industry has worked diligently to facilitate the develop the autonomous vehicle industry and ensure its success and safety on the road. Efforts to ensure readability for machine vision technology and human operators has been ongoing and many successful innovations have been introduced for traffic marking coatings, including innovations that improve visibility in challenging environments.
ACA urges FHWA to adopt the proposed changes to MUTCD to help ensure upgrade the nation's critical transportation infrastructure.
Contact ACA's Heidi McAuliffe for more information.