EU Publishes New Classification for Titanium Dioxide Via Inhalation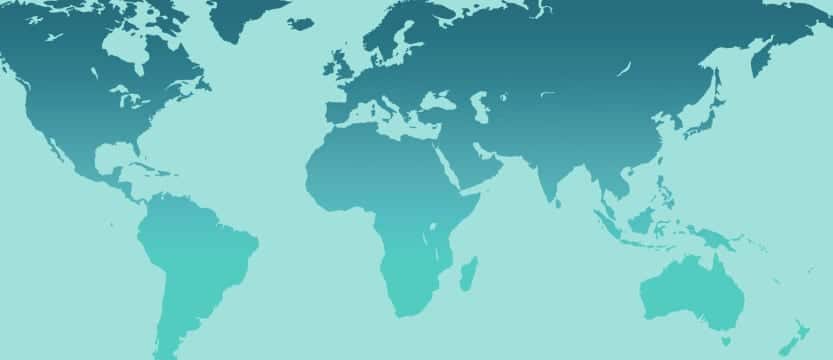 On Feb. 18, the European Commission published a regulation classifying titanium dioxide (TiO2) containing greater than 1% respirable dust content by inhalation as a Category 2 [Animal] Carcinogen. This action follows the fall decision by CARACAL— the expert group that advises the European Commission and European Chemicals Agency (ECHA) on questions related to REACH and CLP — the EU's chemicals classification and labeling regulations. Notably, the Category 2 cancer hazard classification by respirable dust inhalation has been focused on conveying that specific hazard where respirable dust exposures occur (i.e., exposure to particles less than 10 µm in diameter).
For TiO2 in formulated products — like liquid paints — this distinction mitigates the required hazard warnings somewhat; it does, however, retain them for powder coatings since they may contain more than 1% of respirable dust size particles.
The requirements for labeling in the new regulation will  be enforced  after Sept. 9, 2021.
Despite repeated efforts made by TiO2 manufacturers and end users, as well as by trade groups that represent them, including substantial efforts by ACA and other World Coatings Council members, the EU adopted this regulation that will impose onerous new labeling requirements  for many products containing TiO2, leading to market unease, with implications for product quality, performance and waste management.
Among the points of opposition that ACA and others raised was that many aspects of the EU's proposed hazard classification for TiO2 represent a clear departure from the UN GHS criteria, and are inconsistent with a variety of other hazard classification and regulatory findings around the world. This divergence will present a compliance issue for products shipped into the EU. In addition, the unwarranted and scientifically unsupported unilateral action by the EU is likely to create reassessment efforts by government agencies around the world. Finally, this hazard classification is very likely to create confusion in the marketplace and impact global trade.
ACA had filed numerous comments during the EU's process, including the initial and more recent ECHA initiated public consultation. ACA had also taken its concerns directly to the World Trade Organization (WTO) Technical Barriers to Trade (TBT) Committee and through the U.S. Department of Commerce's International Trade Administration (ITA). Working with CEPE and other World Coatings Council allied paint industry associations, ACA helped facilitate the submission of industry comments from around the globe.
Paints, coatings, inks and other polymer products have a long history of safe use, as does TiO2 and other  organic and organo-metallic pigments and dyes  used in these and other applications. ACA has cited this record and still points to the myriad of national chemicals management schemes that acknowledge the lack of exposure and pursuant health risk for substances like TiO2 and other particles embedded in polymers.
Contact ACA' s Steve Sides or Heidi McAuliffe for more information.