TDMA, ACA Seek Support for Letter Urging EU Commission to Conduct Impact Assessment before Final Classification for Titanium Dioxide – Take Action!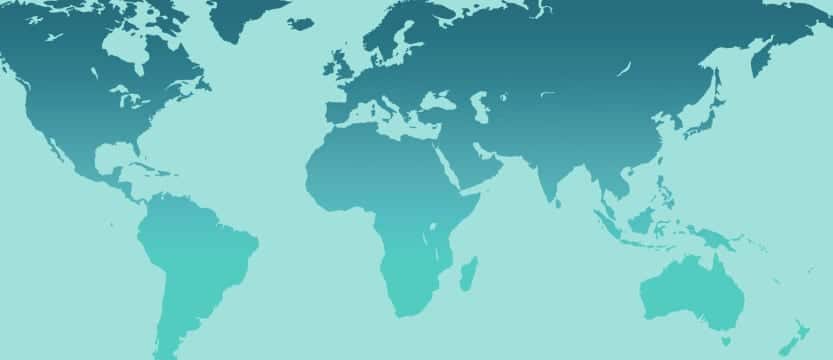 CARACAL, the expert group which advises the European Commission and European Chemicals Agency (ECHA) on questions related to REACH and CLP (the EU's chemicals classification and labeling regulations), will meet on Sept. 18, 2019, to discuss the proposal for the hazard classification of titanium dioxide (TiO2). A decision on this proposal could be held at this meeting.
The revised Adaptation to Technical Progress adheres to the Category 2 cancer hazard classification by inhalation, but has been focused on conveying that specific hazard where dust exposures occur.  The language regarding TiO2 in formulated products — like liquid paints — mitigates the required hazard warnings somewhat but retains them for powder coatings since they may contain more than 1% of respirable size particles.
Many aspects of the EU's proposed hazard classification for TiO2 represent a clear departure from the UN GHS criteria, and are inconsistent with a variety of other hazard classification and regulatory findings around the world; this divergence will present a compliance issue for products shipped into the EU. In addition, the unwarranted and scientifically unsupported unilateral action by the EU is likely to create reassessment efforts by government agencies around the world. Finally, this hazard classification is very likely to create confusion in the marketplace and impact global trade.
The Titanium Dioxide Manufacturers Association (TDMA) is leading an effort to communicate objections and concerns ahead of the Sept. 18 meeting. ACA believes it is critical that stakeholders urge the European Commission to again consider the comments provided by hundreds of participants in the public consultation  and undertake an impact assessment prior to any final decision.
Thus far, the European Commission has published only a summary of the submissions to the consultation and has indicated it does not intend to look further at the many questions raised by respondents prior to the Sept. 18 meeting.  To the contrary, ACA maintains that the evidence presented in the public consultations clearly shows that significant negative impacts will result from the proposed classification of TiO2 and that such classification is neither scientifically supportable nor justifiable.
ACA supports TDMA's effort, and asks all ACA member companies to consider adding their voice to the call for the European Commission to conduct an impact assessment before making any decisions on TiO2. TDMA has set up a convenient web link, here, to gather as many co-signatories as possible to show a strong and unified position from the entire TiO2 value-chain. By signing on, your company will become a signatory to a joint-letter to the European Commission's General Secretariat asking that an impact assessment be carried out before proceeding further.
REQUESTED ACTION: SIGN ONTO TDMA LETTER
TDMA asks that "If your organization is interested in supporting this initiative, please let us know here by  Sept. 2, 2019. Once you have registered your interest, we will contact you to arrange the final approval of your signature.  Further TDMA offer that should you have comments or questions about the proposed letter or their efforts on behalf of the value chain you may contact Peter Holdorf or Stephanie Brochard at TDMA/Cefic."
Contact ACA' s Heidi McAuliffe or Steve Sides for more information.