EU Hazard Classification for Titanium Dioxide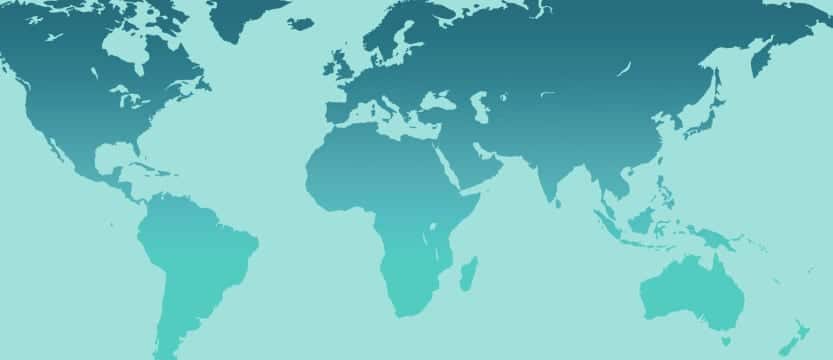 The European Commission (COM) will finalize action on the Annex VI of the Classification, Labeling and Packaging Regulation (CLP) — the 14th Adaptation to Technical Progress (ATP) to REACH related to titanium dioxide/Ti02. That action will officially determine that TiO2 dust is "a substance with a suspected carcinogenic effect in humans" through inhalation (Category 2).  Widely opposed by the global industry and many government trade officials, the new hazard classification under the CLP will require extensive new hazard and precautionary labeling.
Allied industry interests from around the globe are committed to continue widespread objections, seeking to limit potential impacts, advance feasible legal challenges, and avoid additional national government actions based on the EU's unfounded precedent.
ACA and the members of the World Coatings Council are concerned about the potential precedent set by such a decision. To this end, ACA will continue to emphasize the following facts in its advocacy efforts:
The scientific basis for classifying TiO2 as a cancer hazard is not valid, nor is it justified, given that the animal studies relied on are more than 20 years old, and extensive human epidemiology studies show workers exposed to TiO2 dust face no increased cancer risk;
The toxicity endpoint observed in these studies was "non-substance specific" and likely characteristic of all inert, poorly soluble, low toxicity particulates (dusts). Accordingly, the CLP regulations (or for that matter the requirements of the GHS) are not relevant for this type of hazard classification; and
When used in formulated products, like paint, TiO2 dust is no longer available for exposure, and requiring additional product hazard warnings has no validity and raises unwarranted concerns and needless deselection.
While the potential for U.S. agency action on TiO2 is limited, the changes in labeling and other hazard communication (workplace) requirements for U.S. exports to the EU must be addressed.
Background
Previously, the European Chemicals Agency Risk Assessment Committee (RAC) and the Competent Authorities for REACH and CLP (CARACAL) were handling the effort following established procedures but had failed to make progress on a final decision, due in large part to the objections emanating from a wide number of regulated entities. On several occasions, U.S., Canada, Mexico, Japan, and Australia Trade Officials voiced concerns at World Trade Organization Technical Barriers to Trade Committee meetings, and in a recent open consultation by the Commission. Despite these global objections, and the extensive record citing the scientific and legal concerns, the Commission has indicated it is not obligated to conduct any further review or impact assessment.
Following a brief consultation with its CARACAL group, the European Commission intends to move forward with the 14th ATP. Once this administrative action is finalized, the final proposed 14th ATP will be forwarded to the European Parliament and Council for a 2-month review period. If no objections are raised there, the final classification will be officially published by the end of 2019. At present, any required label changes would allow for an 18-month compliance period.
This action by the Commission is made possible under a new "delegated acts" process. Industry groups are now considering possible legal challenges. However, it is very uncertain if litigation will be pursued and if a final resolution can be reached before the rule goes into effect.
For more information, contact ACA's Steve Sides or Heidi McAuliffe.