ACA Submits Comments on Texas Proposal to Amend "Universal Waste" Regulations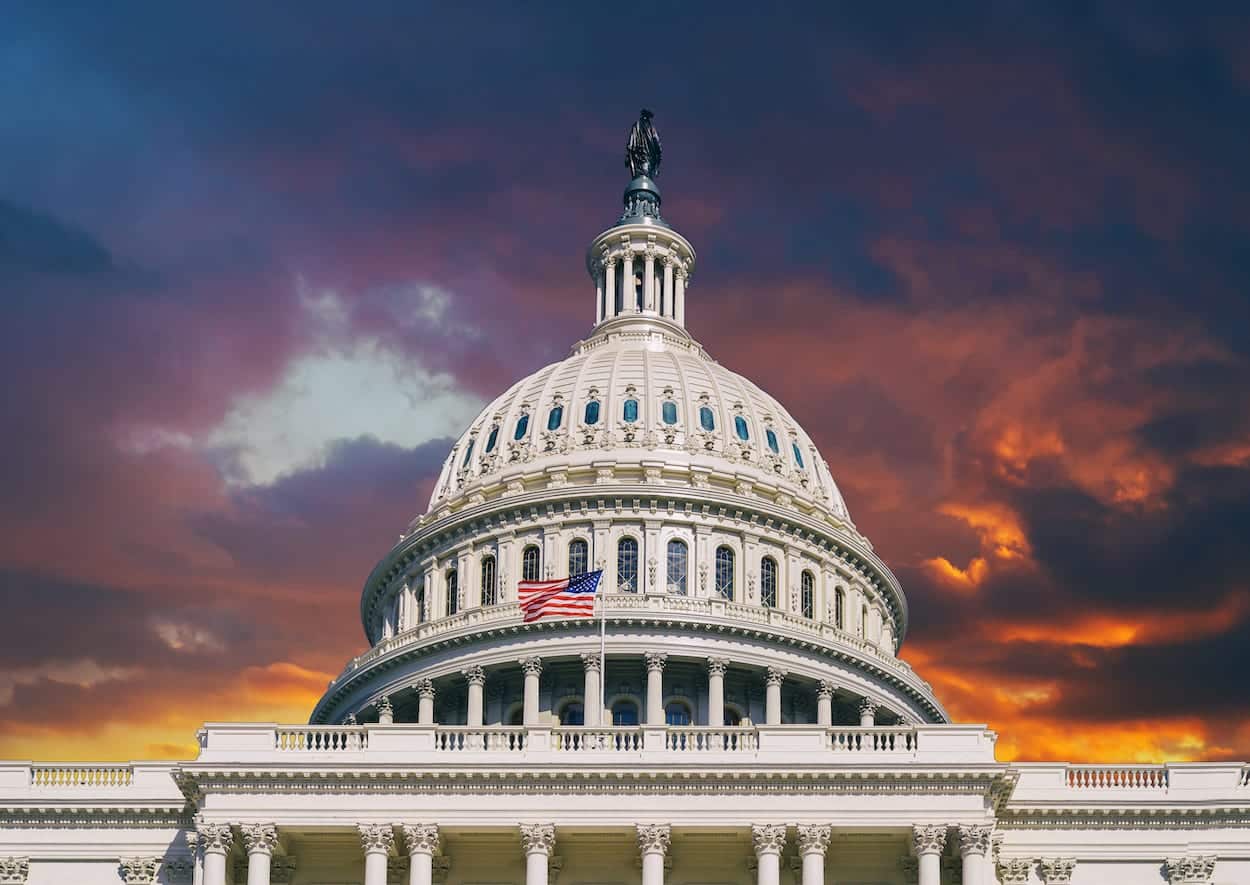 This week, ACA submitted comments to the Texas Commission on Environmental Quality (TCEQ) on the Jan. 10 issued proposed amendments to the state's Universal Waste Regulation for Paint and Paint-related Waste (PPRW).
According to TCEQ's schedule, the amendments will likely be adopted on May 20, 2020.
TCEQ is proposing to amend its definition of PPRW under the regulation as follows:
(b) Paint and paint-related waste is used or unused paint or [and] paint-related material which is "hazardous waste" as defined under §335.1 of this title (relating to Definitions), as determined under §335.504 of this title (relating to Hazardous Waste Determination). Paint is a pigmented or unpigmented mixture of binder and [, and which is any mixture of pigment and a] suitable liquid which forms a closely adherent coating when spread on a surface [or any material which results from painting activities].
TCEQ proposed these amendments so that the state's regulations are consistent with certain federal solid and hazardous waste requirements and with the Resource Conservation and Recovery Act (RCRA). The regulated communities that would be affected by this rulemaking are businesses and industries involved in the generation, transportation, treatment, storage, recycling, and/or disposal of hazardous waste and industrial solid waste.
ACA had actively sought amendments to the Texas Universal Waste regulations for PPRW aligned with what TCEQ is proposing.
ACA Comments
In its comments, ACA expressed support for the proposed amendments, noting that it will provide clarity for industry on what products and materials fall under the new definition of the regulation. However, ACA sought to further erase any ambiguity with a more precise definition of "paint-related waste" and "paint-related material." ACA believes this would help to create better facility management and also alleviate regulatory burdens, costs, and encourage more recycling and reuse.
ACA suggested the following definitions:
"Paint-related waste is material contaminated with paint or paint-related material that results from the packaging of paint, wholesale and retail operations, paint manufacturing, and paint application or removal activities, or a material derived from the reclamation of paint-related wastes that is recycled in a manner other than burning for energy recovery or used in a manner constituting disposal."

"Paint-related material is a paint thinning, drying, reducing or removing compound, curing agent, hardener, or any similar type of material."
Notably, ACA' s proposed definition for "paint-related waste" is consistent with Ohio EPA's definition of the same term; and since Ohio EPA is a peer regulatory body to TCEQ, it seems reasonable to utilize Ohio's recently adopted universal waste rule for paint and paint-related waste as guidance. ACA also underscored that TCEQ's proposed definition of "paint" is very similar to Ohio EPA's Universal Waste Rule, and consistency in regulations promotes industry compliance.
Additionally, ACA's proposed language for "paint-related material" mirrors the U.S. Department of Transportation's (DOT) Hazardous Materials Regulations (HMR) description of paint-related material; and the HMR is an established and accepted federal regulation that should be looked to for guidance.
ACA firmly believes that defining these important terms would provide additional clarity and guidance on what paint and paint-related waste products fall under the universal waste regulations.
Contact ACA's Rhett Cash for more information.