Teknos to Expand Presence in Germany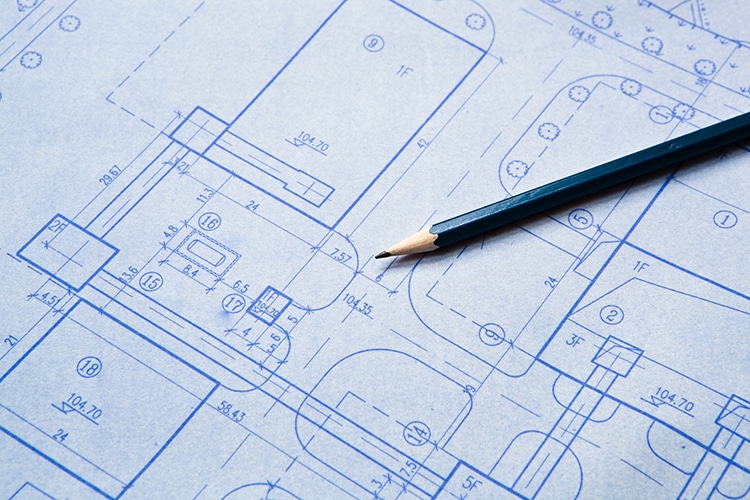 Teknos is expanding its presence in Germany with a new plant to be built in Steinau an der Straße that the company says will become a benchmark in innovation, technology, sustainability, and growth for the industry and for Teknos in Europe.
"Germany is an important market for the global Teknos Group," explains owner and CEO Paula Salastie. "The construction of a new, modern production and work site gives us all the opportunities for creating a sustainable future and fuels our innovation."
According to the company, the new facility is a strategic decision for growth in the coming decades and will be designed so Teknos can develop its portfolio, work more efficiently, and respond even faster and with greater flexibility to market needs.
"Demand is changing, issues such as sustainability are becoming more and more important," said Thomas Palm, managing director of Teknos Germany. "In the planned new building, we can systematically expand our competencies and optimize production capabilities in the most sustainable and efficient way possible."
Now that the purchase agreement for the plot has been finalized, the planning and construction phase can begin. At this time, production is expected to start within the next three years.
Teknos Germany currently has three locations in Alzenau, Brüggen and Fulda, and employs approximately 200 people.