StanChem Polymers Announces Acquisition of Dux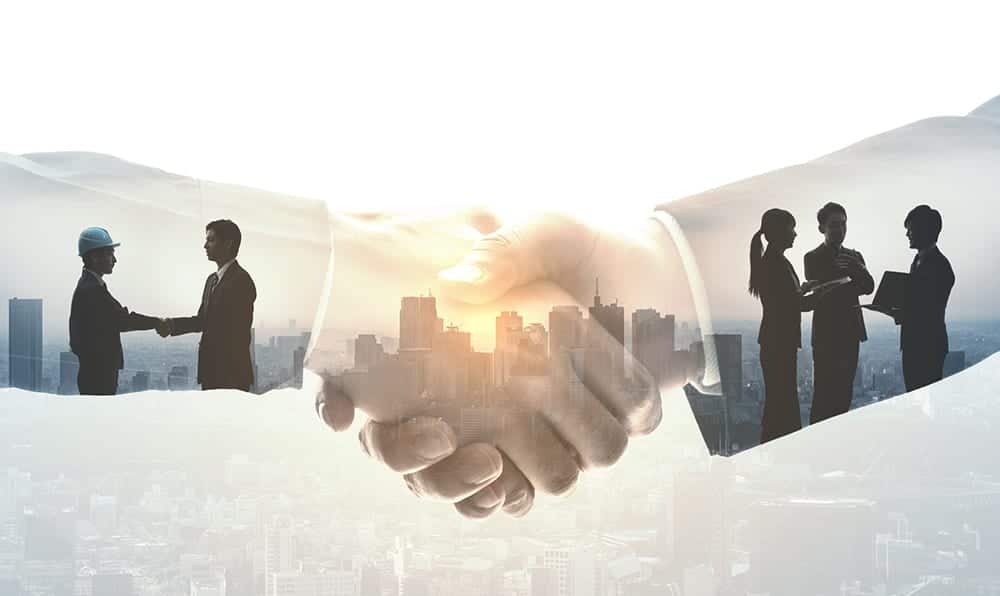 StanChem Polymers announced that its wholly-owned subsidiary, Albi Protective Coatings, has completed the acquisition of Dux Paint and its sister companies, Hawthorne Coating and Hood Products (taken together, "Dux").
Based in Lodi, New Jersey, Dux was founded more than 70 years ago and has built a comprehensive portfolio of industrial protective coating solutions for refinish, wood, automotive and direct-to-metal applications. According to StanChem, Dux enhances Albi Protective Coatings' technical capabilities and expands Albi's intumescent and fire-retardant product lines into the broader industrial protective coatings market. Dux and its existing management team will continue to operate and serve its customer base from its facility in Lodi.
Howard Goldstein, former owner of Dux and new member of the Albi Protective Coatings senior leadership team, said, "We are excited to partner with Albi Protective Coatings given their deep expertise in the protective coatings sector and coating solutions for harsh environments. Our combined product offering, and brand recognition, will enhance our abilities to serve our customers who rely on us for their most challenging applications, and to accelerate growth in key markets and applications."