Songwon Establishes New Entity in China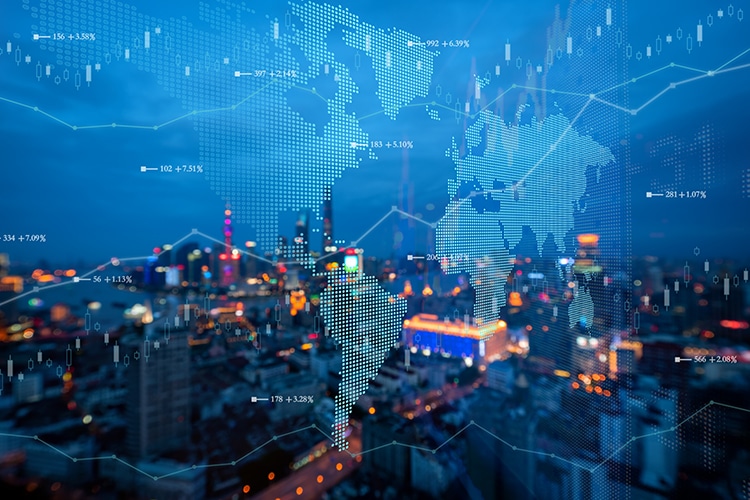 Songwon Industrial Co. announced it has established a new business entity in China, Songwon International-Qingdao Co., Ltd. According to the company, the new organization will help ensure that Songwon remains well-positioned to continue providing customers in the region with high-quality products and service.
Songwon also announced the completion of the divestment of its shareholding in the Qingdao Long Fortune Songwon Chemical Co., Ltd. joint venture.