SONGWON and Omya Announce U.S. and Canadian Distribution Partnership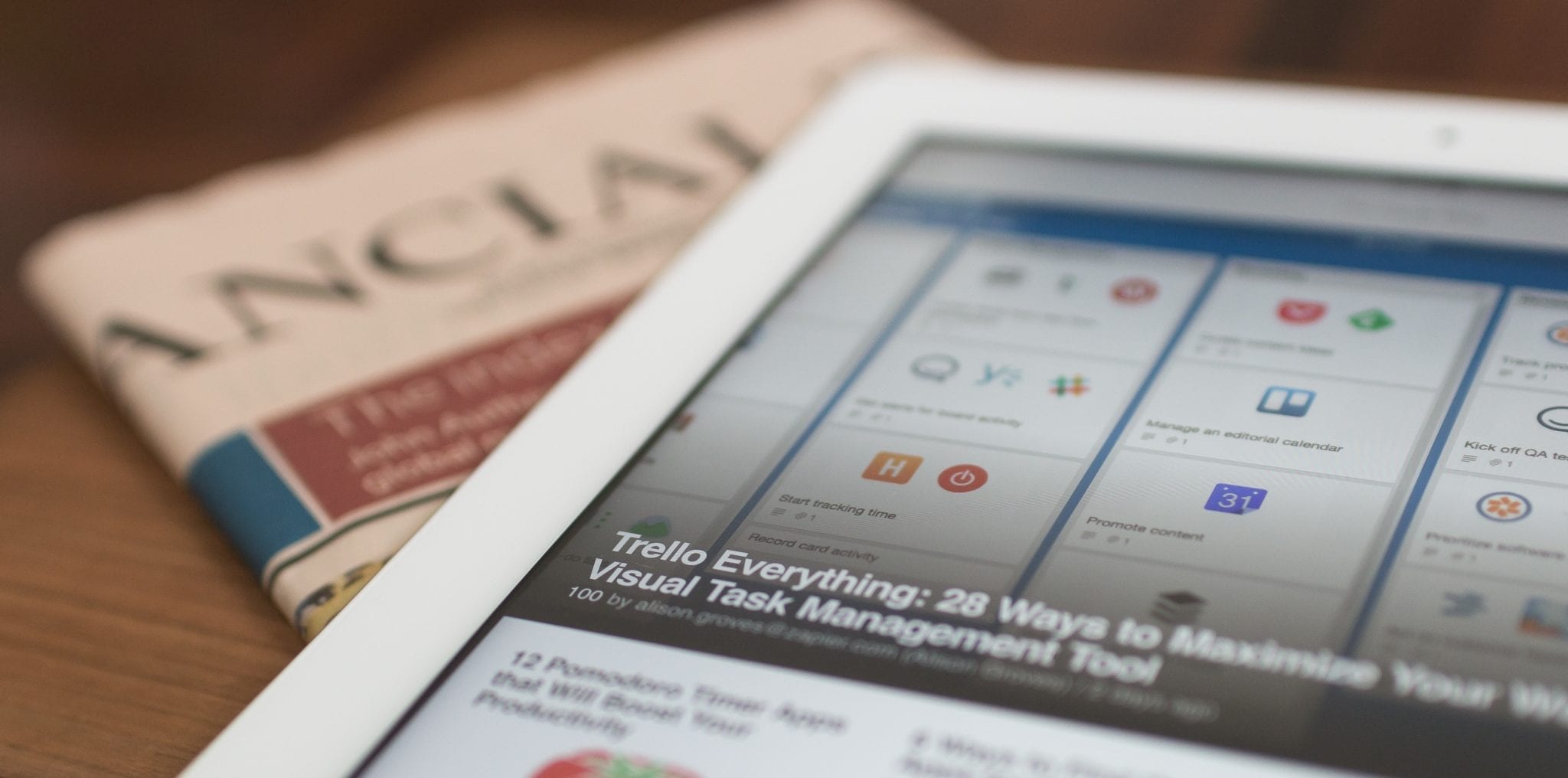 Omya has announced a new distribution agreement with SONGWON Industrial Group. Omya will represent SONGWON as the national distributor of their full line of UV absorbers, HALS, selected photoinitiators, and antioxidants in the coatings, adhesives, and construction markets throughout the United States and Canada. The new agreement reportedly builds on a long-standing distribution partnership between Omya and SONGWON in the plastics market.
"Expanding SONGWON to the coatings market segment is a natural progression of our existing successful relationship in the polymer industry. We look forward growing this business and bringing SONGWON's product to our valued customers," said David Roth, director of Omya Distribution Services North America.
"We are delighted that Omya will be distributing SONGWON's products in the USA and Canada and look forward to our cooperation," said Rosanna Telesca, leader Market Center Coatings, SONGWON Industrial Group. "The partnership will strengthen our presence in the region and help us to further expand our specialty chemicals business in this important sector that is coatings."