SONGWON and First Quality Chemicals Enter Distribution Partnership for Mexico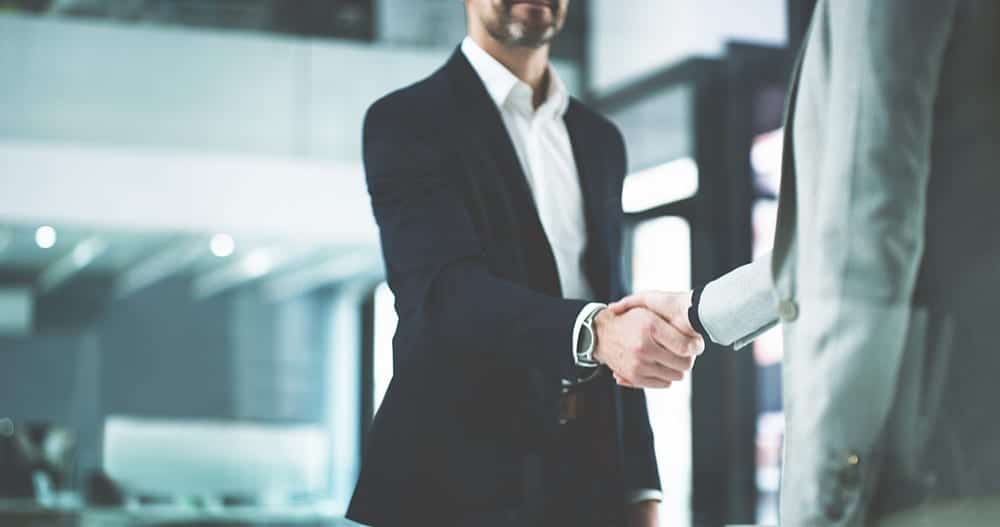 SONGWON Industrial Co., Ltd. has announced that it has signed an exclusive distribution agreement with First Quality Chemicals, a specialty chemicals distributor in Mexico, for the CASE markets. Under this agreement, First Quality Chemicals will be the exclusive distributor for Mexico of SONGWON's range of sustainable high-value, high-performance products: SONGNOX® CS antioxidants, SONGSORB® CS Ultraviolet Absorbers/ Hindered Amine Light Stabilizers (UVA/HALS) and SONGCURE® CS photoinitiators.
"Joining forces with First Quality Chemicals in Mexico is another important step in advancing our footprint in the Americas and confirms SONGWON's commitment to the coatings industry in this region. We are confident that the expertise and valuable experience of the First Quality Chemicals' team will ensure that the needs of our Mexican customers are fully met and that the partnership will also open the door to new business opportunities for SONGWON," said Sean Steres, sales manager Americas, SONGWON Industrial Group.