EPA Publishes SNURS for 66 Chemical Substances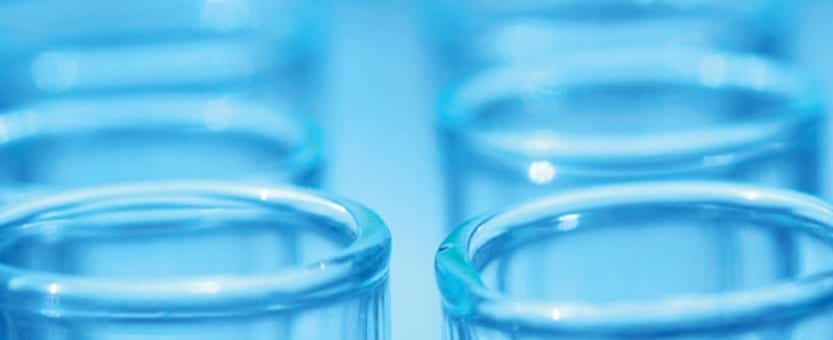 The U.S. Environmental Protection Agency (EPA) on Nov. 15 published in the Federal Register significant new use rules (SNURs) under the Toxic Substances Control Act (TSCA) for 66 chemical substances that were the subject of premanufacture notices (PMNs).  EPA has already issued consent orders for these new chemical substances as required under section 5(e) of TSCA.
Under the amended TSCA, persons who intend to manufacture (defined by statute to include import) or process any of these 66 chemical substances for an activity that is designated as a significant new use by this rule, are required to notify EPA at least 90 days before commencing that activity. The required notification initiates EPA's evaluation of the intended use within the applicable review period.
Persons may not commence manufacture or processing for the significant new use until EPA has conducted a review of the notice, made an appropriate determination on the notice, and has taken such actions as are required with that determination.
The SNURs may contain restrictions on use and discharge of chemical substances, Personal Protective Equipment, and record-keeping, among other requirements.
EPA is accepting comments objecting to one or more of these SNURs through Dec. 31, 2018. If EPA receives written adverse comments, on one or more of these SNURs by the deadline, the agency will withdraw the relevant sections of this direct final rule before its effective date. In effect, EPA will withdraw any SNURs subject to adverse comment from the direct final rule. EPA would then enter a separate rulemaking procedure with notice and comment about these SNURs.
Notably, this process for PMN review is the basis for the NRDC (Natural Resources Defense Council) withdrawing its lawsuit against EPA late this summer. NRDC initiated the lawsuit claiming procedures outlined in EPA's revised guidance for review of New Chemicals violates regulations under TSCA, to the extent EPA would reserve judgment on reasonably foreseen uses identified during PMN review. In its guidance, EPA states it would address reasonably foreseen uses at a later time, by proposing a SNUR.  NRDC argues that the statute mandates a comprehensive review of commercial and reasonable foreseen uses during PMN review.  Since in EPA's initial PMN evaluations included evaluation of reasonably foreseen uses, NRDC withdrew its petition.
Contact ACA's Riaz Zaman for more information.