SMART MARINE Named Representative for APC MarineLine® Cargo Tank Coating System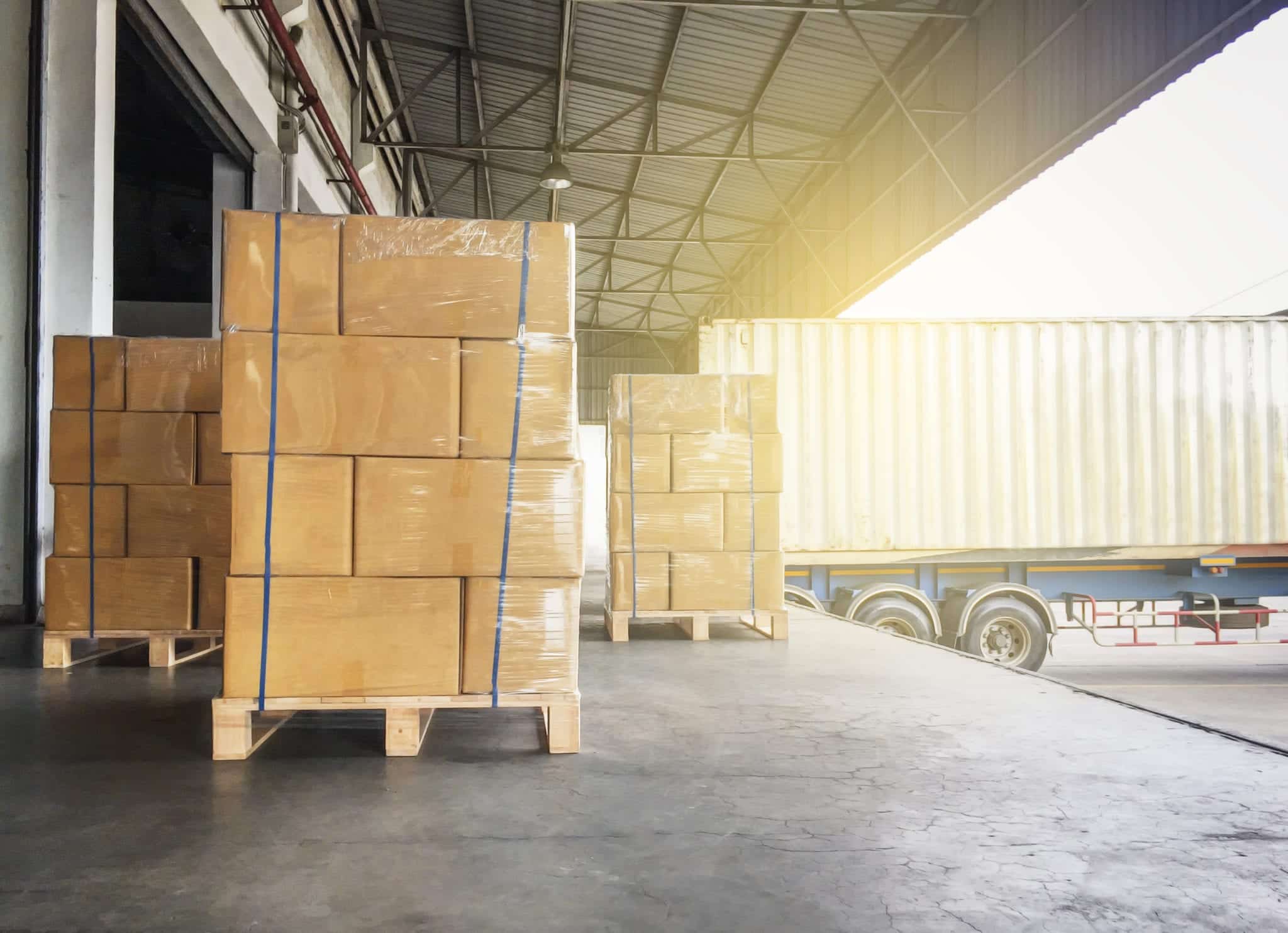 Advanced Polymer Coatings, Inc., (APC) has appointed SMART MARINE to serve as its MarineLINE® sales and marketing representative in Azerbaijan. APC stated that this entry into the country of Azerbaijan will present an excellent opportunity to talk with the many tanker shipping companies operating in the Caspian basin.
Smart Marine was established in January 2020 by merging several established companies of the founders, Arti Denizcilik and Intelligent Design. Today, there are four equal partners that own and operate the company, Ayhan Yildizel, Ozgur Cagin, Orhan Demirburan, and Korhan Demirburan.
"Smart Marine represents 21 high qualified companies from USA, Europe, and Turkey mainly for the shipbuilding industry, but we are also looking for new opportunities at oil refineries and the chemical transportation industry. We are glad to add MarineLINE® to our offering," said Yildizel.