Sherwin-Williams Pushes Move to Public Square Headquarters and R&D Center to 2024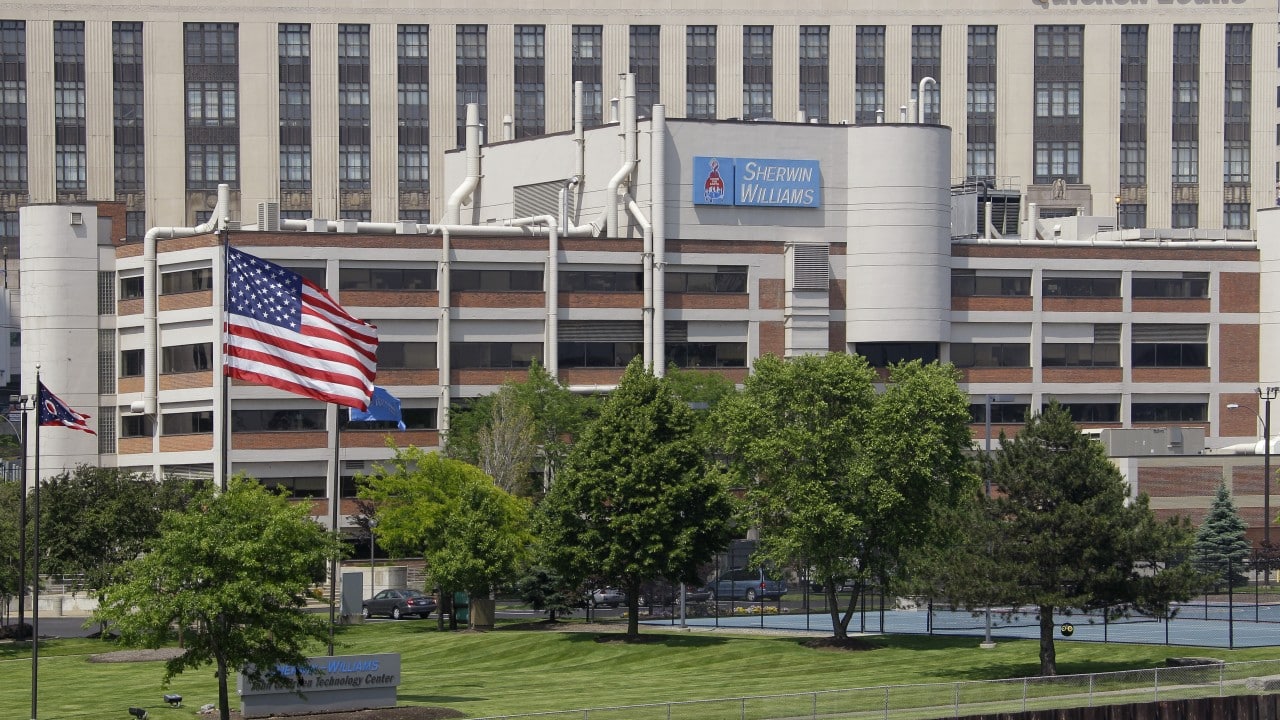 Sherwin-Williams has announced that the move to the new headquarters in Cleveland and the R&D center in Brecksville is now scheduled to occur sometime in 2024, compared to the previously announced date of late 2023. In February, the company announced that it would keep its world headquarters in Cleveland by building a new facility just west of Public Square while also building a new R&D center in Brecksville.
Sherwin-Williams said some of the project activities were paused in April, but it did not elaborate as to why they were paused. No decision has yet been made about the disposition of the company's current headquarters and R&D center, located in Cleveland at West Prospect Avenue and Canal Road, respectively, or its facility on Warrensville Center Road.
Additionally, the company has announced key project partners to include the following groups and organizations:
Pickard Chilton Architects, Inc. – Design architect for the global headquarters
HGA Architects and Engineers, LLC (HGA) – Base building architect for the global headquarters; Design, base building and interior architect for the R&D Center
Vocon Partners, LLC – Interior architect for the global headquarters
Welty Gilbane, a Joint Venture – Construction manager
Mark G. Anderson Consultants, Inc. (MGAC) – Project manager, project controls and owner's representative
CBRE Inc. – Real estate and economic development advisor
Vorys, Sater, Seymour and Pease LLP – Legal and economic development counsel
Hanson Bridgett LLP – Legal counsel
inSITE Advisory Group – Economic development advisor
"The key partners we have selected are aligned with our vision of creating a next generation workplace that supports serving our customers at the highest level, retaining and attracting top talent, and igniting creativity, collaboration and industry-leading innovation," said John G. Morikis, Sherwin-Williams chairman and CEO.
The company is expected to invest a minimum of $600 million to build both facilities. The two facilities will reportedly house more than 3,500 employees with room to accommodate future growth. Over time, Sherwin-Williams will add a minimum of 400 jobs at these facilities, according to the company.