Sea-Land Chemical Company and Lockhart Chemical Company Expand Partnership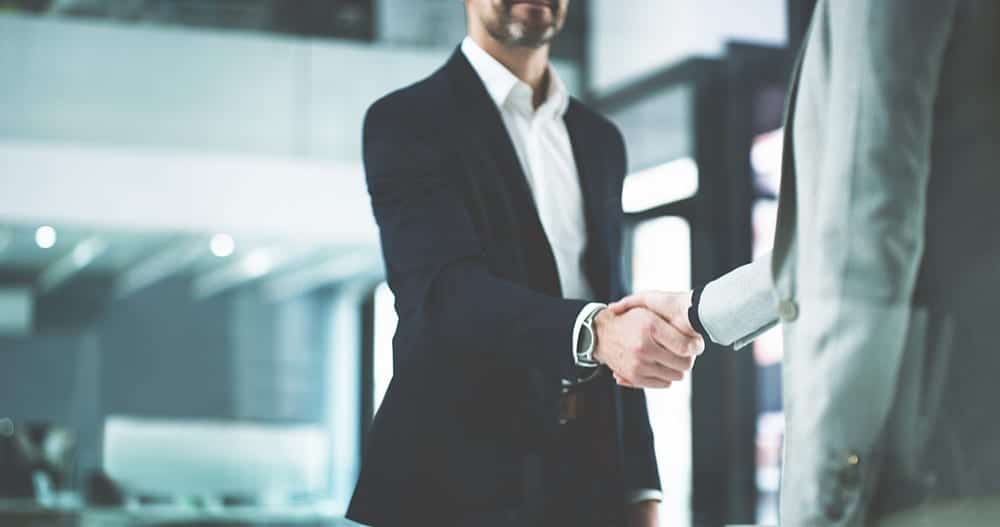 Lockhart Chemical Company has expanded the distribution partnership with Sea-Land Chemical Company to include the states of Illinois, Indiana, Iowa, Minnesota, Missouri, and Wisconsin. With the addition of these states, Sea-Land becomes the authorized distributor across all of North America for the entire Lockhart portfolio of additives and packages for the lubricants market. The updated distribution agreement goes into effect on May 1.
"Since May 2017, we have successfully represented and marketed the Lockhart product line into several regions throughout the United States and Canada. In doing so, we have established a very successful long-term strategic partnership with Lockhart and our customer base," said Craig Lundell, senior vice president of Commercial Operations and Europe for Sea-Land. "With this expansion in North America and new opportunities in Europe, we are well positioned to service and support our lubricant customers on an international scale as well."
Lockhart Chemical added that it makes sense to work with a national distributor that has a strong track record and experienced workforce in the metalworking additives market.